Hear from the competitors who will be in action on the WNO event on October 20.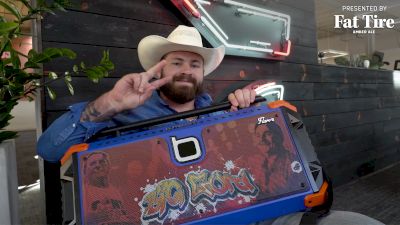 Gordon Ryan Reveals Plan for WNO Match, Fires Back at Tim Spriggs
Oct 20, 2021
Kendall Reusing spoke with Gordon Ryan and the P4P #1 grappler in the world gave the fans an idea of what he plans to do tomorrow night at WNO. Plus, he fires back at WNO heavyweight champ Tim Spriggs.