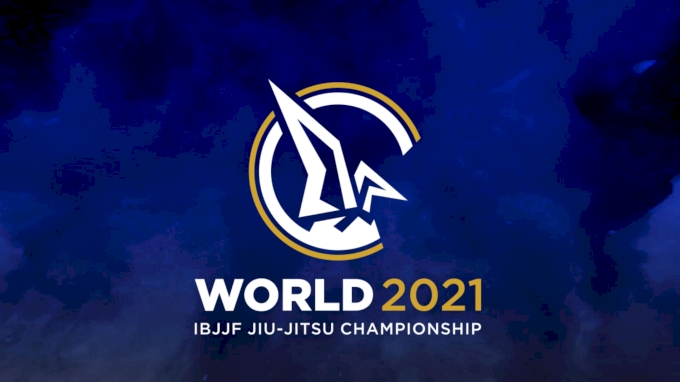 Hear from the champions, coaches and faces in the crowd at the 2021 IBJJF World Championships.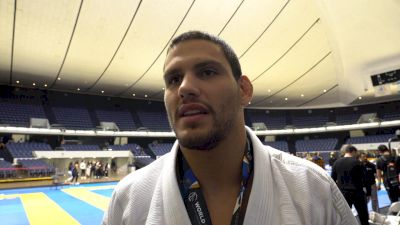 Felipe Pena Retires from IBJJF Worlds, Explains Meregali Situation
Dec 13, 2021
Felipe Pena took home the absolute gold title this year at the World Championships after Nicholas Meregali was disqualified from the tournament due to a 'disciplinary decision' by the ibjjf. Pena explains what happened next, that he is retiring from the IBJJF World Championships, but remains open to the possibility of taking on Nicholas Meregali in a superfight.