Nicholas Meregali will make his no-gi grappling debut at Tezos WNO presented by Fat Tire on March 25, 2022. The 2x IBJJF World champ has joined forces with Gordon Ryan and John Danaher in anticipation of his ADCC performance coming in Sept. 2022.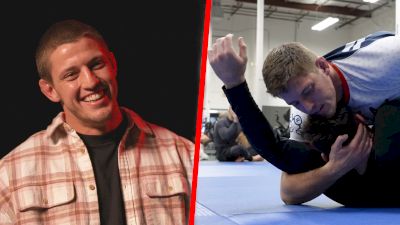 Nicholas Meregali Reveals How He Got An ADCC 2022 Invitation
Mar 10, 2022
Nicholas Meregali discusses how he got involved with ADCC and predicts the event to be a game-changing moment for grappling.