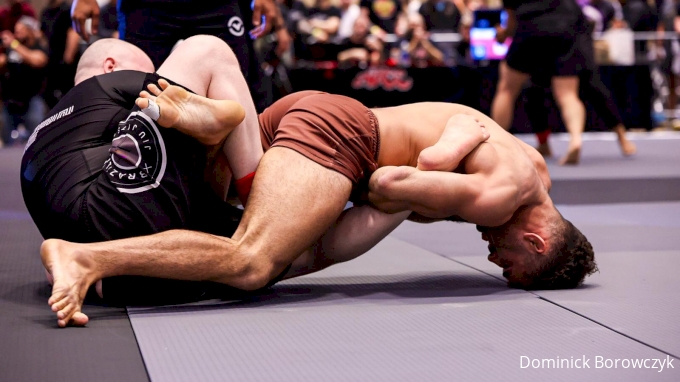 See the huge takedowns, unbelievable submissions and intense scrambles from the 2022 ADCC West Coast Trials.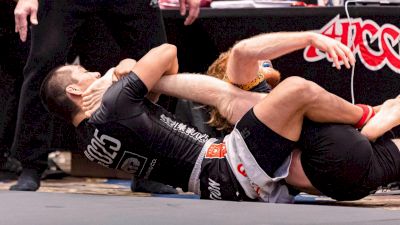 Josh Cisneros ADCC Trials Suloev Stretch Leg Lock Submission Breakdown
Apr 5, 2022
The ADCC West Coast Trials saw many shocking submissions but the newly christened "Cisneros stretch" was maybe the most spectacular.
66kg silver medalist Josh Cisneros hit not one but two of the most stunning leg attacks you could hope to see. MMA fans will recognize it as the Suloev stretch, a visceral and hyper graphic attack that is incredibly powerful.
In mixed martial arts the name Suloev stretch is now firmly engrained as the official moniker for this technique. We jokingly called it the Cisneros stretch after he hit it twice in a row at the ADCC West Coast Trials in Las Vegas, and while we don't expect grapplers to adopt this name for a technique that is becoming increasingly common, it will be hard to forget the day that Cisneros scored two of the most impressive submissions of the entire tournament.