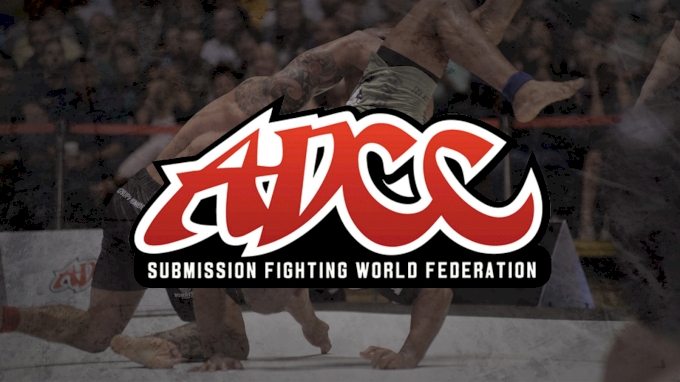 Interviews with athletes, coaches and hall of fame inductees for the 2022 ADCC World Championship!
PJ Barch Has Taken The Lessons From Trials & Upgraded His Game Plan For The Big Show
Aug 26, 2022
While falling just short of gold during ADCC trials season, PJ Barch's phenomenal performances were enough to catch earn the much-coveted invite to the World Championships.
PJ hasn't taken the opportunity lightly and has rounded-out all areas of his game, including strength & conditioning and tactics.