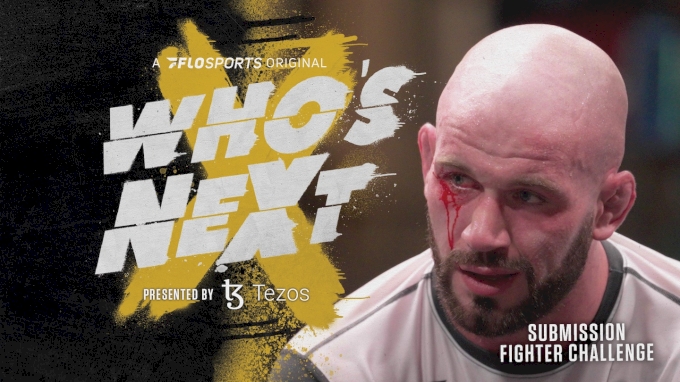 Who's Next: Submission Fighter Challenge presented by Tezos is a reality competition series following the journey of 16 up-and-coming grappling superstars.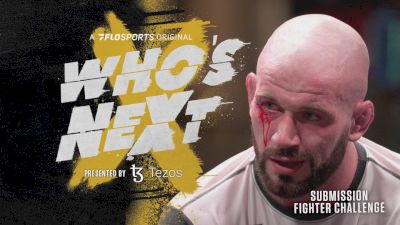 Who's Next: Welcome to Who's Next (Episode 1)
May 18, 2022
Welcome to Who's Next! The only grappling based reality show focused on uncovering the next big thing in the world of jiu-jitsu. Sixteen elite grapplers from all over the globe have come to Austin, Texas for a submission only no time limit tournament unlike any other. Led by grappling superstars, Tim Spriggs and Craig Jones, these athletes will compete for a $10,000 cash prize, a three fight contract on Who's Number One and for a shot to be named the first-ever Who's Next champion.