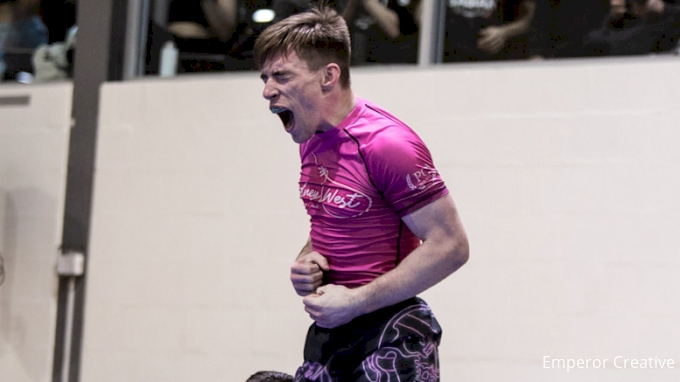 Hear from the seven winners of the ADCC Asia & Oceania Trials in Sydney, Australia, who are now bound for the 2022 ADCC World Championships in September.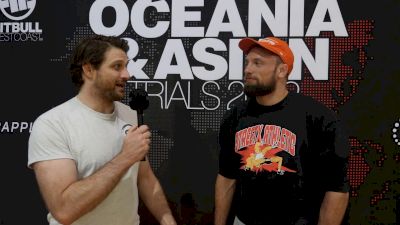 Craig Jones Asked For Embarrassing Submissions From B-Team Members At Trials
Jun 19, 2022
The B-Team leader said he offered a cash bounty for his team members to hit no-gi ezekiels at the Asia & Oceania Trials. He'll have to pay up.