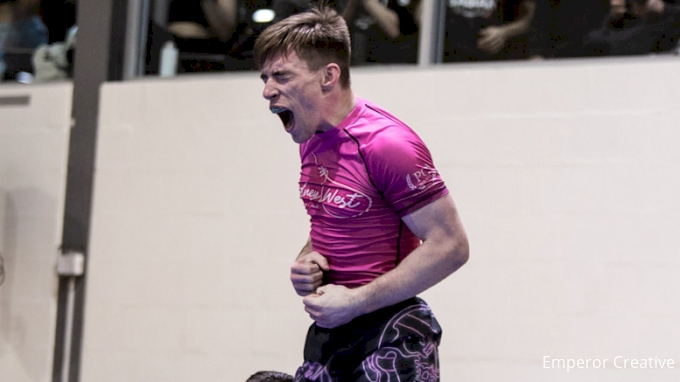 Hear from the seven winners of the ADCC Asia & Oceania Trials in Sydney, Australia, who are now bound for the 2022 ADCC World Championships in September.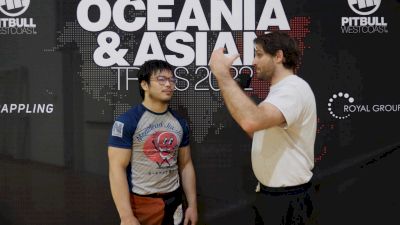 Kenta Iwamoto Developed Wrestling Game In Preparation For His 2nd ADCC Trials Gold
Jun 19, 2022
The 2019 66 kg champion will return to ADCC, this time in the 77 kg division. He used his newfound wrestling to get him there this time around.