Completed,

Sep 23 - 24, 2017
Relive the action from the ADCC 2017 World Championships ONLY on FloGrappling!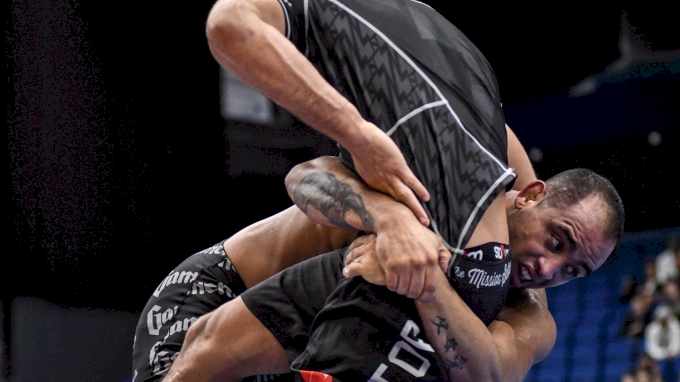 Create a free account to unlock this video!
Get Started
Already a subscriber? Log In
Yuri Simoes: ADCC Wrestling Highlight
Dec 7, 2017
Yuri Simoes is a two-time ADCC world champion in two different weight classes. It's certainly no small task and one largely accomplished by his wrestling ability.
Simoes' wrestling style is both aggressive and defensively effective: He irritates his opponents with heavy collar ties and snap downs, baiting them to take a poor shot, or to posture up out of their stance to avoid any further clubbings. Once out of position, there is no hesitation from Simoes — he'll shoot for a single or double and follow through with all his might.
Conversely, an opponent's shots on Simoes had better be set up perfectly. He's got incredible scrambles and will not stop moving.
Watch Yuri Simoes take on "King" Gordon Ryan in an ADCC champion vs. champ superfight on Saturday, Dec. 9, at KASAI Pro.