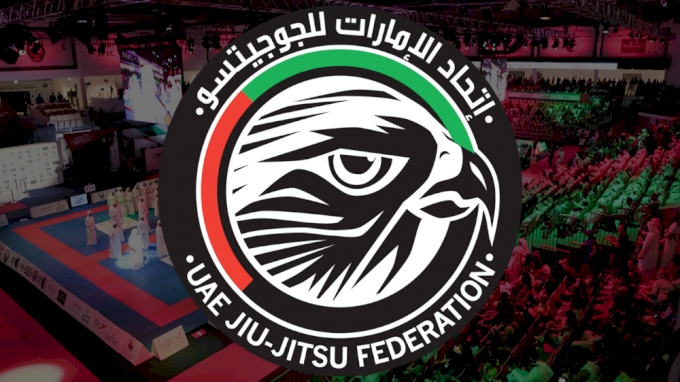 The 2017/2018 season of the Abu Dhabi Grand Slam Jiu-Jitu World Tour gets stronger with every new event.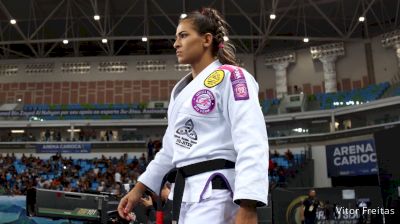 The Key Factors To Beatriz Mesquita's Dominant Win At Rio Grand Slam
Nov 14, 2017
Beatriz Mesquita's position as one of the most experienced (and successful) athletes in her division cannot be denied.
The Gracie Humaita black belt took gold at the Abu Dhabi Grand Slam in Rio de Janeiro, beating the up-and-comer Bianca Basilio in the final 6-0.
We caught up with Mesquita moments after her win to discuss:
• How she has now become one of the most established athletes in the game
• The old-school strategy she used to take out Basilio
• The important reason she'll be taking time off from now until the end of the year
• Her plans for 2018, including which tournament we'll see her at first
Photos by Vitor Freitas
WATCH: Beatriz Mesquita vs Bianca Basilio 2017 Abu Dhabi Grand Slam Rio