A central hub for all of our COVID-19 / coronavirus pandemic grappling-related news.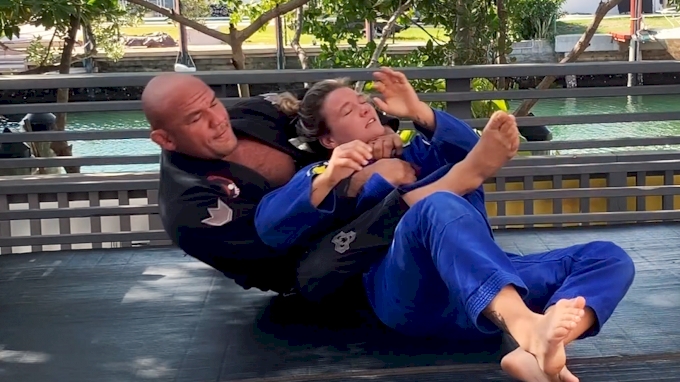 Create a free account to unlock this video!
Get Started
Already a subscriber? Log In
Cyborg Shows Back Attack Series (3/3)
Mar 18, 2020
JIU_FLO_3Follow along at home as Cyborg and Maggie show jiu jitsu flows from the back. For full access to the Corona Challenge, be sure to visit BJJWC.com and use discount code "FLO" to get 20% off.