Who's Number One (WNO) returns on Friday, February 26 for it's first event of 2021, with WNO: Craig Jones vs Ronaldo Junior! Make sure you tune in to watch the best no-gi competitors in the game, the action will kick off at 8:00 ET!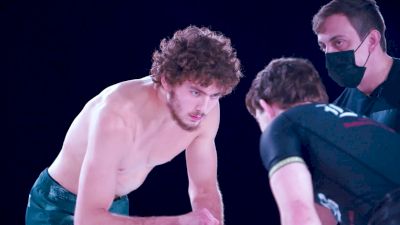 The Ultimate Roberto Jimenez No-Gi Highlight Video
Feb 21, 2021
Robert Jimenez is one of the most exciting and fearless competitors in grappling. Enjoy some of his best moments in this highlight video.