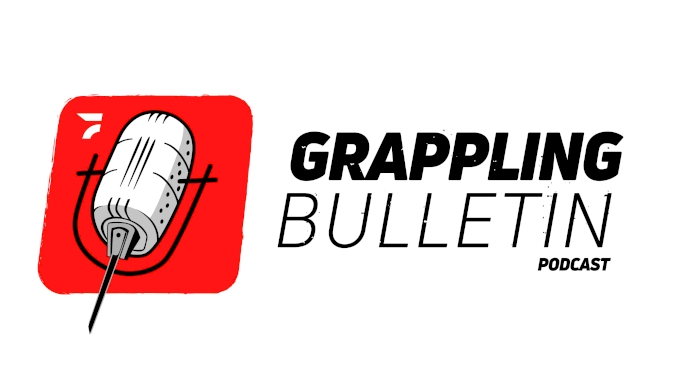 Watch Grappling Bulletin every Monday on FloGrappling, where we'll cover the biggest stories and the best news and results from the world of jiu-jitsu.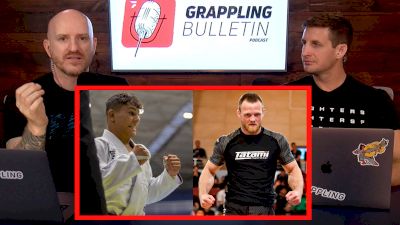 Mica Galvao vs Tommy Langaker Could Happen at ADCC | Grappling Bulletin (Ep. 56)
May 9, 2022
Watch for a breakdown of the ADCC European Trials and a recap of the Brasileiros, which has serious implications for IBJJF Worlds next month.
1. ADCC EUROPEAN TRIALS
ADCC 2022 continues to take shape after Euro Trials
Tommy Langaker scores 4 subs in 7 matches
New Wave qualify Griffith and Mansoiu
Best of the rest: Euro Trials winners
2. TRIALS WINNERS AT ADCC 2022
How will ADCC Trials winners fare at World Championships?
Dream matches for Tommy Lanagker at 77kg
3. THE BIG WINNERS AT BRASILEIROS
Meregali, Mica and Mason shine in Sao Paulo
Fabricio Andrey & Diogo Reis victorious
Mayssa, Nathalie & Gabi eye the IBJJF Grand Slam
4. BRASILEIRO CHAMPS AT WORLDS
How the gold medalists fit into the Worlds brackets
5. COUNTDOWN TO IBJJF WORLDS
The biggest gi event of the year approaches
Road to Worlds returns!