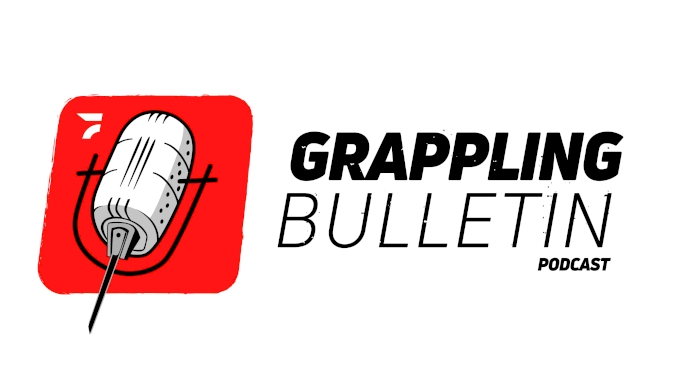 Watch Grappling Bulletin every Monday on FloGrappling, where we'll cover the biggest stories and the best news and results from the world of jiu-jitsu.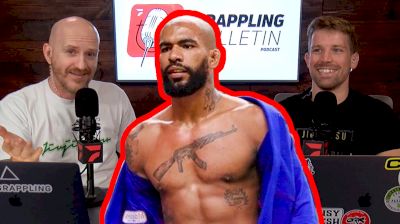 Erberth is BACK for Gold at Worlds | Grappling Bulletin (Ep. 57)
May 16, 2022
The "wolf" is back! One of the most dangerous and intimidating black belts in the game has signed up for Worlds. But which Erberth Santos can we expect?
In today's show:
1. IBJJF RESULTS RECAP
Notable results from IBJJF competitions around the world
The return of JT Torres
2. RETURN OF THE WOLF
Erberth Santos's first Worlds since 2017
3. CLASH OF GENERATIONS
The champions new & old at IBJJF Worlds
4. ROAD TO WORLDS
Inside top gyms in Sao Paulo, Manaus and Austin
5. WHO'S NEXT
Grappling reality show Who's Next premieres on May 18