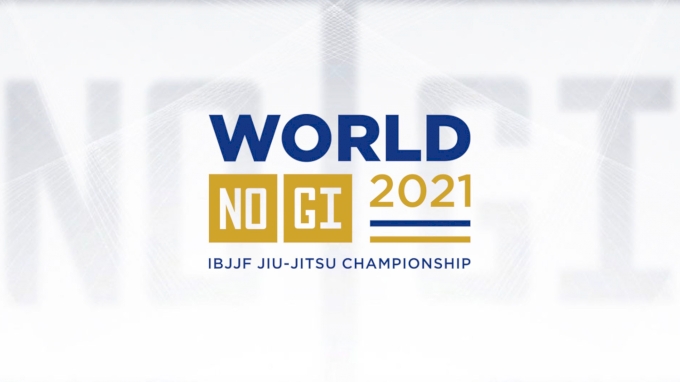 Watch the 2021 World IBJJF Jiu-Jitsu No-Gi Championship live or on demand on FloGrappling. Every match from every mat streamed over 3 days of action.
Matches start at 9:30am Central Time each day. Go here for real-time order of matches. Click here for brackets.
Thursday
Blue belt adult male and female
Purple belt adult female
Purple belt master 1 male and female
Friday
Purple belt master 2 thru 7 male and female
Brown belt adult male and female
Black belt master 1 thru 3 male and female
*Black belt adult male and female Open class registration deadline is Friday 3PM. No registrations will be accepted after the deadline.
Saturday
Blue belt juvenile male and female
Purple belt juvenile male and female
Purple belt adult male
Black belt adult male and female
Black belt master 4 thru 7 male and female
Sunday
Blue belt master 1 thru 7 male and female
Brown belt master 1 thru 7 male and female
Black belt adult male and female