With an 8 Man submission only tournament as the main event, the Superfight of the night and to crown the first ever Raw Grappling Champion is set to be an amazing matchup between Rafael Lovato Jr. and Adam Wardzinski.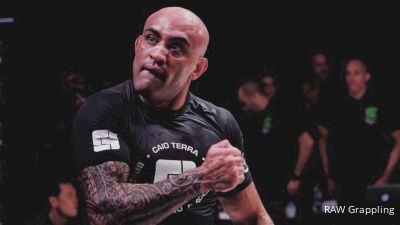 Yuri Simoes wins RAW Grappling Championship; Hulk, Lovato Jr. Also Win
Nov 16, 2021
Yuri Simoes emerged the winner of the RAW Grappling Championship 8-man no-gi tournament in London, beating Jed Hue, Taylor Pearman and Patrick Gaudio to be crowned the winner.
Rafael Lovato Jr. claimed the superfight title belt with a points win versus Adam Wardzinski of Poland.
Lucas "Hulk" Barbosa defeated Gerard Labinski via armbar.