Watch the 2021 Emerald City Invitational 185lb tournament broadcast on FloGrappling on Dec 4, 2021. Stream or cast from your desktop, mobile or TV.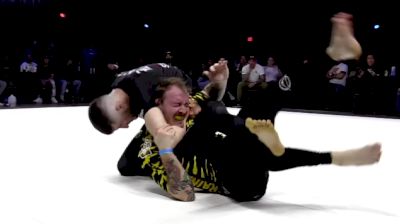 Emerald City Invitational Returns on Dec 4: Blank, Leon & More in 185lb Tournament
Oct 13, 2021
Emerald City Invitational 3 features a 16-man, 185lb EBI-Rules tournament with a grand prize of $10k to the winner.
The first four names announced for this tournament are:
There will be a 10-superfight undercard featuring local talent, and expert commentators Jay Regalbuto and Brandon McCaghren will both be on the mics for the live show.
The event takes place on December 4, 2021 in Martinsville, NJ. Tickets are available at www.emeraldcityinvitational.com.