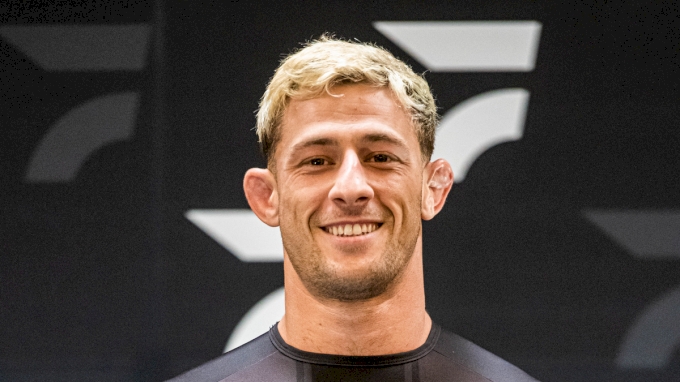 Ethan Crelinsten is a Brazilian jiu-jitsu black belt from Montreal Canada. Born on May 14, 1994, he is known as a no-gi competitor, Crelinsten is a veteran of events such as ADCC, WNO, KASAI, Jitzking, Polaris and more. He trained extensively with coach Firas Zahabi at the TriStar gym, going from white to brown belt under the supervision of Zahabi.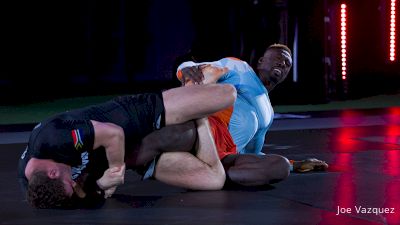 Z-Locks, Heel Hooks & More: Every Submission From WNO: Bastos Vs Ste-Marie
Nov 14, 2022
Four out of eight matches at WNO: Mayssa Bastos vs Brianna Ste-Marie ended in submission. In order they are
Josef Chen submits Derek Rayfield via Z-Lock
Ethan Crelinsten submits Fabricio Andrey via RNC
Luke Griffith submits Haisam Rida via Heel Hook
Jacob Couch submits Bruno Matias vs guillotine.