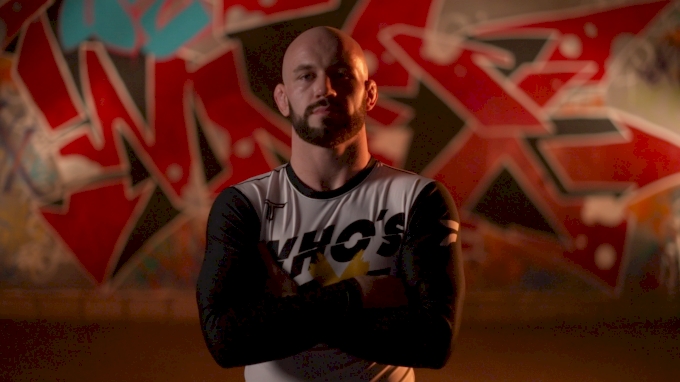 Adam Bradley is a Brazilian jiu-jitsu competitor and one of the 16 contestants on FloGrappling's reality TV show, Who's Next: Submission Fighter Challenge presented by Tezos. Born on September 27, 1995 in Epsom, NH, and training out of San Diego, CA, Bradley is a black belt under Andre Galvao and represents Atos. A gi and no-gi brown belt IBJJF Pan silver medalist, Bradley is known as "the Escape Artist" for his skill in fighting out of bad positions.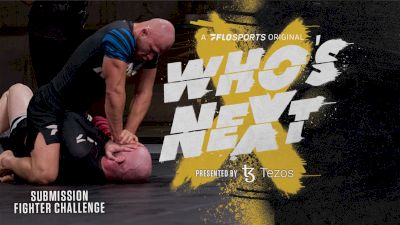 Who's Next: Never Give Up (Episode 2)
May 18, 2022
The remaining eight athletes move into the WNX fighter house and leap into their first team challenge. Things get off to a rocky start and tensions rise as the first quarter final fight pick is announced. Craig and Tim get a first look at how their team performs at the first team training session and our first semi finalist is crowned.