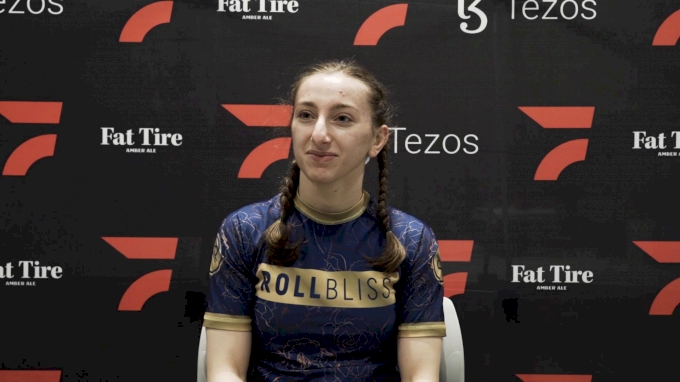 Sophia Cassella is a jiu-jitsu competitor known for scoring the fastest submission in a women's match on Who's Number One (35 seconds).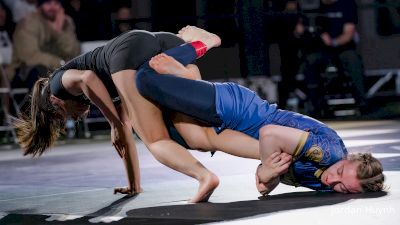 Sophia Cassella Sets New WNO Record with 35-Second Submission
Mar 29, 2022
Coming in as a replacement for Tammi Musumeci and taking the match on only 10 days notice, Sophia Cassella set a new record for the fastest submission in a women's WNO match.
Cassella, a brown belt under Tom DeBlass and Jason Ran, needed only 35 seconds to submit Jessie Crane with an inside heel hook.
Her lightning-quick finish was eight seconds faster than Amanda "Tubby" Alequin's toehold versus Jessa Khan at the WNO Championship in September of 2022.