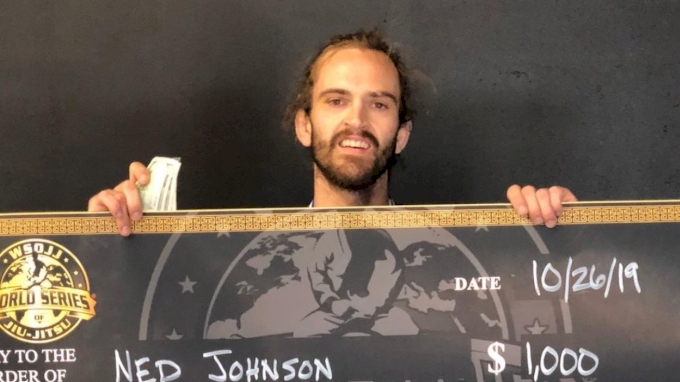 Ned Johnson is a Brazilian jiu-jitsu purple belt. Johnson trains under coach Gabe Tuttle in Austin, TX and represents 10th Planet Jiu-Jitsu.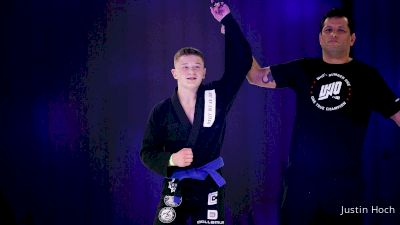 Blue Belt Phenom Cole Abate Returns To The WNO Mats | WNO Podcast Clip
Mar 18, 2021
The WNO Podcast Crew discusses the first free undercard match at WNO: Gordon vs Vagner. AOJ's Cole Abate will Face 10th Planet's Ned Johnson.