Watch The EPIC Fight To Win Pro 4 Highlight!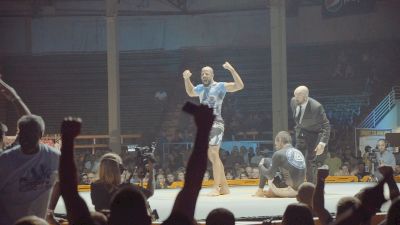 Fight to Win Pro 4 went down last weekend to a sold out audience in Denver, Colorado. With a total of 19 submissions it turned out to be one of the most exciting nights of jiu-jitsu in recent memory. The event also made history as Mackenzie Dern dominated Rossie Snow in the first ever Women's main event in pro bjj history.

Check out the emotions, the action and the sounds of the event all captured in the epic highlight video.

Sign up now to watch the replay of Fight to Win Pro 4 and get access to the Pro 5 event on May 7th!