Yeah we know, ADCC is just under three months away and it's maybe a little early to be getting excited. But c'mon guys, ADCC is just under three months away! It's time to get excited! Seriously. ADCC this year is going to be the biggest and best event they've ever had. I'm willing to put money on it.
This far out we're usually left dreaming up fantasy brackets and imagining all the cool matches we could get to see.
Seth Daniels, the madman behind Fight 2 Win, has gone ahead and booked not one but TWO crazy super fights that will act as perfect previews of what to expect at ADCC.
Fight 2 Win 119 in Philly will see 2017 ADCC champ JT Torres go up against 3rd place finisher Vagner Rocha in the main event. This is the first time we've seen JT competing no-gi since he won the gold in Finland, whereas Vagner is one of the most prolific competitors on the circuit coming off a win over Ethan Crelinsten at Third Coast Grappling 2, and he's got a match with Celso Venicius coming up on July 4 at KASAI Super Series Orlando.
Then in the co-main event Aaron 'Tex' Johnson– breaker of baseball bats– faces off with the mush-master Tim Spriggs.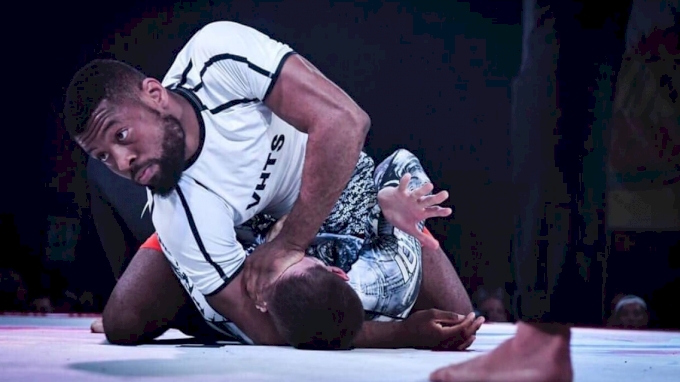 Both men qualified for ADCC by winning East Coast Trials, with Spriggs winning -99kg and Johnson taking the +99kg spot.
Depending on how the result goes, the Torres-Rocha match could affect the seeding of the -77kg brackets. The ADCC overlords will be paying close attention to this one.
Check the full list of competitors for 2019 ADCC World Championships