Após um mês de folga das competições, um período movimentado de eventos está prestes a começar na FloGrappling.
A temporada de kimono da IBJJF começa no Campeonato Europeu, o Fight to Win trará algumas superlutas de finalização empolgantes, KASAI está de volta com um emocionante evento No-Gi e estamos orgulhosos de produzir nosso primeiro evento ao vivo, o Who's #1, no dia 8 de fevereiro.
Rankings
Os rankings da pré-temporada estão no ar, agora com mais de 1000 atletas no total. Os rankings oficiais da pré-temporada foram lançados para faixa roxa, marrom e preta nas divisões masculina e feminina.
Também temos um novo conjunto de 11 rankings diferentes de classificações de equipes em todas as divisões de faixa. Não se esqueça de verificar o ranking novamente após os eventos; haverá muitas mudanças depois do Europeu.
Leia: Official FloGrappling Rankings
---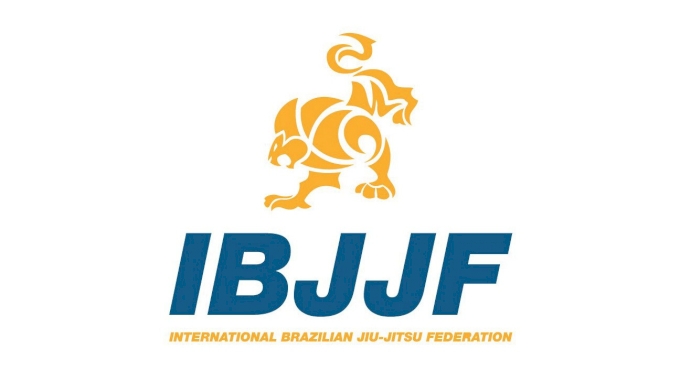 IBJJF
O Campeonato Europeu acontecerá entre os dias 20 e 26 de janeiro, e vai contar com uma grande quantidade de jiu-jitsu emocionante em Lisboa. Mikey Musumeci, Bruno Malfacine, Keenan Cornelius, Mahamed Aly, Patrick Gaudio e Bianca Basilio são alguns dos grandes nomes que estarão lutando por um título Europeu.
Assista: Mikey derrota Bruno no Mundial 2019
Este campeonato é uma boa indicação do que está por vir no decorrer do ano. Ano passado vimos uma grande virada quando o novo faixa preta Levi Jones-Leary derrotou Lucas Lepri no peso leve, e outros novos faixas pretas Kaynan Duarte, Ffion Davies e Mayssa Bastos vencendo o Europeu. Talvez este ano novos faixas pretas como Thalison Soares, Ronaldo Junior, Diego Pato ou Jonnatas Gracie possam ter um impacto na divisão.
Assista: Keenan Cornelius Euros Supercut
Assiste: Melhor luta do Europeu de todos os tempos - Preguica vs Erberth
Não se esqueça que também da IBJJF temos o Kids Pans no dia 8 de fevereiro, na Califórnia. As melhores crianças do mundo vão competir e é uma boa visão do futuro da cena do jiu-jitsu. Estrelas mundiais juvenis recentes, como Micael Galvão e os irmãos Ruotolo, passaram pelo Kids Pans e em breve se tornarão campeões na divisão adulta.
Assista: Micael Galvão Vs Tye Ruotolo no Europeu
---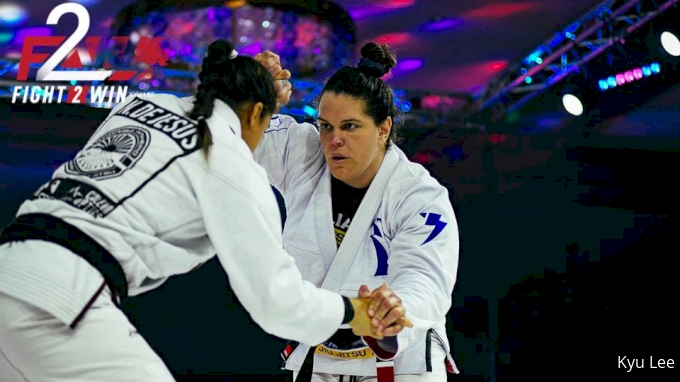 Fight to Win
Fight to Win tem alguns eventos empolgantes nas próximas semanas, trazendo para você o melhor da apresentação profissional de finalização.
O primeiro é o F2W 135 no dia 18 de janeiro, em Sacramento, Califórnia. O medalhista de prata do ADCC, Nick Rodriguez, enfrentará o campeão absoluto da IBJJF No-Gi Worlds, Victor Hugo, no evento principal, logo após sua vitória por finalização sobre o Cyborg na final absoluta do Mundial No-Gi. Jake Watson x Ronaldo Junior é outra luta interessante aqui.
Assista: Victor Hugo finaliza Cyborg no Mundal No-Gi
Assista: Nick derrota Aly no ADCC
Fight to Win 136 no dia 24 de janeiro também promete ser bom, dessa vez em Los Angeles, Califórnia. Este evento coloca duas gerações diferentes se enfrentando no peso super pesado. A lendária Gabi Garcia enfrentará a nova faixa preta Gabi Pessanha, campeã mundial na faixa roxa em 2018 e na faixa marrom em 2019. Gabi Garcia perdeu recentemente para Nathiely nas regras de finalização apenas. Pessanha derrotou Nathiely duas vezes no ano passado.
Assista: Gabi Garcia vs Nathiely da F2W
---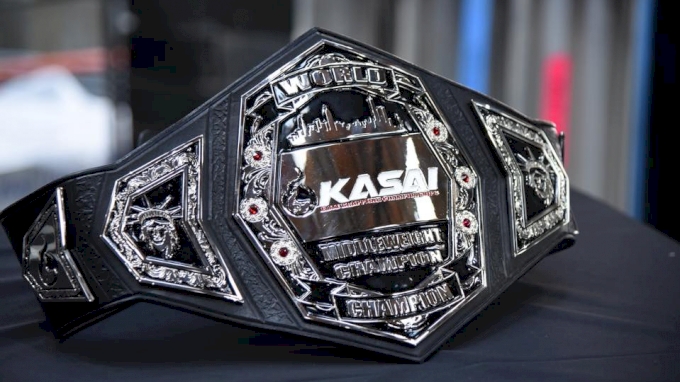 KASAI
O KASAI tem um evento No-Gi selvagem, o KASAI Pro 7 no dia 1º de fevereiro, em Dallas, Texas. O campeão do KASAI, Renato Canuto, terá uma superluta com Dante Leon, uma revanche da luta anterior no KASAI. Renato sempre tem lutas interessantes, recentemente ele ganhou o prêmio FloGrappling Fight of the Year, e Dante derrotou Lucas Lepri, Isaque Bahiense, Edwin Najmi e outros em 2019.
Assista: Renato vs Garry Tonon no ADCC
Assista: Dante derrota Lepri no ADCC
Também haverá uma competição de oito pesos pesados no KASAI Pro 7. A categoria conta com os atletas Hulk, Cyborg, João Gabriel Rocha, Nick Rodriguez, Vinny Magalhães, Patrick Gaudio e Bruno Bastos já anunciados. Fique atento para saber quem é o oitavo participante.
Assista: Cyborg ganha $40.000 no Grand Prix Heavyweight da IBJJF
Assista: Joao Gabriel vs Gordon Ryan no KASAI
---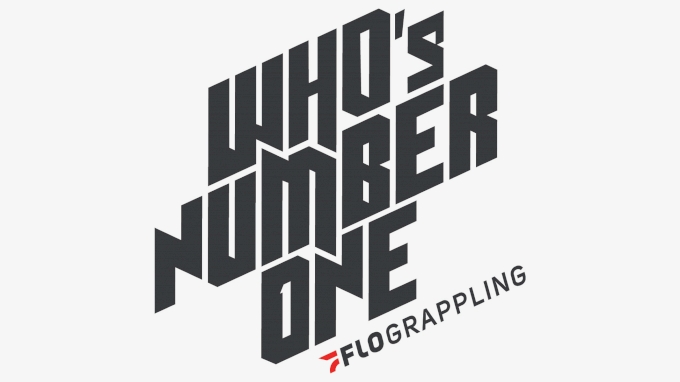 Who's #1
No 8 de fevereiro, em Costa Mesa, Califórnia, a FloGrappling vai sediar nosso primeiro evento, chamado Who's # 1. O evento colocará os melhores faixas coloridas do ranking para lutar entre si, e conta com duas superlutas de faixas pretas.
O evento principal será o bicampeão mundial da faixa preta Nicholas Meregali contra o campeão mundial peso e absoluto na faixa marrom em 2019, Victor Hugo. Esta é uma luta entre o futuro da divisão absoluta. Meregali conquistou cinco títulos mundiais nas faixas roxa e marrom, Victor conquistou seis. Assista como Meregali vai levar sua taxa de finalização de 79% para o palco do Who's #1.
Assista: 50 finalizações de Meregali
O evento co-principal contará com o mestre da guarda de lapela Keenan Cornelius contra o especialista em finalizações Roberto Jimenez. Roberto foi promovido recentemente à faixa preta depois de vencer o absoluto no Mundial No-Gi, e ganhou o ouro duplo como faixa roxa no Mundial com dez finalizações. Keenan é um grande teste para Roberto, esta luta deve ser divertida de assistir.
Assista: Highlight do Campeão Absoluto Mundial Roberto Jimenez
Assista: Keenan derrota Meregali no Mundial
Também estarão presentes no evento alguns dos melhores faixas coloridas do mundo. Erich Munis, Tainan Dalpra, Meyram Alves, Jessa Khan, Lucas Gualberto e Cole Abate são alguns dos nomes programados para lutar no evento e certamente terão lutas emocionantes.
Assista: Dream Art Project Tornando Campeões