WNO: Gordon Ryan vs Matheus Diniz
ADCC Champs Predict Gordon Ryan vs Matheus Diniz
ADCC Champs Predict Gordon Ryan vs Matheus Diniz
With the WNO main event being two current ADCC champions, it only made sense that we would reach out to ADCC champs for the Pro's Predict article!
Sep 13, 2020
by Michael Sears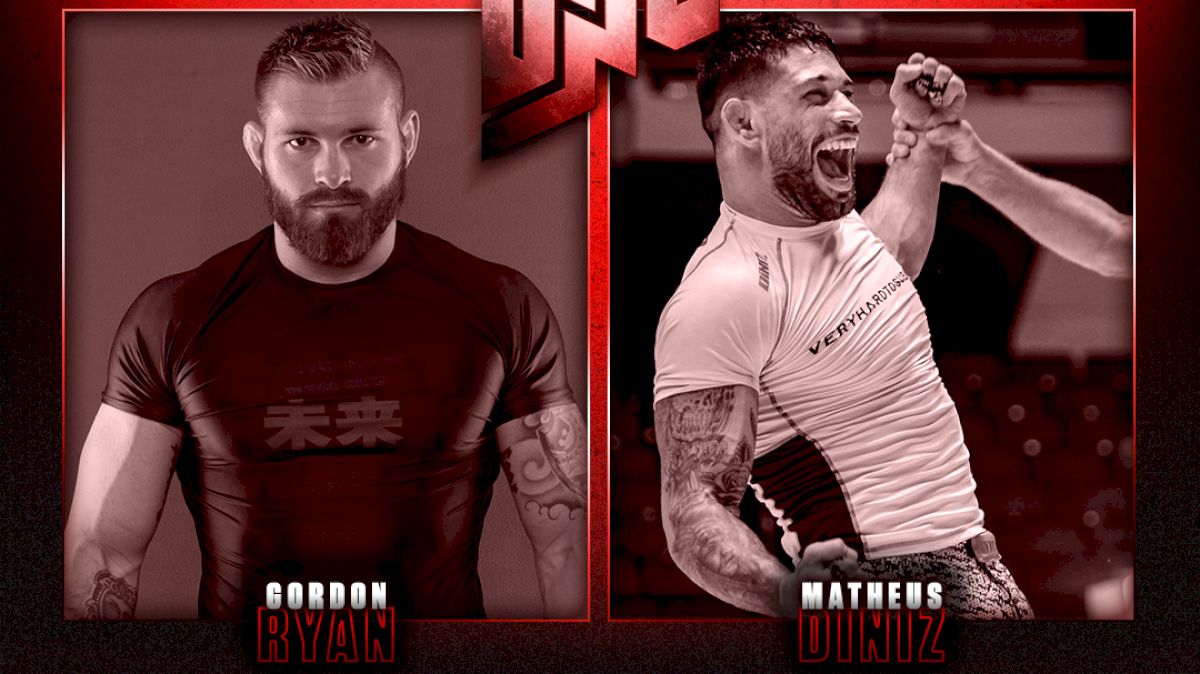 Unlock this article, live events, and more with a subscription!
Get Started
Already a subscriber? Log In
It is extremely rare for two reigning ADCC champs to meet each other in a superfight, and that is exactly what will happen when Gordon Ryan and Matheus Diniz class on October 2nd in Austin. This will be the first meeting between them, in a 30-minute, submission-only format under WNO rules.
The clash of #1 vs #1 should be the match of the year, on what is possibly the most stacked card of all time. It will be a 30-minute, submission-only contest, with a referee decision should it go the duration.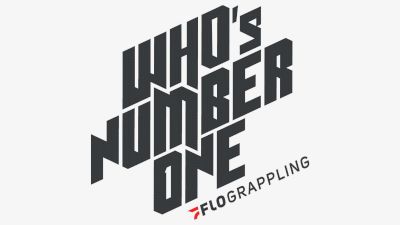 We reached out to a couple of current and former ADCC champs for their thoughts on this historic match — here are their replies: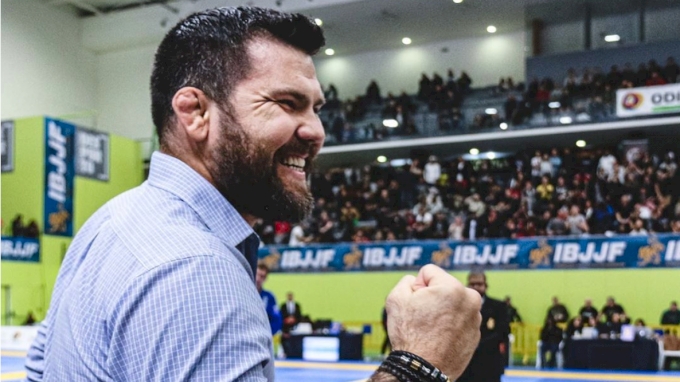 Robert Drysdale
"It's a match between two current ADCC champions, Matheus Diniz and Gordon Ryan. Should be fun to watch, this is one of those matches where it could go the distance, but you could expect an early submission as well. Like if one of the two goes for it right away, trying to get the kill. I think that overall, Gordon has not only a weight advantage, he's been on a streak lately, but Matheus Diniz has been proven to be very good at defending leglocks. His match in the ADCC final with Craig Jones, I thought he did a very good job of preventing Craig from getting underneath him. He could do the same with Gordon, but Gordon has other tools as well. I give a slight edge to Gordon, but not by a lot; Matheus could take this, I will not be surprised if he did. It's gonna be fun to watch."
---
Augusto "Tanquinho" Mendes
"I think it's going to be an interesting fight. The fight should be pretty even the first few minutes, but I think Gordon is the favorite. He is heavier as well, so thats gonna be harder for Matheus as the fight gets longer. Matheus has really good wrestling and passing; he's shown that he's good at defending leg locks. So I think it will take little more time for Gordon."
---
Watch WNO: Gordon Ryan vs Matheus Diniz Live On Demand On FloGrappling