WNO: Gordon Ryan vs Matheus Diniz
Can King Kong Beat The King? Matheus Diniz Hitlist
Can King Kong Beat The King? Matheus Diniz Hitlist
Matheus Diniz has taken out the best at 88kg; now he sets his sights on the P4P king Gordon Ryan.
Sep 20, 2020
by Michael Sears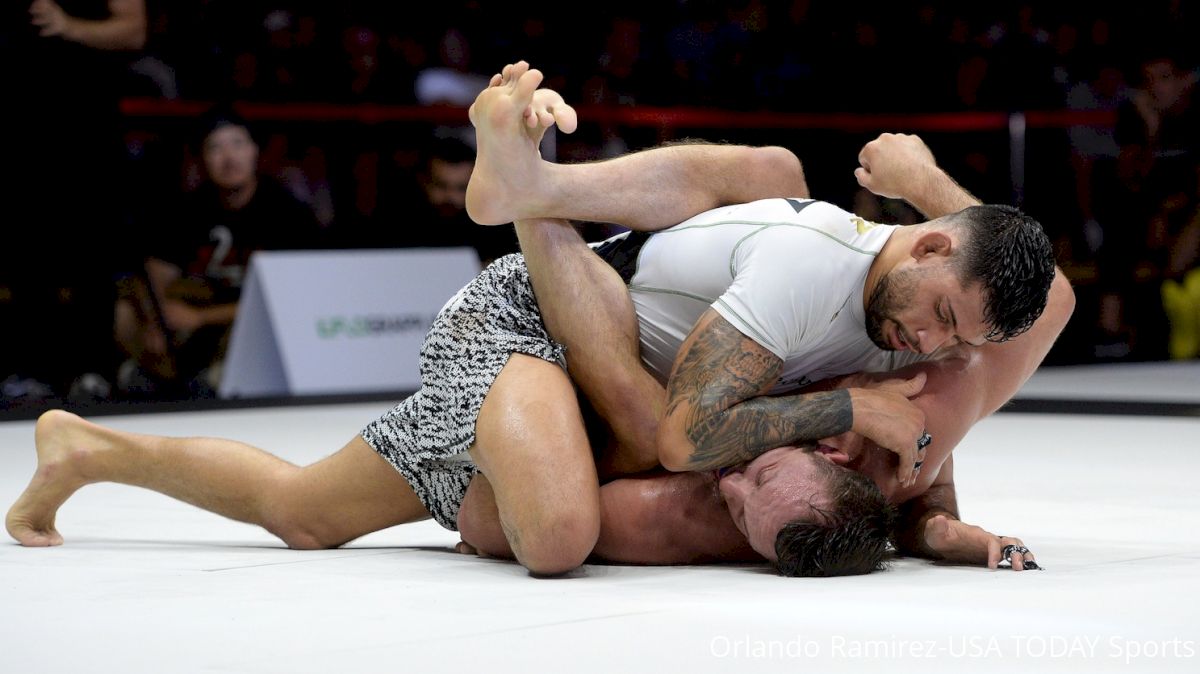 Unlock this article, live events, and more with a subscription!
Get Started
Already a subscriber? Log In
Matheus Diniz etched his name into history at the 2019 ADCC World Championships, taking home gold in his first attempt to join the list of legends who have won that esteemed tournament. Matheus has been on our radar since coming up in the colored belts as a member of the Marcelo Garcia "Dream Team," where he was a two-time no-gi world champion.
While Matheus was always on the cusp of breaking through for his first few years at black belt, 2019 was the year where he joined the elite, taking the No. 1 spot in the 88kg No-Gi Rankings along with his ADCC medal. Matheus has had more success in no-gi competition throughout his career, holding multiple victories over some of the biggest names in the game.
Matheus has no-gi victories over athletes like Gilbert Burns, Mahamed Aly, Gabriel Arges, and Murilo Santana in his career, but these wins are what stands out to me as his best performances so far: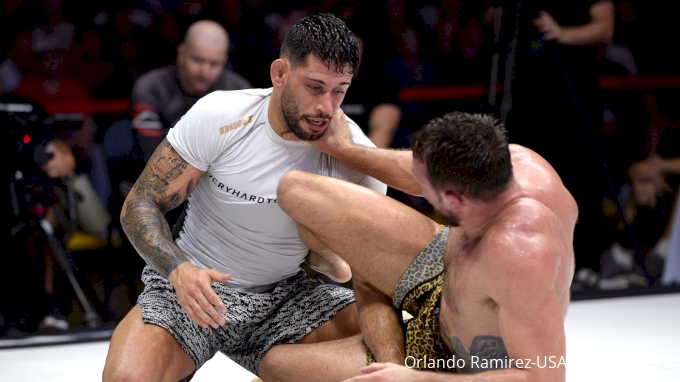 Matheus Diniz vs Craig Jones
After losing his first match to Craig Jones, Matheus has rallied back to win the next two in the series, including the ADCC final in 2019. Matheus gameplan against Craig is the shows exactly what makes Matheus so elite in no-gi competition.
Matheus is a master of tactics, and it is on full display in his wins over Craig. Many people think this is the path to victory against Gordon, if Matheus is able to pull off the major upset. Whether he can maintain his leg lock escapes and smart positional play for the entire 30 minutes against the best in the game will be the question here, but rewatching his matches with Craig should give fans an idea of how Matheus will approach the Gordon match.
Watch: Matheus Diniz vs Craig Jones From 3CG
---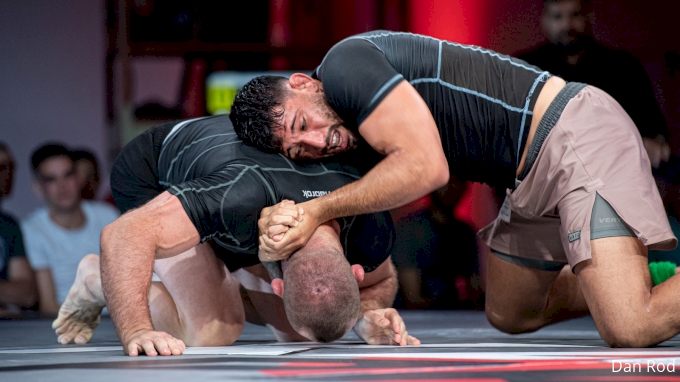 Matheus Diniz vs Josh Hinger
Just like in his series with Craig Jones, Matheus initially had trouble with Hinger before turning it around. He lost to Josh twice at No-Gi worlds, but in 2019 came back to even the series with two dominant victories.
First there was the incident at KASAI shortly before ADCC, where Hinger missed on a flying armlock to get choked soon after. They met up again shortly after at ADCC, where Matheus scored a guard pass in the semifinals on his way to gold.
Watch: Matheus Diniz vs Josh Hinger From ADCC 2019
---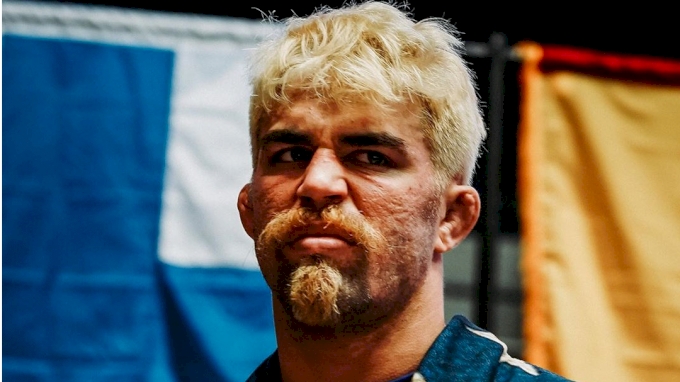 Matheus Diniz vs Garry Tonon
Although Matheus is a weight class below Matheus at ADCC competition, they met twice back in 2015 in IBJJF open divisions. Matheus walked away with the wins both times, from a controversial verbal tap to a wristlock and on points soon after. While 2015 seems like another lifetime when looking at the career of both athletes, the wins over Tonon and Jones put Matheus record against DDS athletes at 4-1 heading into his match with Gordon.
---
Watch WNO: Gordon Ryan vs Matheus Diniz Live On Demand On FloGrappling