WNO: Gordon Ryan vs Matheus Diniz
Official FloGrappling Predictions: WNO Gordon Ryan vs Matheus Diniz
Official FloGrappling Predictions: WNO Gordon Ryan vs Matheus Diniz
The FloGrappling crew have crunched the numbers and are ready to deliver their picks for the top three matches on the card.
Oct 2, 2020
by Chase Smith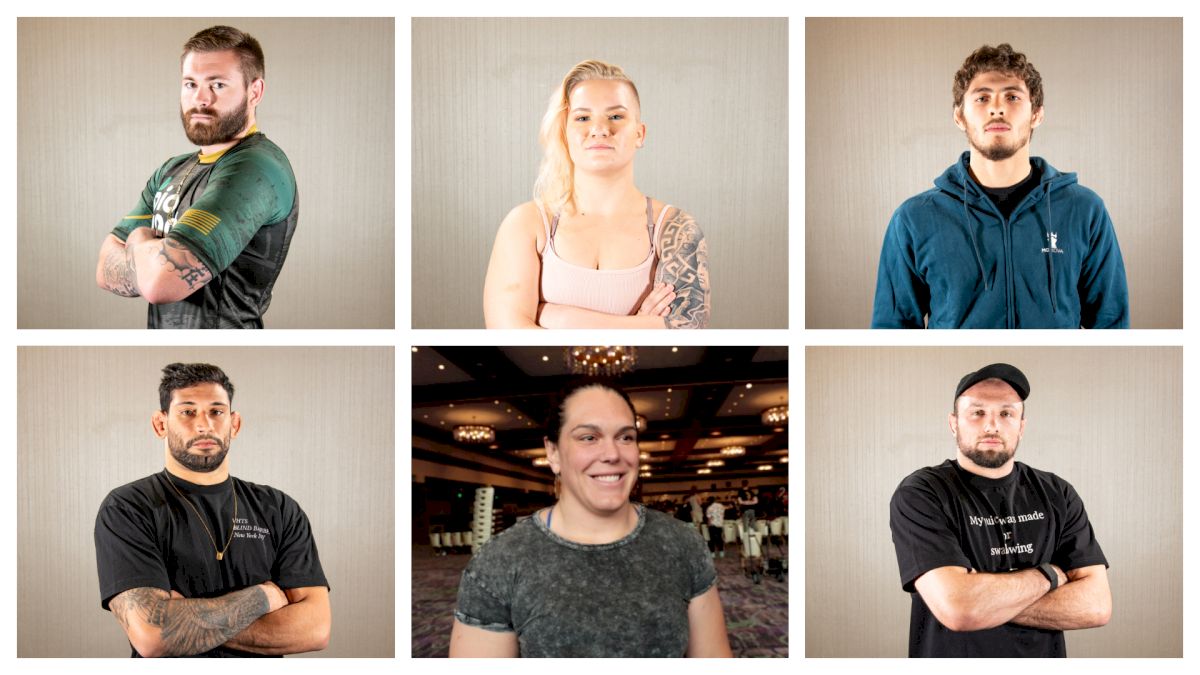 Unlock this article, live events, and more with a subscription!
Get Started
Already a subscriber? Log In
Who's Number One (WNO) returns on Friday, October 2nd, for the biggest event of 2020, and quite possibly the biggest event of all time. Named after its main event, WNO: Gordon Ryan vs Matheus Diniz will showcase the best no-gi competitors in the game using submission only rules.
We have eight matches in total on the event, with the first seven being 15 minutes long, followed by a 30-minute main event.
The FloGrappling crew have crunched the numbers and are ready to deliver their picks for the top three matches on the card. Make the jump to find out who's coming out on top.
Main Event: Gordon Ryan vs Matheus Diniz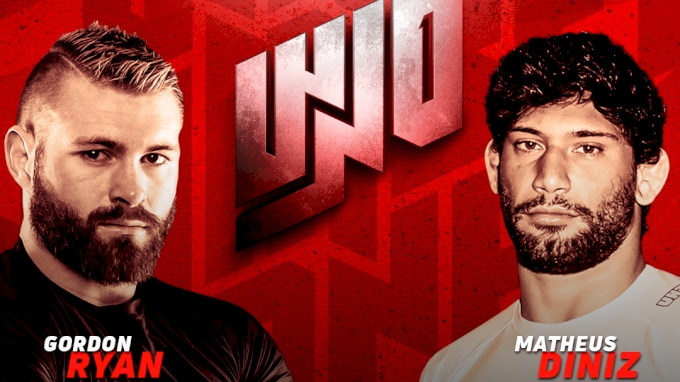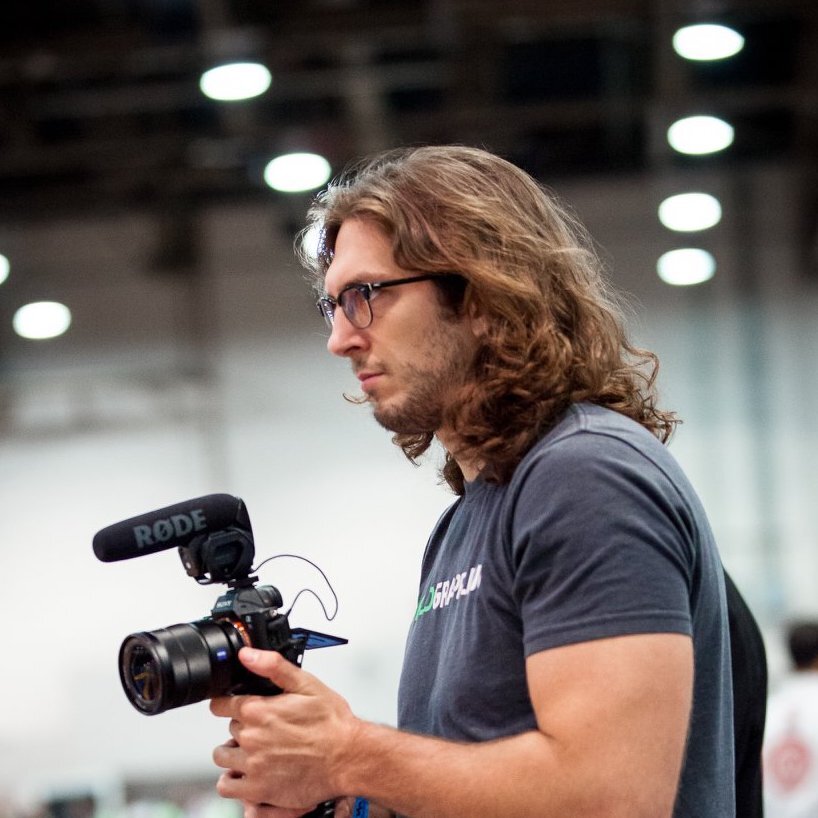 Reid: It doesn't get any bigger than this: two top-ranked grapplers in their weight classes throwing down for the number one P4P grappler in the world.
I know Gordon is the guy to pick, and I wouldn't be surprised if Gordon went out there and does find a submission – that's just what he does.
But I went out to New York to film these promos, and I was so impressed with the focus and way Matheus was preparing for this match. Gordon sometimes can have a hard time getting things going early in a match, potentially leaving some small openings.
I think Diniz's explosive movements might pull off the win here and shock the world.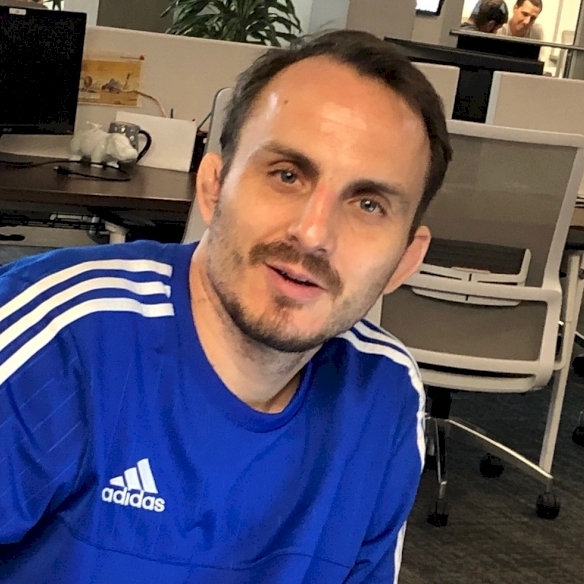 Michael: I think Matheus is Gordon's biggest challenge in a long time. Two contemporary, reigning ADCC champions.
I think the two most dominant grapples in the game today are Gordon Ryan and Gabi Garcia, and I'm going to have to go with Gordon Ryan.
Gordon is the king of sub only, and It would be crazy to pick against him, I just don't see how Matheus lasts for thirty minutes against him.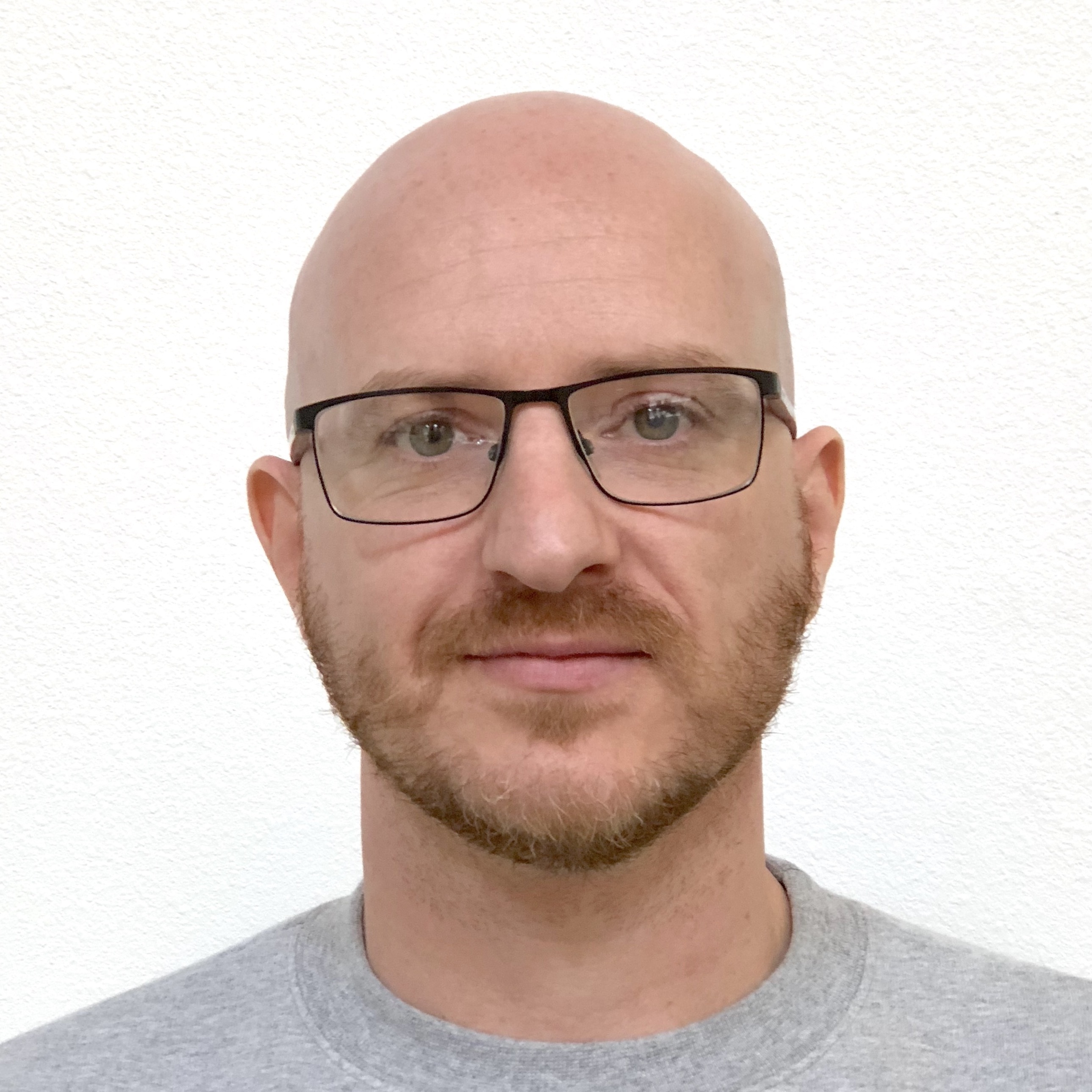 Hywel: I've said this over and over but I believe that Matheus will be Gordon's toughest opponent since ADCC 2019, and maybe one of his toughest opponents ever.
He's got the tools to put Gordon under pressure; his wrestling means he can dictate position and will be hard to move around, his rock-solid base should make it hard for Gordon to get in underneath the legs, and his athletic ability means he can explode out of bad spots and attack at the slightest opening.
That said, I think picking against Gordon is just too bold a move. He's got the size, it's his preferred ruleset, and so long as he can establish control of Diniz he is very capable of working his way to a submission. Let's see if that happens though– I think this could go the distance.
Prediction: Gordon Ryan by decision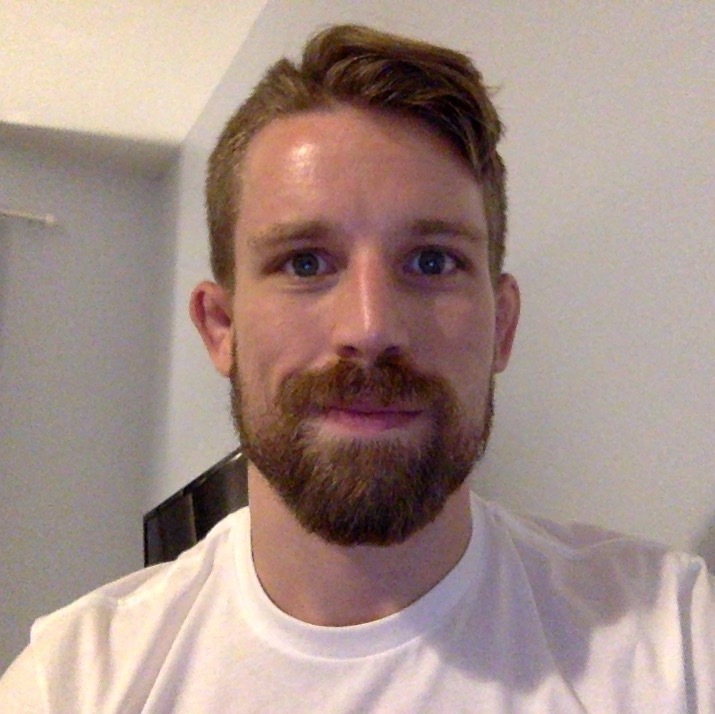 Corey: How can you pick against the man with 34 unanswered wins?
Matheus Diniz is a superb athlete, but Gordon Ryan does not lose. Matheus will give Gordon a tough challenge. He, too, is an ADCC Champion in one of the most stacked divisions from 2019. But he hasn't submitted an astonishing number of opponents, especially compared to Gordon's 80% finishing rate.
Speaking of stats, there are two worth reiterating. First, Gordon has only been submitted once — in 2017 — as a black belt. Second, Matheus has never been submitted in no-gi competition at black belt.
However, the 30-minute submission-only format of this match should play sufficiently into Gordon's favor. So if one of those stats is changed on Friday night, I presume it will be the latter.
Prediction: Gordon Ryan wins by triangle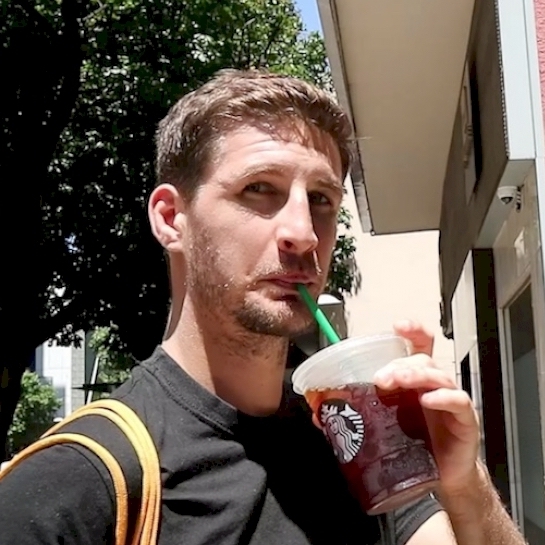 Chase: I really think the question in this matchup is this – Can Matheus Diniz be PERFECT for thirty minutes straight?
I'm going to echo Vagner Rocha here and say that if indeed this matchup goes thirty minutes, Diniz will be the one getting his hand raised, because it means that he was able to flawlessly impose his game – entering into Gordon's game while remaining safe, and most importantly, exiting when necessary.
That means he would control the rhythm and pacing of the match, which could very well determine the victory.
Diniz pulled off such a feat against Craig Jones at ADCC where they went 30 minutes in the 88kg final, but the difference here is that Gordon is more forward-fighting than Craig, who can be fairly called a counter-fighter, and because of this, we'll see a very different type of match play out at WNO.
With all that said though, I don't think this match is going to make it to the end of regulation. Gordon is just too good, and only needs the smallest of mistakes to lock things up and get the finish.
Prediction: Gordon by RNC.
---
Co-Main Event: Roberto Jimenez vs Craig Jones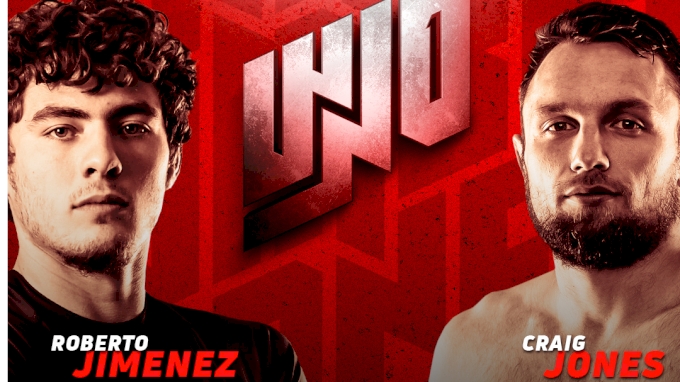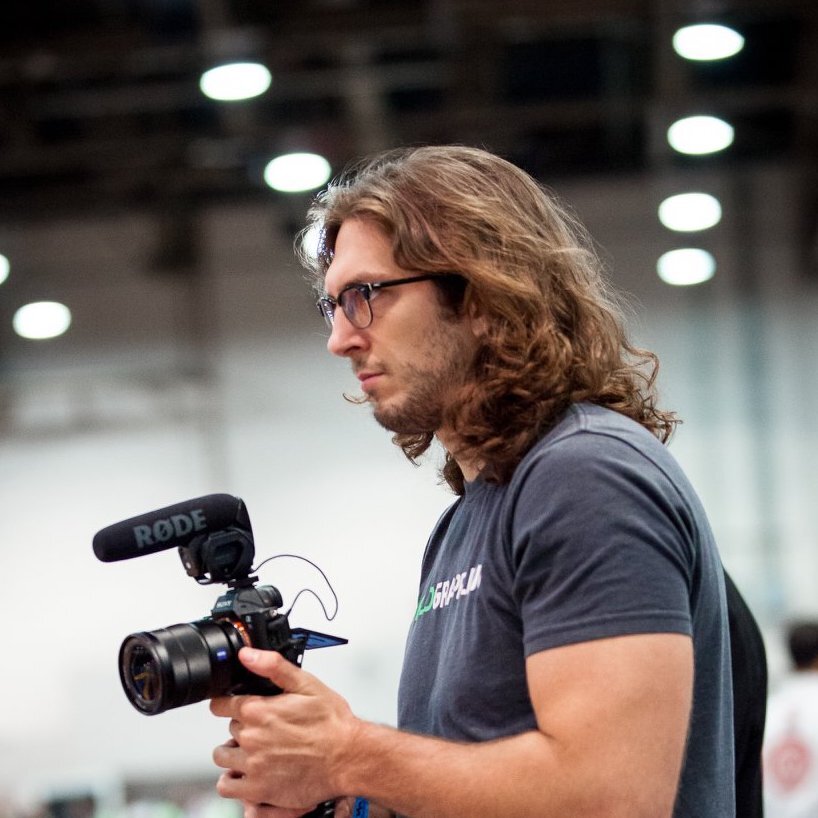 Reid: Two of the most exciting competitors bar none in jiu-jitsu squaring off, I can't wait to see this one.
It doesn't get much more exciting than a Roberto Jimenez match – he's been one of the most active fighters during the quarantine season – and he's had a plethora of incredible matches with wins over some of the biggest names in the sport in his short time at black belt.
Roberto is tough to get a hold of, he's fast, and is incredible at taking the back.
Craig's leglocks are a serious threat, but he can be a little casual with his guard and I can see Roberto securing the back at some point.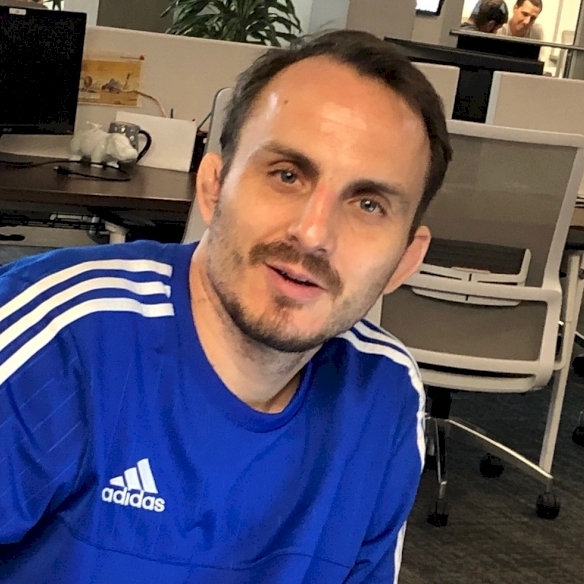 Michael: What I really love about this matchup is this: Craig is used to having to chase people around the mat; nobody wants to engage with him because he's so dangerous, but Roberto doesn't know how to do anything else but engage!
Craig might be on the defense for a bit here as Roberto has incredible pace, but I see Craig eventually tangling him up and catching him with a heel hook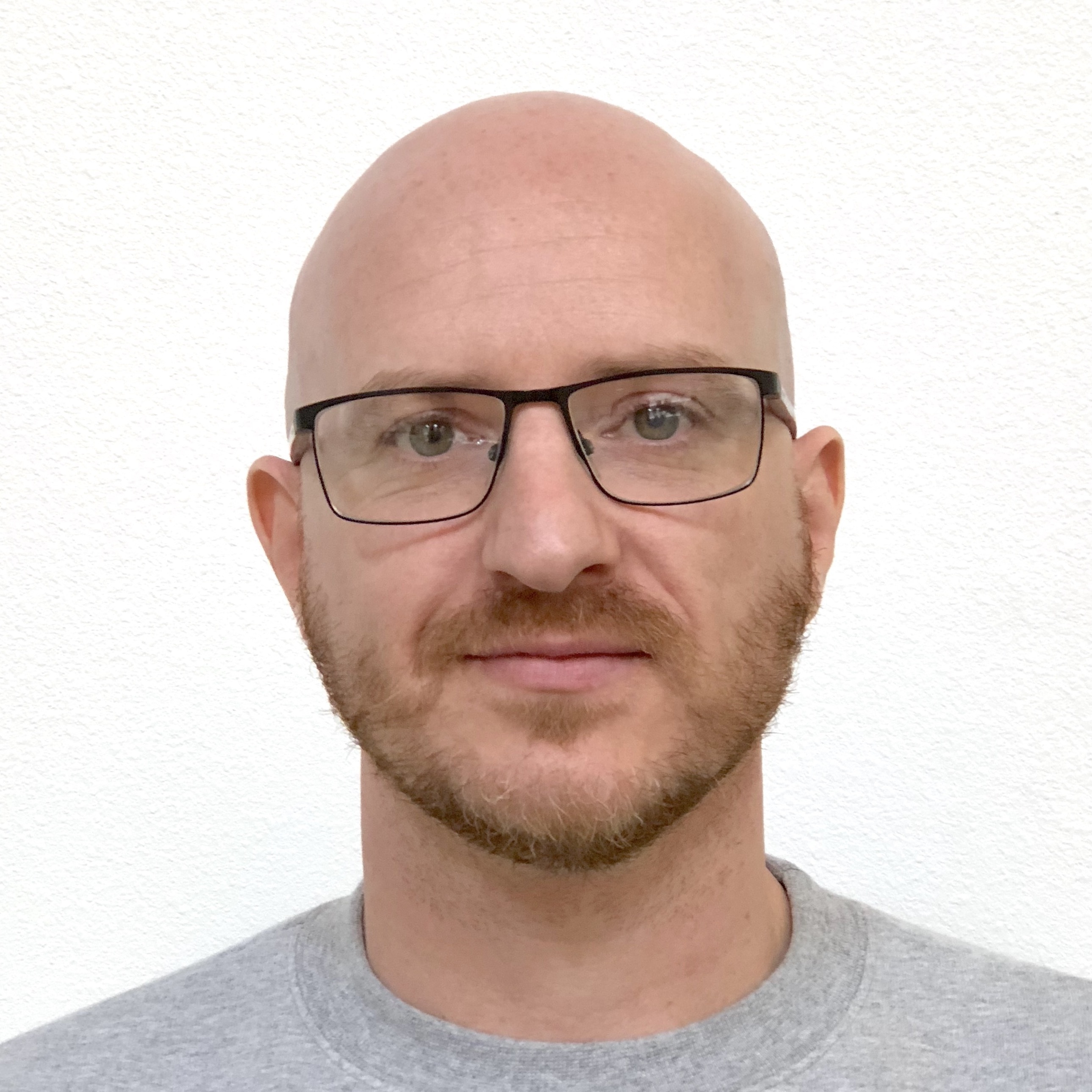 Hywel: I know a lot of people are expecting a quick leglock victory by Craig here, but I think the match will be a lot more competitive than some may think.
I still favor Craig to find a finish via a leg attack, however Roberto is very capable of getting to Craig's back and as we've seen, as tough as Craig is anybody can tap to an arm around their neck.
Prediction: Craig via leglock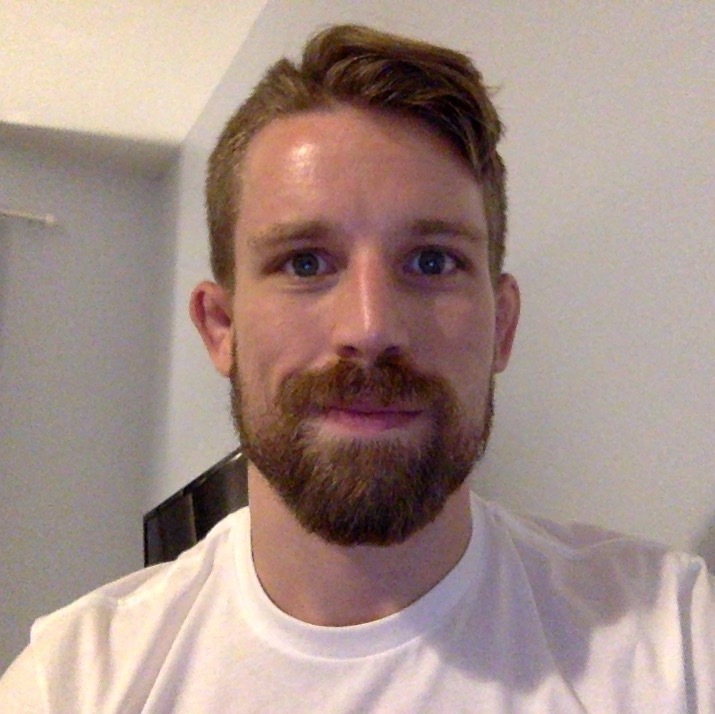 Corey: The Roberto Jimenez hype train is moving, and it's not showing signs of slowing down.
Combining gi and no-gi, Roberto has gone 16-6 since May of this year. And his experience should pay off in this contest if he can avoid one component of Craig's game.
Roberto's key weakness isn't a secret. Roberto has lost in a few leglock exchanges; and Craig is one of the most dangerous men on earth in those positions.
But for every leglock, there's a counter back attack. Craig doesn't give up his back often. But when he does, he often gets submitted. Roberto seems to have a sixth sense for back exposure, so if Craig's back is ever available, expect Roberto to find it.
There's no telling how this match will go, but it's not likely to last the entire 15 minutes. While I think the line on this contest is razor-thin, I have Roberto winning it.
Prediction: Roberto wins by RNC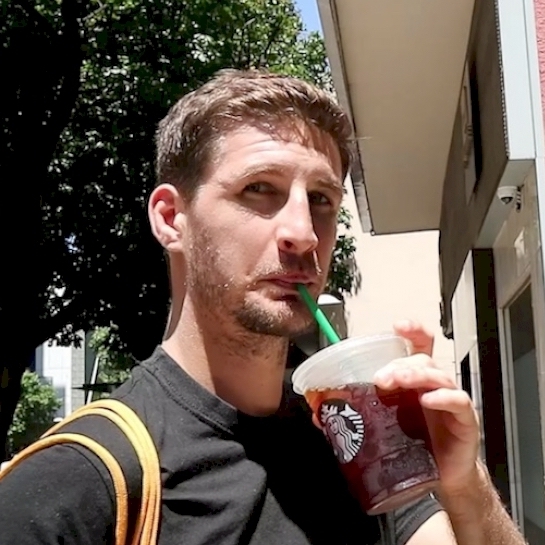 Chase: This is my most hotly anticipated match of the night – it's basically a submission shootout with the main consideration being can Roberto counter Craig's leg entanglements with a back-take?
Both athletes have the perfect weapons to dismantle the other, which is why this is so fun.
Roberto has all the right tools, but I think it's the discipline and experience of Craig that will pave the way to victory for the DDS member – he's well aware of Roberto's best assets and has likely formed a meticulous game plan to stay away from danger.
I'm not sure if Roberto is quite there with the leg lock defense yet, but this is an amazing test and only going to pave the way for future victories in Roberto's future.
Prediction: Craig Jones heel hook.
---
Featured Superfight: Gabi Garcia vs Elisabeth Clay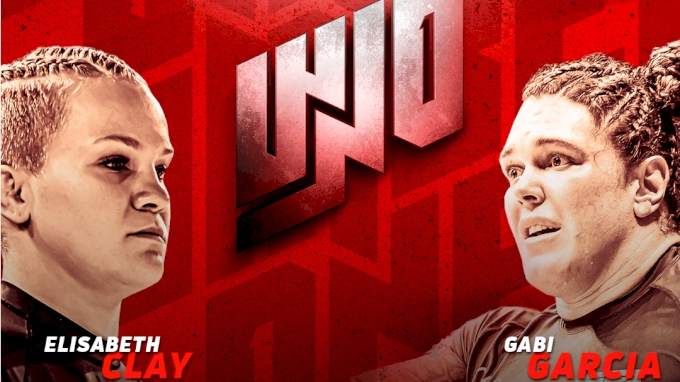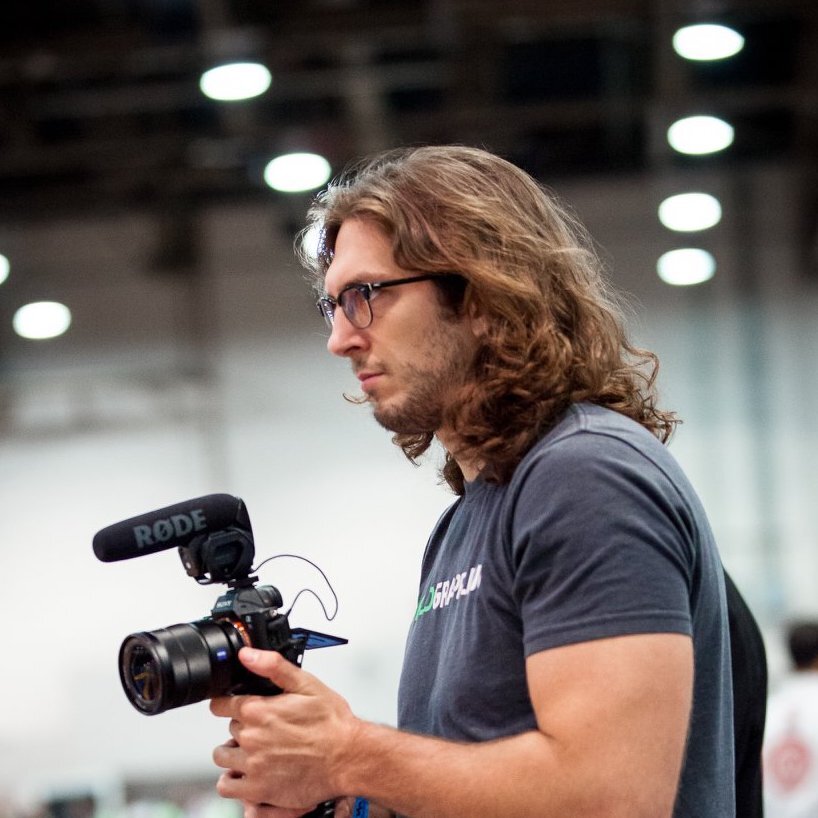 Reid: I'm going to go ahead to call Gabi Garcia the winner in this one. She's just too tough, not many competitors have an answer for what Gabi has to offer.
I'm really excited that Gabi took a match like this, there isn't much for her to gain here by beating a brown belt like Lis Clay, but she's still game to take on the next generation.
Prediction: Gabi by submission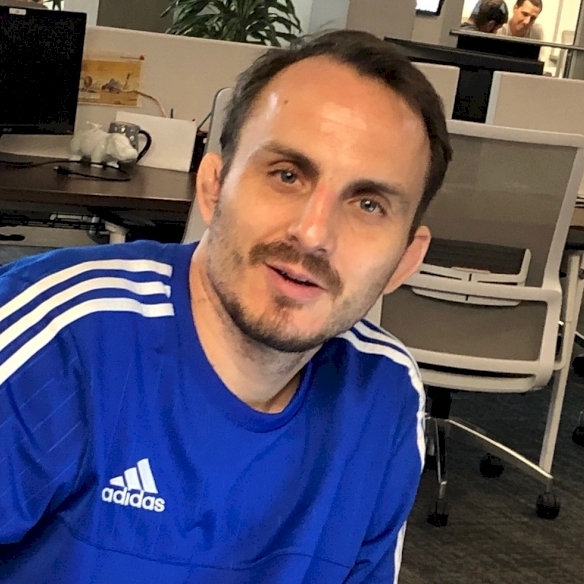 Michael: At the last WNO Elisabeth Clay tapped Maggie Grindatti with a gogoplata and called out Gabi Garcia for her next opponent, and it finally came to fruition.
Lis is tough, she qualified for ADCC at 16, nows she's 20, and I'm gonna pick her as coming out as the winner in this match despite being the underdog.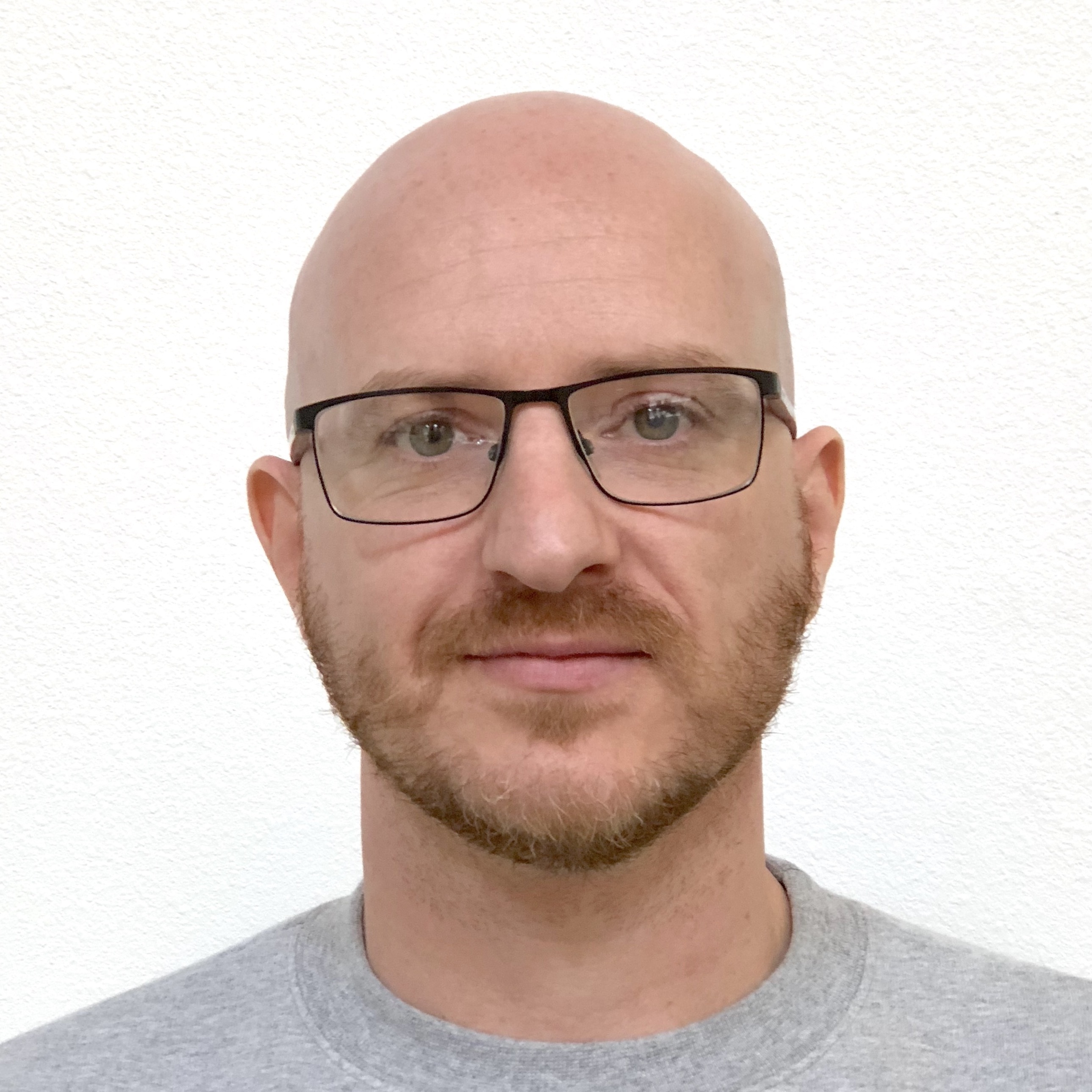 Hywel: I'm intrigued by this match. I honestly believe it's tough for Gabi, regardless of the result. It's not quite a lose-lose, but she's expected to win.
If she doesn't crush Clay and submit her, people will criticize her. If she loses, all hell breaks loose.
Personally, I think Clay will go out on her shield. She'll hunt for a finish as aggressively as she can, but Gabi's size and strength will see her bulldoze her way to victory.
Prediction: Gabi by americana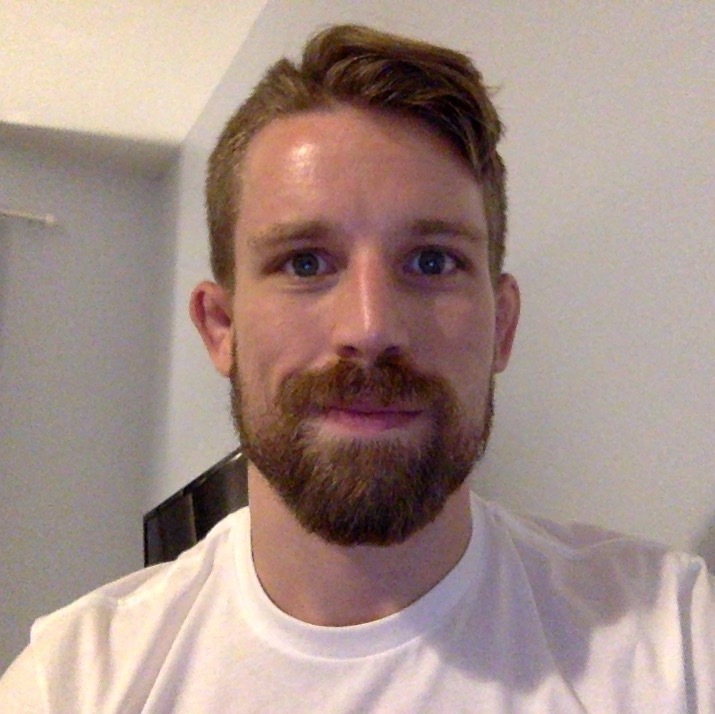 Corey: Lis Clay has impressed all year. She's just a brown belt, but she's beaten two multiple-time black belt No-Gi World champs in the last few months.
She's a few big wins away from the elite level. But even many of the elite can't handle Gabi Garcia in no-gi competition.
She's the only woman to win ADCC four times, and she hasn't lost a no-gi match since 2015. Clay's best opportunity to submit or control Gabi will be toward the end of the match. But Gabi is going to put the pressure on, and I think her physicality will break through Clay's guard.
Prediction: Garcia by kimura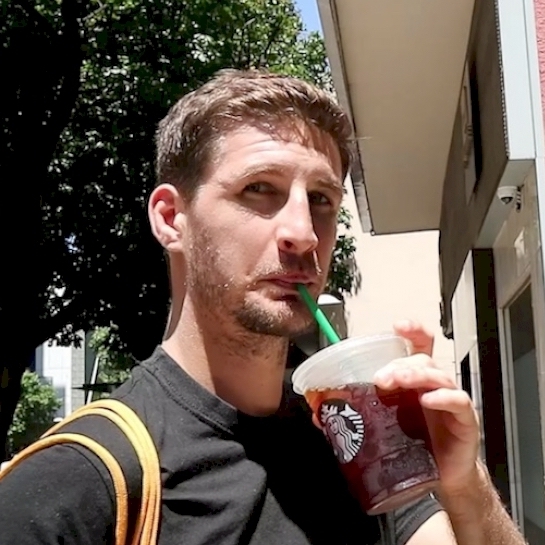 Chase: This is a wild match – respect to both athletes for stepping up to the challenge and putting on the line this weekend.
I think Elisabeth has a lot of unique weapons, but Gabi is the most dominant champ women's no-gi grappling history for a reason – and I don't see things changing tonight.
Prediction: Gabi by americana