No-Gi Rankings Reboot Explained!
No-Gi Rankings Reboot Explained!
The no-gi rankings recently underwent a facelift, find out how and why in this article.
Nov 17, 2020
by Michael Sears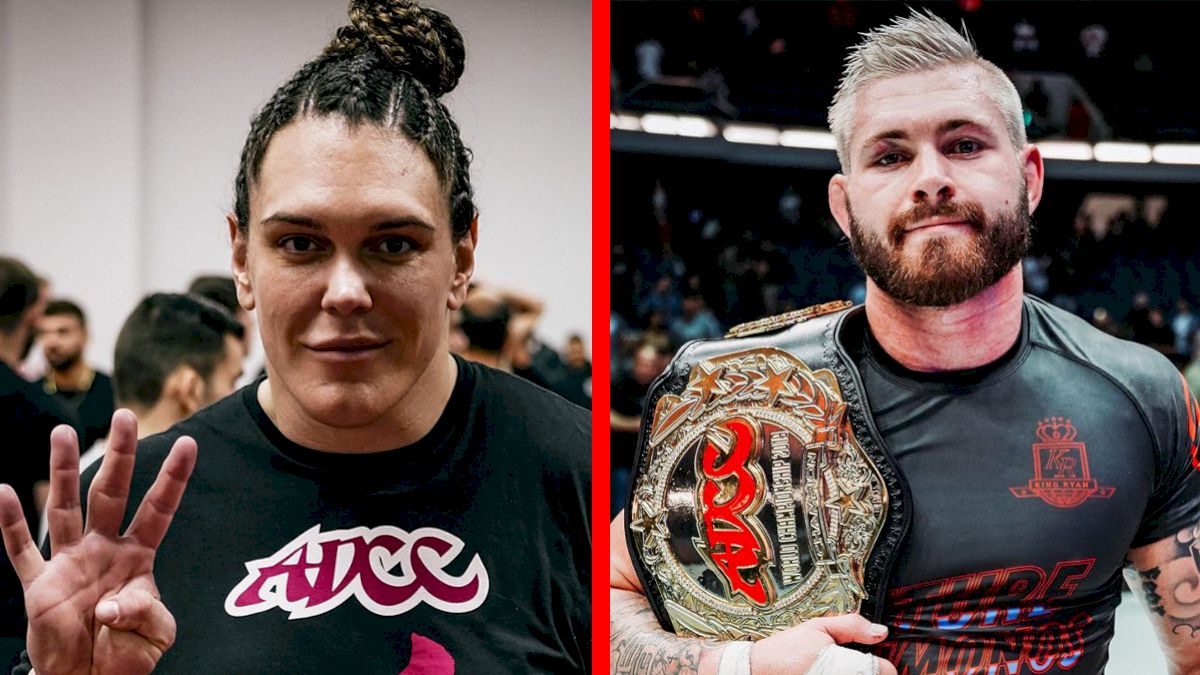 I made some drastic changes to the FloGrappling Official No-Gi Rankings this week, with the end result being three additional weight classes and a women's pound-for-pound ranking.
While rankings had previously used the ADCC weight classes, I've updated them to instead go by the weights WNO will use going forward. The previous idea was to rank athletes at the weight they would do ADCC at, but so many athletes only compete at that weight once every two years and spend the majority of the time at a more natural weight.
We have big plans for WNO in 2021 and plan to use these weights to crown champions in every weight class. These are the official WNO weights as of now -
Men's
135 - 145 - 155 - 170 - 185 - 205 - Over 205 (Heavyweight)
Women's
115 - 125 - 135 - 145 - Over 145 (Heavyweight)
Naturally the addition of new weight classes resulted in some big changes to the rankings. I'll give a brief overview of that here, but make sure you check out the entire ranking lists to see where everyone landed.
---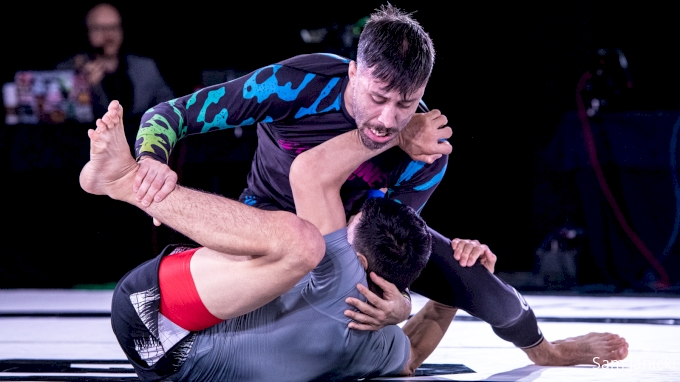 Men's No-Gi Rankings
The men's pound-for-pound rankings stay unchanged, but most of the weight classes saw big movement. While the 135 lb rankings are essentially just the old 62kg rankings, from there it starts to change drastically.
Geo Martinez takes over at the 145 lb top spot, after previously being ranked number 2 at 66kg. Former number one at 66kg Kennedy Maciel holds the top spot at 155 lbs, a weight that features some athletes previously ranked at 77kg as well.
Garry Tonon and most of the 77kg list are now ranked at 170 lbs. 185 is wide open, with Roberto Jimenez, Vagner Rocha, William Tackett and others vying for the top spot.
205 might be the most stacked of the new weight classes, with ADCC champs Kaynan Duarte and Matheus Diniz in the top two spots. Gordon Ryan has moved up to heavyweight, after previously holding the top spot at 99kg.
---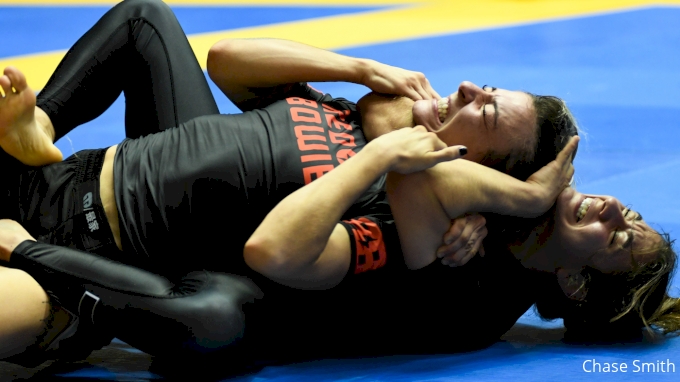 Women's No-Gi Rankings
Besides the first ever Women's P4P No-Gi Rankings, the women's rankings now have five weights instead of three. The old 56kg has been split into 115 and 125 lbs, with Mayssa Bastos and Talita Alencar holding the top spots there.
135 is for the most part the same as the previous 62kg rankings, with Bianca Basilio still holding the top ranking. 145 is a mixture of women previously ranked at 62kg and others who were ranked at over 62 but very small for the weight class.
Then you have the women's over 145 lb division, of course ruled by the one and only Gabi Garcia.
---