John Danaher And The Entire DDS Will Join Gordon Ryan In Puerto Rico!
John Danaher And The Entire DDS Will Join Gordon Ryan In Puerto Rico!
John Danaher, Garry Tonon, Craig Jones, Nicky Rod and more will be joining Gordon Ryan in his new home!
Nov 23, 2020
by Michael Sears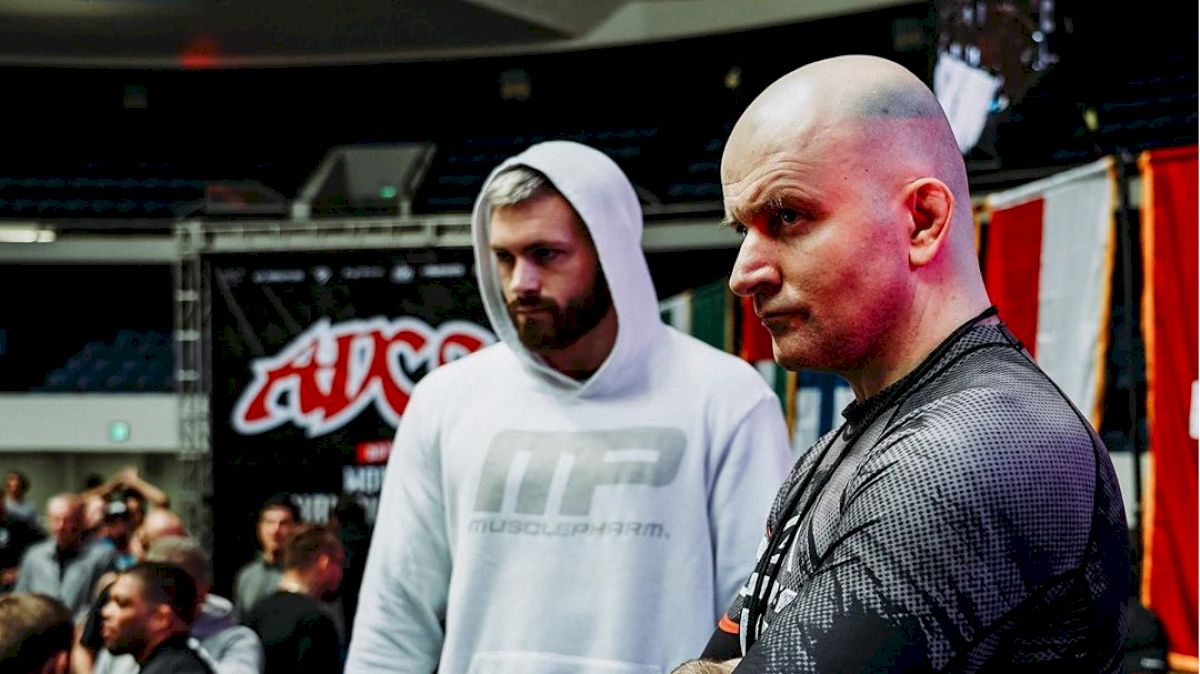 Unlock this article, live events, and more with a subscription!
Get Started
Already a subscriber? Log In
After the big news last week about how Gordon Ryan is moving to Puerto Rico, everyone wondered what the training situation would be like for the P4P #1 grappler on earth. It sounds like after Gordon, Nicky, Nat and Big Gord linked up with Mo Jassim down in Dorado, the entire Danaher Death Squad will be joining them shortly.
Here was Danaher's official announcement from his Instagram account -
The Best Team On Earth Relocates
There it is, the top coach in the game is headed to Puerto Rico, leaving his long time home of New York. The DDS contains several highly ranked grapplers outside of the Ryan family, like #1 welterweight Garry Tonon, and it has been confirmed that the entire squad is moving. Including all the kohai, there are over a dozen members of the team making the move.
As previously stated by Gordon, this all came into fruition after a trip to train with ADCC Head Organizer Mo Jassim in Puerto Rico. Mo played a big part in the move and here is what he had to say:
"I have been living in Puerto Rico for the last few years and absolutely love it. I'm very excited about John Danaher and the entire DDS moving to Puerto Rico. I think Puerto Rico is a great location for any professional athlete. It's a very beautiful place, it's healthy, it's very easy to focus on training without any distractions." Mo Jassim
Long associated with the New York/New Jersey area, they are packing up and heading to the town of Dorado on Puerto Rico's northern coast. Like Gordon said, a gym will be opened in the town of nearly 40,000 people. An affiliate program will be opened shortly for academies wishing to join.
ADCC silver medalist Craig Jones will join the squad down in PR, the #4 ranked light-heavyweight was at a loss for words when I reached out for a quote: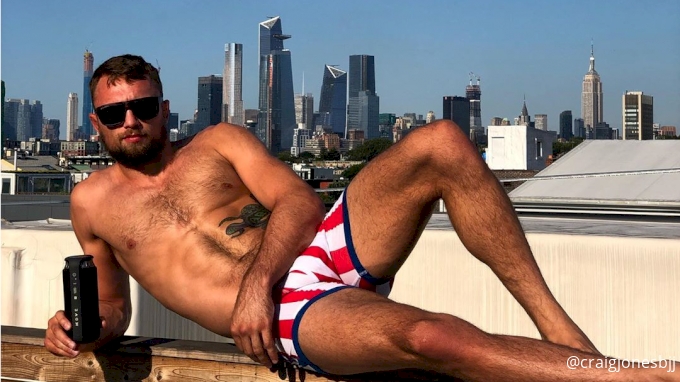 "Shit I gotta think of something to say." Craig Jones
One of the breakout stars from ADCC was then blue belt Nick "Nicky Rod" Rodriguez. Nick will also be making the move along with the team: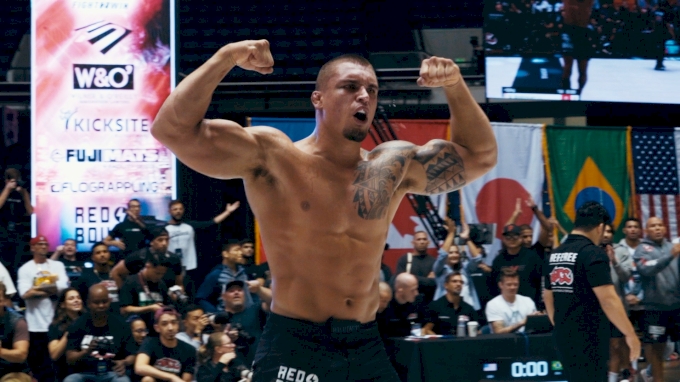 "Yeah we're moving to Puerto Rico, and I'm really excited man, I think it's gonna be a great new beginning for us. The blue basement has been our home for a very long time, we have many memories of hardship, learning and progress in that basement. But on to bigger and better things, and I think that as a team, us creating our own academy is going to enable us to be historical members in the sport of jiu-jitsu" Nick Rodriguez
There you have it, one of the best groups of grapplers ever assembled and their legendary coach have packed their bags and moved to Puerto Rico. The grappling landscape is changed remarkably, and we can't wait to see how this will play out in the future, specifically the road to ADCC 2022.