2020 has come to a close, and the fans have voted for the best moments and athletes of the year. There are hundreds of competitors and thousands of grappling matches every year across an array of formats. Even to be nominated is a major achievement.
But one grappler, match, or submission from each category has proven the most notable, memorable or groundbreaking.
Here are the winners in each category for the 2020 FloGrappling Awards.
Watch: The Official Award Show On The Who's Number One Podcast
---
Breakthrough Grappler Of The Year: William Tackett
William Tackett competed through 2020 as a brown belt, but has been nearly unstoppable despite facing a litany of top-tier competition. He maintained a 9-3 record in 2020, with eight wins by submission. He hasn't lost via submission since 2017. Tackett has been steadily moving up in weight since 2019, and has settled in as the no. 3-ranked competitor at 185 lbs. He finished the year with two milestone submissions against super-heavyweights. He tapped Tex Johnson with an arm triangle at Suvbersiv 4 and Fellipe Andrew with a heel hook at Third Coast Grappling 5.
Tackett is still only 19-years old, and has shown promise to continue growing after his breakthrough year.
Other nominees for Breakthrough Grappler Of The Year:
Tainan Dalpra

Elisabeth Clay

Samuel Nagai

Josh Cisneros

Rafaela Guedes
---
Submission Of The Year: Gordon Ryan vs Kyle Boehm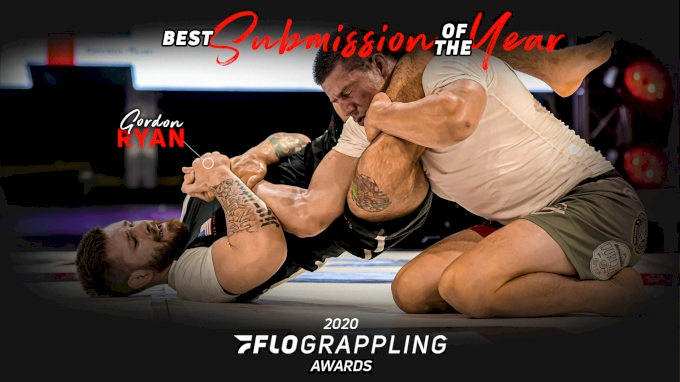 Gordon Ryan broke Kyle Boehm's arm at Who's Number One in June with an Americana-style armlock from a triangle. With his precise and technical armlock, Ryan proved again that he has more tools in his arsenal than leglocks and back attacks.
This is Gordon Ryan's second time winning the submission of the year.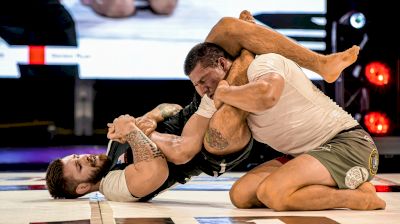 Create a free account to unlock this video!
Get Started
Already a subscriber? Log In
Other nominees for Submission Of The Year:
---
Match Of The Year: Garry Tonon vs Dante Leon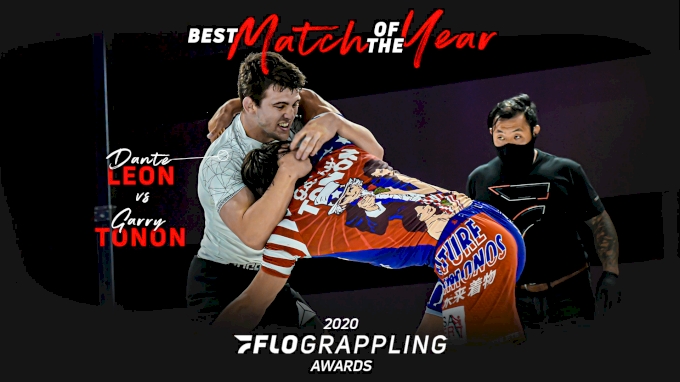 The main event at Who's Number One in July, the 15-minute showdown between Garry Tonon and Dante Leon had almost everything we could want from a grappling match. An ADCC 2019 rematch, Tonon vs Leon was a nonstop scramble featuring crafty takedowns, sneaky submission attempts and creative escapes. The match only lacked two components: a submission and a dull moment.
This is Tonon's third match of the year honors. He won last year for his match against Renato Canuto at ADCC, and the previous year for his match against Rousimar Palhares at Polaris. This is Leon's first time winning match of the year, but he was nominated twice in 2020.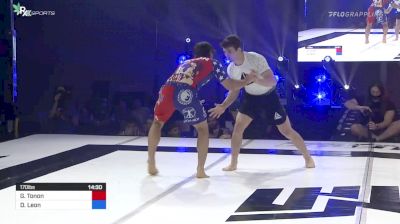 Unlock this video, live events, and more with a subscription!
Get Started
Already a subscriber? Log In
Other nominees for Match Of The Year:
---
Female Grappler Of The Year: Elisabeth Clay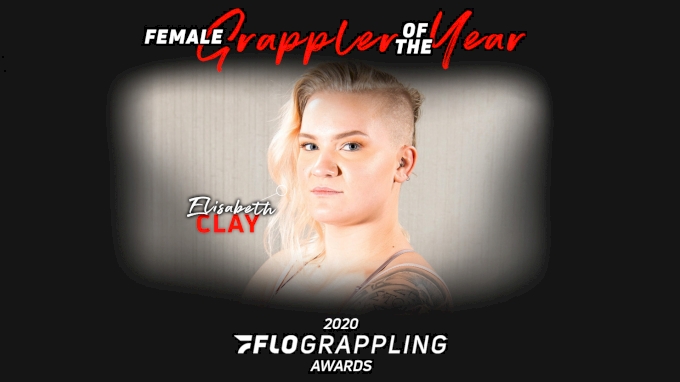 Elisabeth Clay spent 2020 building her brand as a household name. She was a brown belt when she went on a three-submission, four-win streak, including wins over Kendall Reusing and Luiza Monteiro. She leveraged those victories to call out the long-time no-gi queen, Gabi Garcia, and held her to a decision.
Clay went on to submit three more opponents at Subversiv 4, bringing her submission rate to 86%, and earning her black belt in mid-November.
Other nominees for Female Grappler Of The Year:
Gabi Garcia

Ana Carolina Vieira

Rafaela Guedes

Mayssa Bastos

Nathalie Ribeiro
---
Male Grappler Of The Year: Roberto "Cyborg" Abreu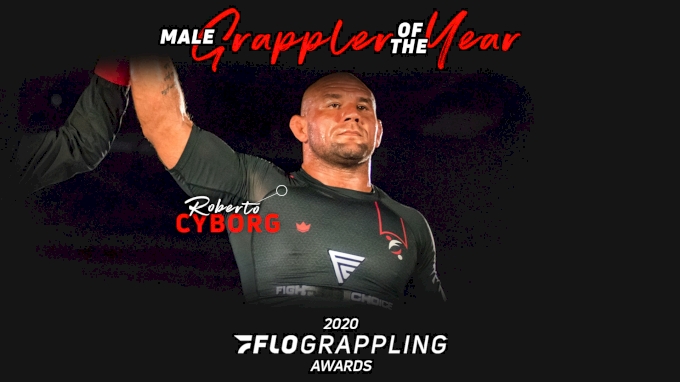 Cyborg was undefeated throughout 2020 outside of Masters Worlds, where he lost a finals match to Bruno Bastos by decision. The Kasai Pro 7 champ and the Third Coast Grappling: Kumite IV champ, Cyborg went 10-0-1 in no-gi competition this year. He earned three submission victories in those matches, including his earth shattering heel hook over Kaynan Duarte at BJJ Bet, which was nominated for 2020 Submission Of The Year.
Cyborg celebrated his 40th birthday in December after one of the best years of his 15-year black belt career. He's proven time and time again, he's only gotten better with age.
Other nominees for Male Grappler Of The Year:
Gordon Ryan

Roberto Jimenez

Lucas "Hulk" Barbosa

Fellipe Andrew

Victor Hugo