Update: The winner of the Best Submission of 2020 in the FloGrappling Awards is Gordon Ryan for his triangle-armlock vs Kyle Boehm.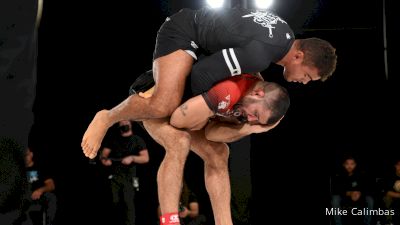 Kaynan Duarte Chokes Rodolfo Vieira | WNO
Dec 29, 2020
Click here to cast your vote | Kaynan Duarte submitted Rodolfo Vieira with a rear naked choke at WNO. Is this your submission of 2020?