Update: The winner of the Best Submission of 2020 in the FloGrappling Awards is Gordon Ryan for his triangle-armlock vs Kyle Boehm.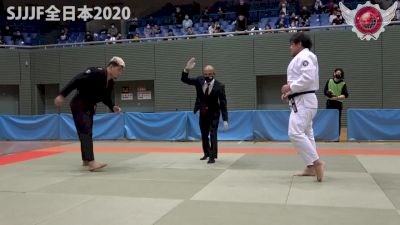 Igor Tanabe Wins via Gubber-Canto Choke | SJJIF All Japan
Dec 28, 2020
Click here to cast your vote | Igor Tanabe scored a stunning and exotic finish at the SJJIF 3rd All-Japan Jiu-Jitsu Championship 2020. Vote now if you think it is Best Submission of 2020.