FloGrappling WNO: Craig Jones vs Luiz Panza
Craig Jones Steps Up To Face Luiz Panza At WNO On May 28
Craig Jones Steps Up To Face Luiz Panza At WNO On May 28
Craig Jones offers Luiz Panza at dance at WNO after Gordon Ryan has been forced to withdraw.
May 21, 2021
by Chase Smith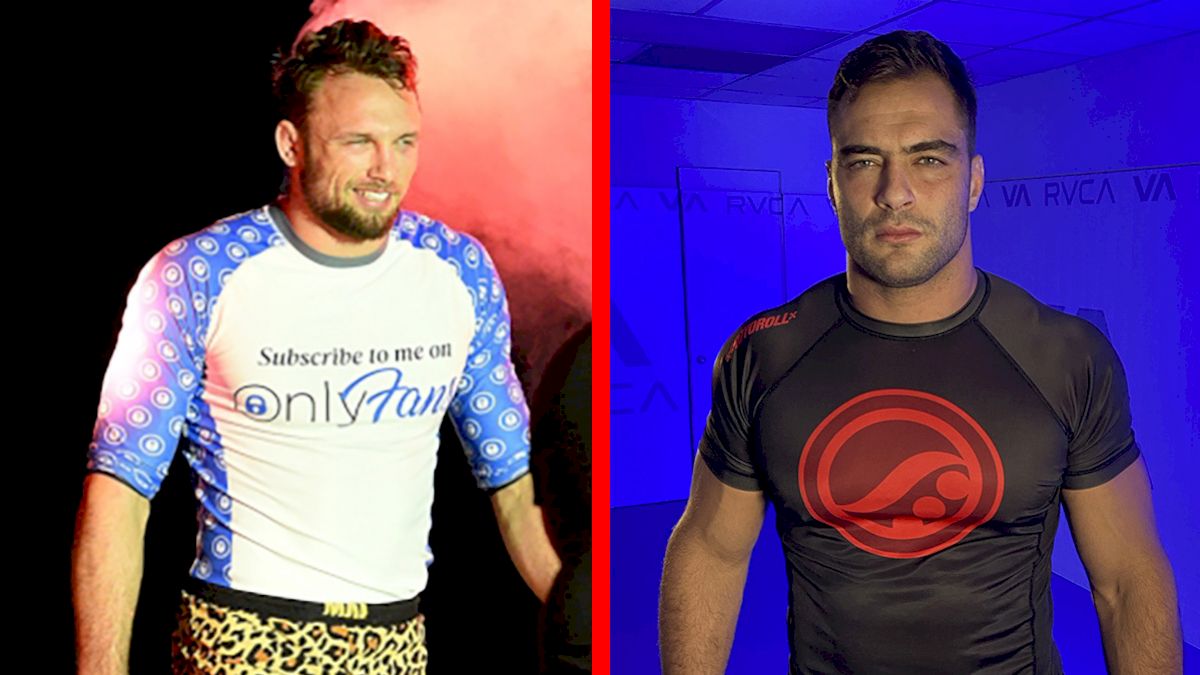 Hot off the bombshell news that Gordon Ryan is taking an extended medical leave from grappling competition, Craig Jones has stepped up to face Luiz Panza at Who's Number One On May 28.
The No. 4 ranked 205lb grappler told us that:
"I've decided to step in and save the show after being a b**** and ruining the last show. Also, I need to do the match after losing a lot of money in crypto this week."
Jones' appearance on WNO on May 28 will mark his third time competing at WNO - he most recently submitted Ronaldo Junior earlier this year and the Aussie was able to tap Roberto Jimenez last October.
Highlight: Craig Jones' Most Iconic Leg Locks