2021 FloGrappling Road to ADCC
Two Reigning ADCC Champs Square Off At Road To ADCC On July 17
Two Reigning ADCC Champs Square Off At Road To ADCC On July 17
Kaynan Duarte and Matheus Diniz will headline the six-superfight card at FloGrappling's Road To ADCC on July 17.
Jun 19, 2021
by Corey Stockton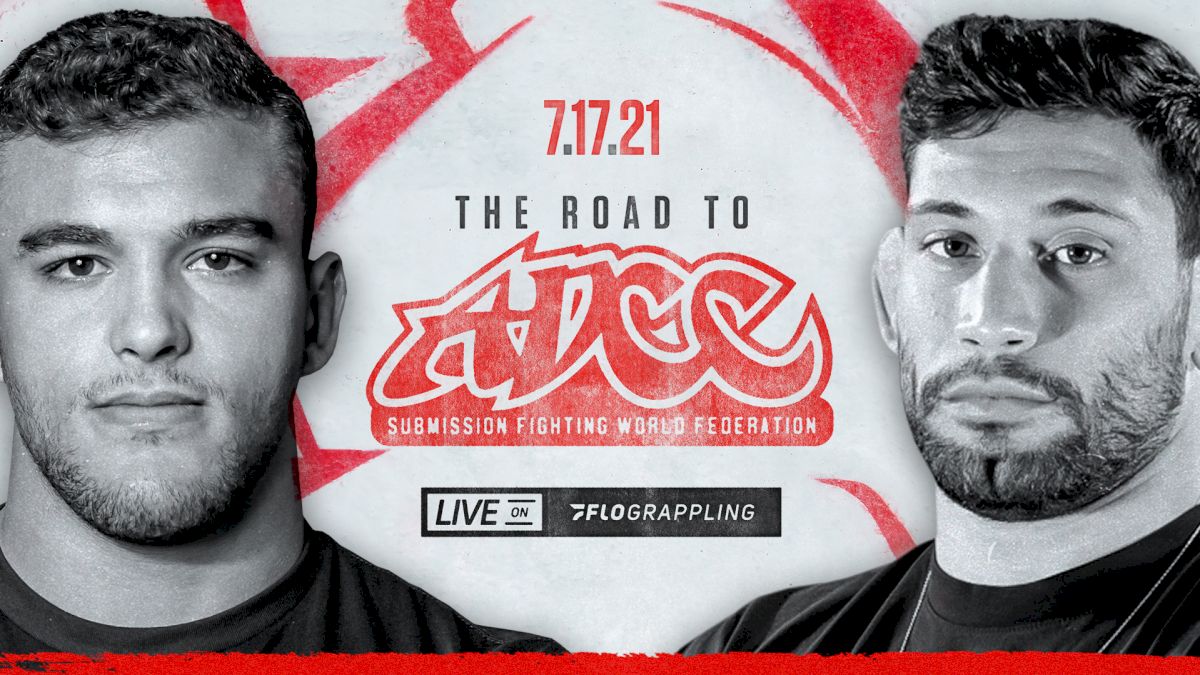 Two reigning ADCC champions are set to square off in an ADCC-rules superfight to headline FloGrappling's Road to ADCC on July 17.Kaynan Duarte, 2019 +99 kg champion, will take on 88 kg champ Matheus Diniz in the main event.
Diniz won gold in his first try at ADCC in 2019, taking out Craig Jones, Josh Hinger, Gabriel Arges and Pedro Marinho.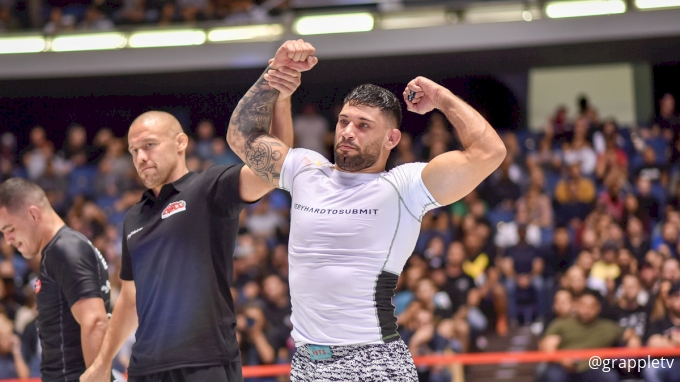 Duarte took gold in his first year at black belt, taking down two ADCC champions — Yuri Simoes and Marcus 'Buchecha' Almeida — in the process.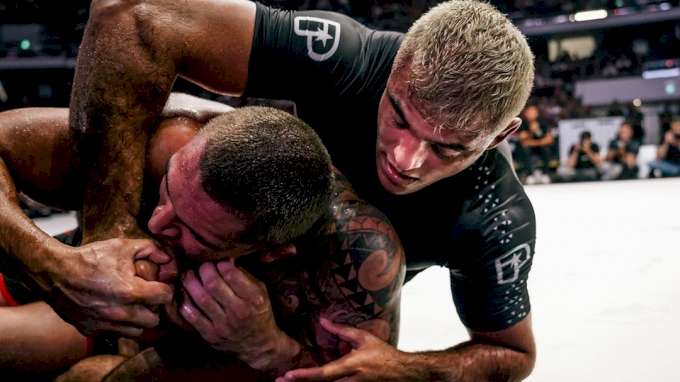 Two ADCC runners-up will show down in the co-main event, as 2019 88 kg silver medalist, Craig Jones will face 99 kg silver medalist Lucas "Hulk" Barbosa.
Earlier in the card:
All six matches will take place under the ADCC ruleset, and will only be available on FloGrappling.
The event will take place in Austin, TX. Tickets are available here!