2021 American National IBJJF Jiu-Jitsu Championship
IBJJF American Nationals Brackets Released!
IBJJF American Nationals Brackets Released!
The three-day gi and no-gi event in Las Vegas will feature some of grappling's top-ranked athletes, and the rising stars looking to make their names.
Jun 22, 2021
by Corey Stockton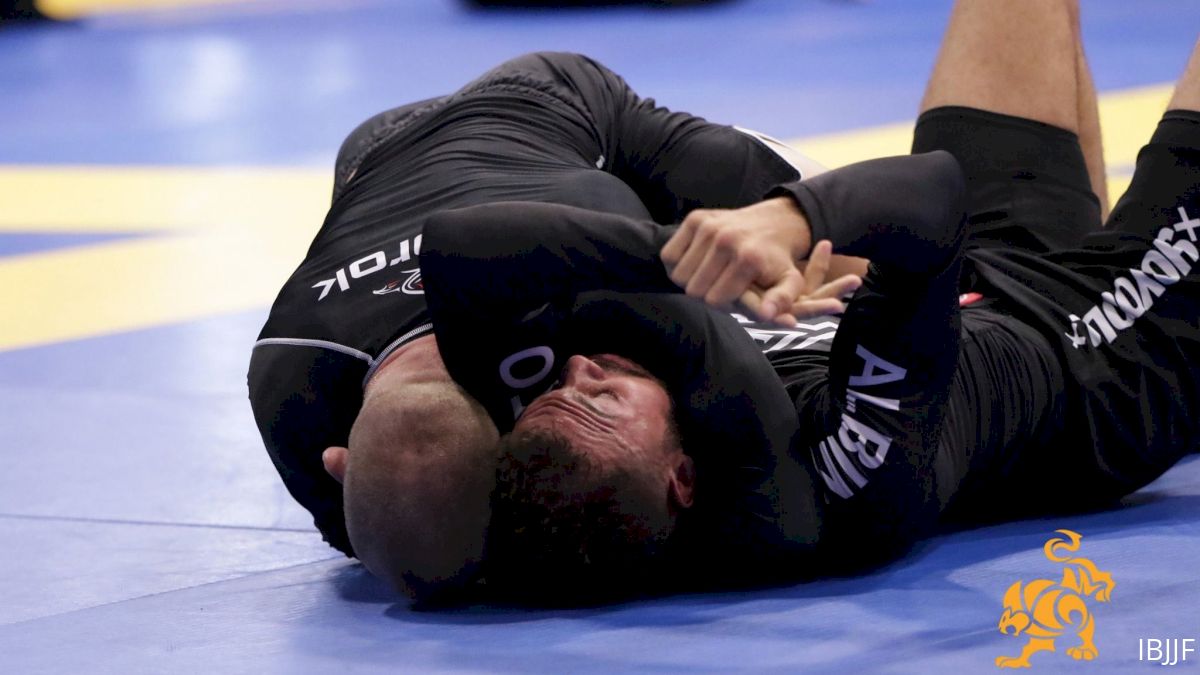 The IBJJF has released the gi and no-gi brackets for the 2021 American National Championships. Check out the comprehensive list of divisions here.
---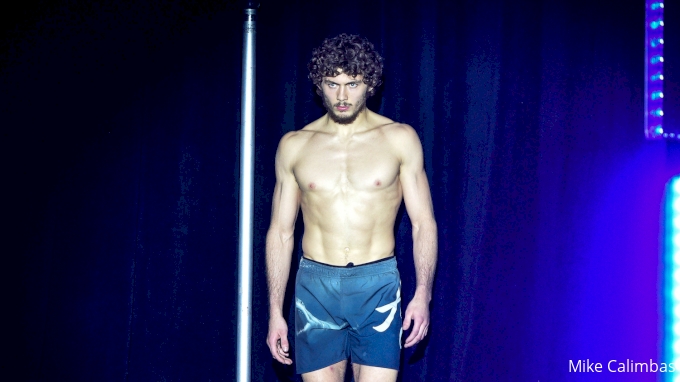 The medium heavyweight division will be the one to watch in both gi and no-gi realms. Roberto Jimenez will be looking to get back on track after struggling for the first half of 2020. He should be considered the favorite in each of the medium heavyweight divisions, but could find challenges against opponents like Murilo Santana, David Garmo, Miha Perhavec, Stanley Rosa and others.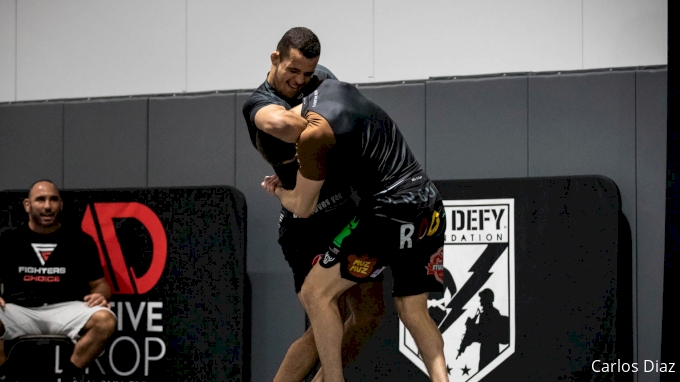 Rookie black belt Pedro Marinho will be looking to make a statement, and may be especially dominant in the heavyweight no-gi bracket. But to make it to the final, he'll have to get through Gabriel Almeida.
Ronaldo Junior may be the frontrunner in the gi middleweight division, but the favorite is less certain in the 19-man no-gi middleweight division, which will feature PJ Barch, Luan Andrei, Francisco Cuneo and more.
The female absolute could be especially competitive. Elisabeth Clay, Janaina Maia, Nathalie Ribeiro, Kendall Reusing and more are registered for the gi and no-gi divisions, and could find more challenging matches in the open weight divisions.