2021 World Jiu-Jitsu IBJJF Championship
Grappling Bulletin: Worlds is Two Weeks Away, And It Could Be The Best Ever
Grappling Bulletin: Worlds is Two Weeks Away, And It Could Be The Best Ever
The first IBJJF World Championships in over two years is nearly upon us, here's what you should know.
Nov 22, 2021
by Hywel Teague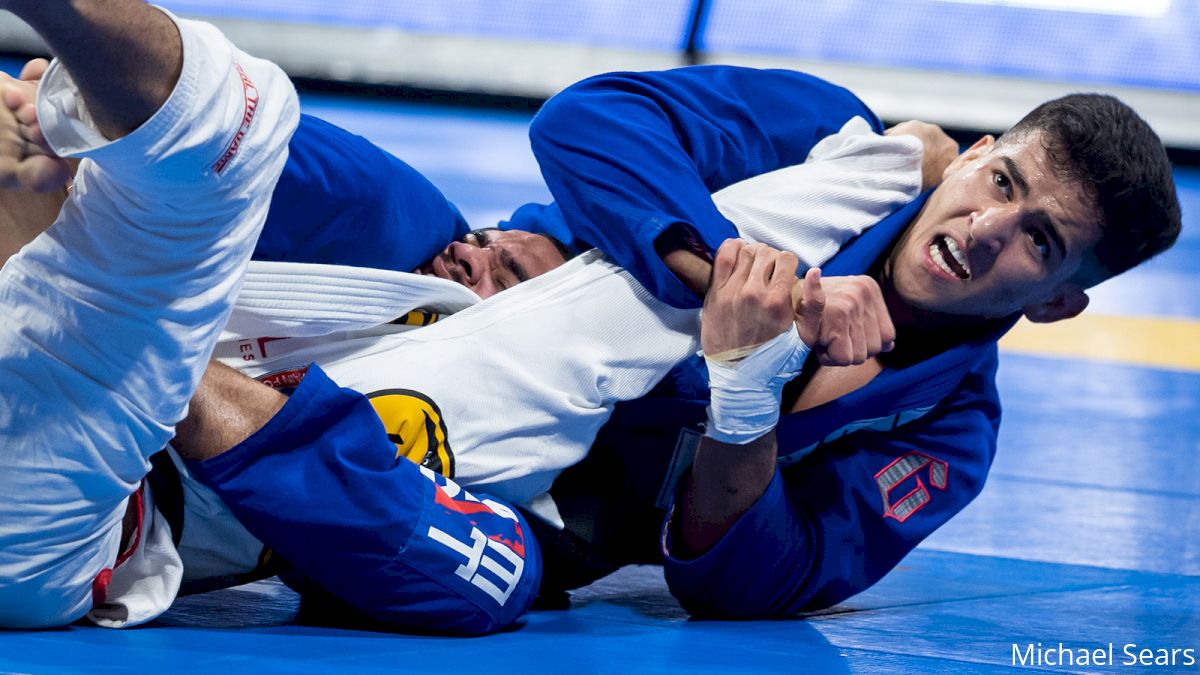 The countdown is almost over– we are mere weeks away from the most anticipated jiu-jitsu event of the year. The IBJJF World Championships has not taken place since June of 2019, and there is a palpable sensation of excitement among fans and athletes as we draw closer to the tournament.
---
Don't forget to watch the Grappling Bulletin podcast, Monday November 22 at 1:00pm ET. Watch it on FloGrappling.com or the app, or catch it LIVE on YouTube or Facebook.
---
Key Dates to Know
An Early Look at Big-Name Competitors
We've identified the key athletes present in each division as of publishing (Nov. 21) and will be adding more as the registration period continues.
Returning champions include Bruno Malfacine, Matheus Gabriel, Shane Jamil Hill-Taylor, Isaque Bahiense, Leandro Lo, Gustavo Batista, Lucas "Hulk" Barbosa, Dimitrius Souza, Felipe Pena in the men's divisions.
Mayssa Bastos, Beatriz Mesquita, Luiza Monteiro and Ana Carolina Vieira will return in search of gold in the women's divisions.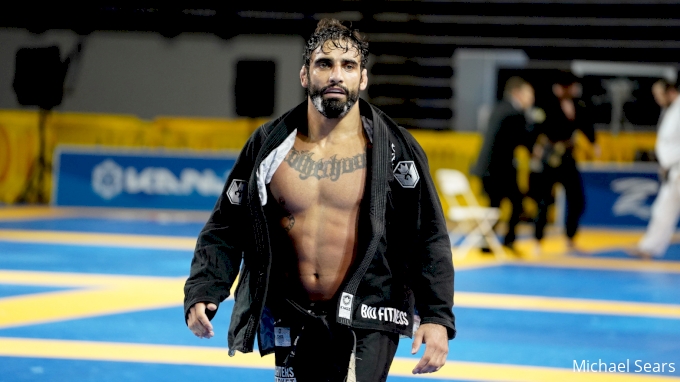 Leandro Lo Signs Up As Medium-Heavyweight
Having taken gold at the IBJJF World Championships no less than seven times, Leandro Lo will return but at a weight class he has not competed at since 2016.
Lo has claimed titles at lightweight (2012, 2013), middleweight (2014), medium-heavyweight (2015, 2016), heavyweight (2019) and in the absolute (2018).
Leandro has been training at Unity in New York in preparation for the event, and we'll go to visit the gym's Worlds training camp on December 2.
Xande Ribeiro: 2021 World Championship Will Be His Last
After competing at the World Championship since 1997, Xande Ribeiro has decided that this year will be his last.
Matheus Gabriel Is Staying at Featherweight for Worlds
Matheus Gabriel plans on becoming a champion at multiple weights, but he is staying at featherweight for the 2021 World Championships.
Kade Ruotolo Plans To "Send It" for 2021 IBJJF Worlds
No gi training? No problem for Kade Ruotolo, who says he'll prepare for the 2021 World Jiu-Jitsu IBJJF Championship in Costa Rica.
Tye Ruotolo Confirms He is IN for 2021 IBJJF Worlds in the Gi
Atos brown belt Tye Ruotolo confirms he will return to the gi for the first time since 2019 at the 2021 IBJJF Worlds in December.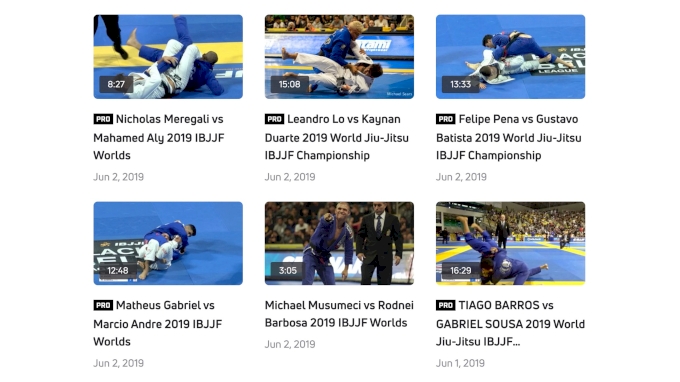 The Best of IBJJF Worlds 2016-2019
Relive the best matches from the IBJJF World Jiu-Jitsu Championships, spanning from 2016 to 2019.
---
Grappling News round-up
Read on for a quick breakdown of the major stories from around the world of jiu-jitsu and grappling.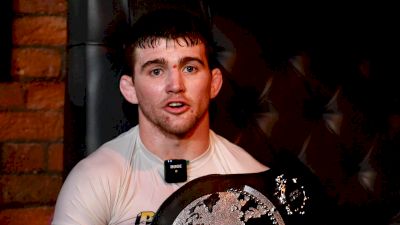 Dante Leon Calls On Lachlan Giles To Step Up, Or Step Aside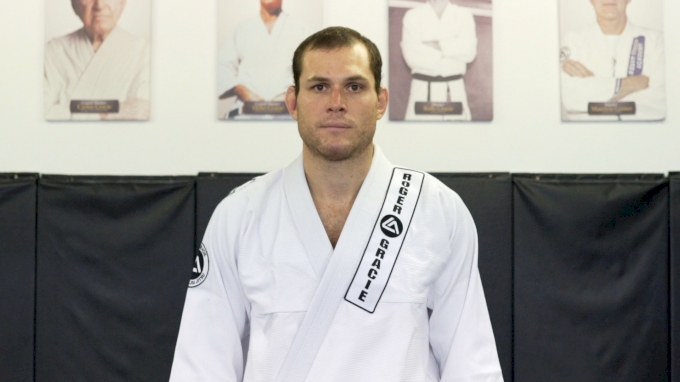 Roger Gracie Inducted into ADCC Hall of Fame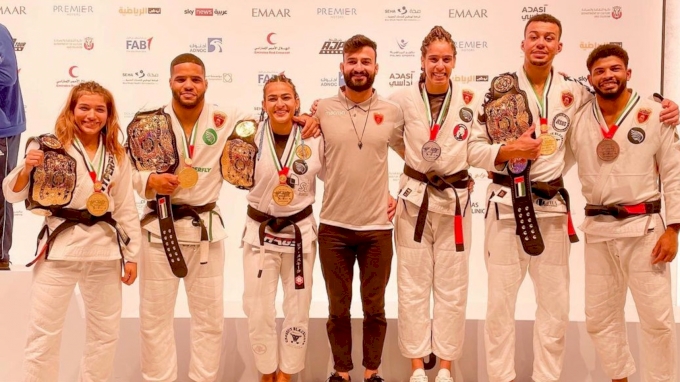 Dream Art Dominant at Abu Dhabi World Pro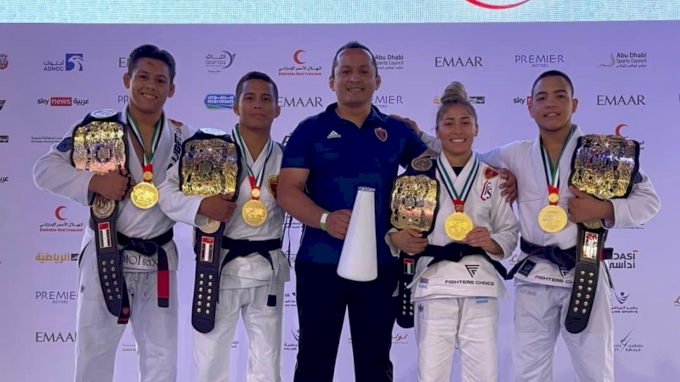 Melqui Galvao Takes Four Black Belts To World Pro Gold
The Mikey Lock Strikes Again (And Again)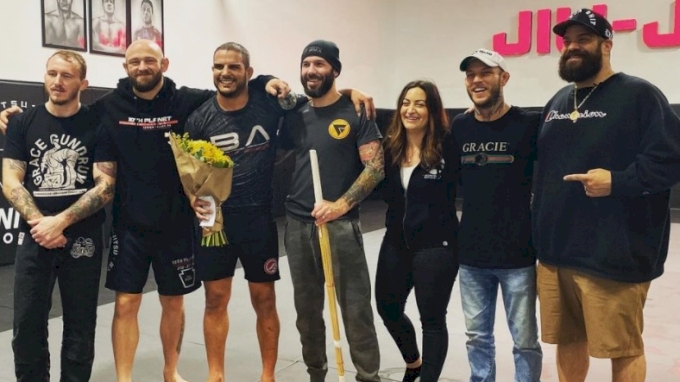 Martinez Earns Spot In Emerald City Invitation 3 Tournament
Matteo Martinez of ECUBJJ submitted three of his four opponents in the Emerald City Invitational 185 lb qualifier on Sunday, November 21 to earn a spot in the 16-man middleweight bracket at Emerald City Invitational 3 coming to FloGrappling December 4.
---
Quick Hits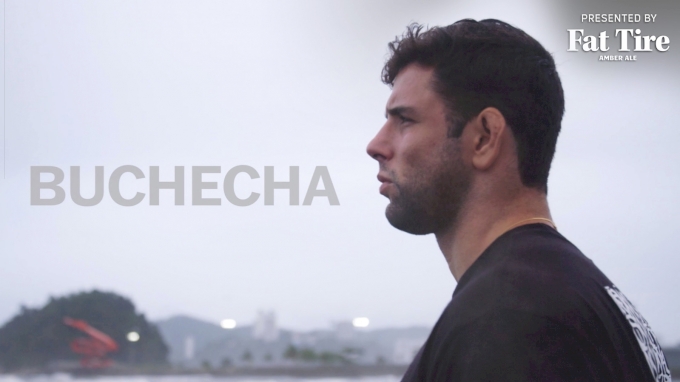 Buchecha Docu Drops on Thanksgiving
Marcus "Buchecha" Almeida is the most successful jiu-jitsu competitor of all time. You can watch the trailer for our upcoming documentary here. The first of three episodes drops on Thanksgiving (Nov 25).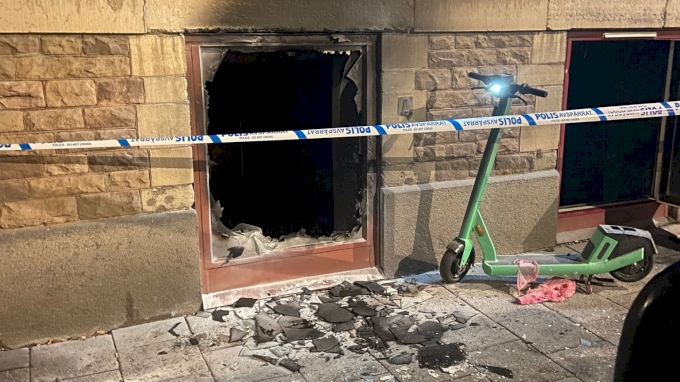 Swedish Gym Victim of Arson
Max Lindblad's gym in Sweden was torched by an arsonist. You can donate to a fund for rebuilding the gym here.
In Case You Missed It...
IBJJF Grand Prix Champion, Victor Hugo, breaks down the 20 G's Lock! | Baleia's Breakdown (Ep. 42)
Six Blades Jiu-Jitsu black belt & current IBJJF Heavyweight Grand Prix champion, Victor Hugo breaks down the infamous footlock that he used on Mahamed Aly & more, on this episode of the Baleia's Breakdown Show.
Head to Head: Jason Khalipa Meets Nicky Rod
Jason Khalipa and Nick Rodriguez share their secrets to success and go head-to-head in some friendly challenges!
How to Learn Jiu-Jitsu with Keenan Cornelius
How best to learn jiu-jitsu for you and your game? Keenan Cornelius shares some ideas on how best to apply techniques you learned during online study to how you roll on the mat. Use the code JJXWNO for 30% off your first course: https://jiujitsux.com.