2021 World Jiu-Jitsu IBJJF Championship
Grappling Bulletin: The World Championships That Will Go Down In History
Grappling Bulletin: The World Championships That Will Go Down In History
Many things have changed in the 25 years since the jiu-jitsu world championships began, and this year could prove to be one of great upheaval.
Dec 6, 2021
by Hywel Teague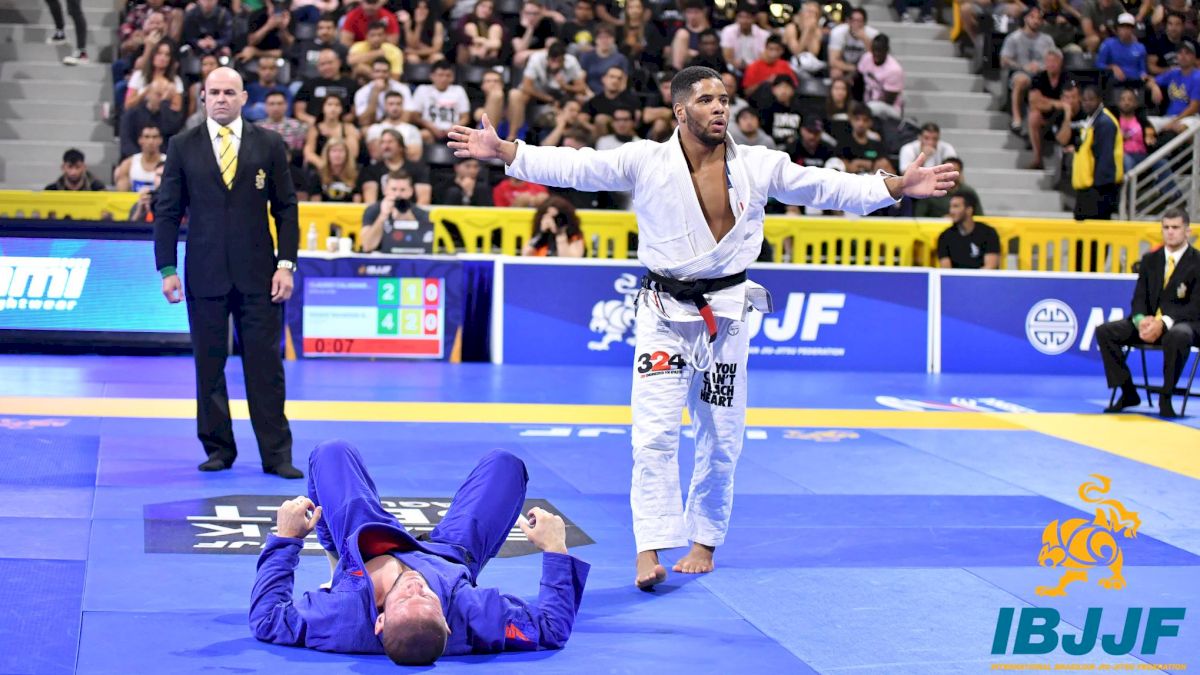 After a very long and very eventful two and a half years, the IBJJF World Championships finally returns for its 25th edition. The long-awaited tournament is now mere days away and brackets just dropped.
---
Don't forget to watch the Grappling Bulletin podcast, every Monday at 3:30pm ET. Watch it on FloGrappling.com or the app, or catch it LIVE on YouTube or Facebook.
---
We have already discussed how we are guaranteed to see a whole new generation of champions climb the podium, but this last week has given us another possibility– it looks likely that, for the first time in over a decade, the team trophy is wide open for the taking.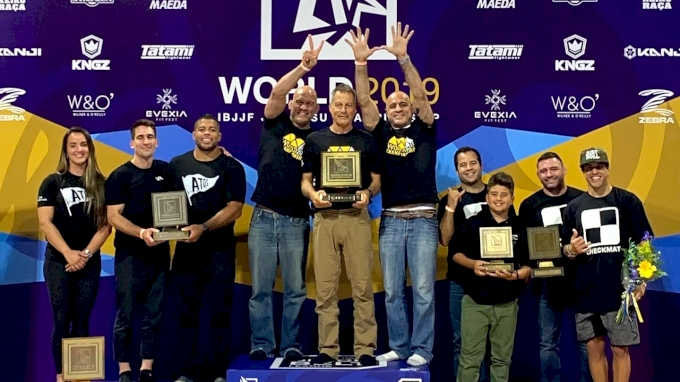 Powerhouse team Alliance has had a stranglehold (pun intended) on the team trophy. In 2017 and 2018, Atos took the first place, breaking Alliance's 10-year run, but Alliance returned in 2019 and claimed the top spot.
Since 2019, both teams have seen significant numbers of their competitors leave. Art Of Jiu-Jitsu parted ways with Atos in February 2020, while Dream Art split from Alliance in September 2021. That leaves both teams without certain key competitors to win valuable points, earned by making the podium throughout the tournament.
Alliance, with (104) athletes, and Atos (105) will still send extremely strong teams and cannot be overlooked. However, it opens up the question... Who could take over?
Checkmat's growing team of killer colored belts could help elevate them to the top of the podium and they are taking 102 adult competitors to the tournament
Gracie Barra can count on 87 athletes to represent them at Worlds
GF Team are taking a team of 48 grapplers from blue to black belt
Unity will take a team of 46 adult competitors
Art of Jiu-Jitsu will have a squad of 29, ranging from blue belt up and comers to black belt medal hopefuls
Dream Art will take a team of 19, but 13 of those are black belts, meaning they will miss out on valuable points from the other divisions.
We'll be tracking the results throughout the event to make sure you stay updated.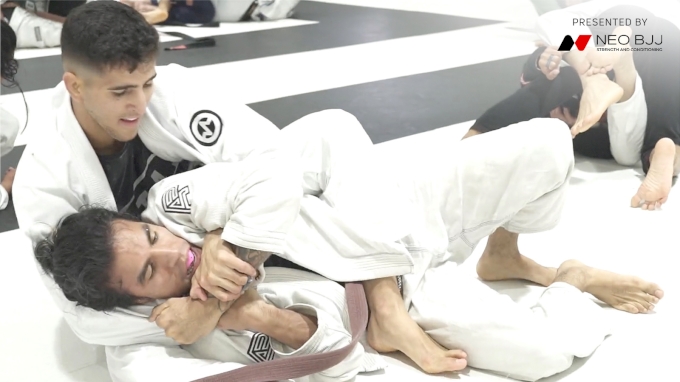 Road to Worlds
I hope you've been following along with our pre-Worlds road trip around the jiu-jitsu hotbed of Southern California.
We've got training videos, interviews from inside some of the best jiu-jitsu gyms in the worlds. Get a taste of what we encountered in our vlog series. Enjoy!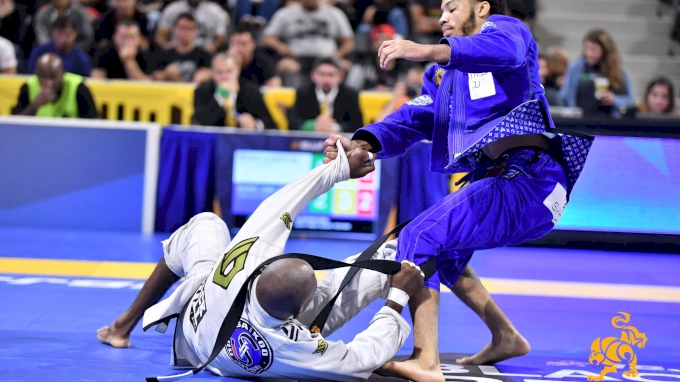 2021 IBJJF Worlds quick updates
A reminder that the IBJJF will pay cash prizes for winners of the black belt divisions, with a cool $10,000 for the winner of the absolute (male and female) and prizes for each weight division based on the number of registered competitors.
$5,000.00 for division over 17 competitors
$4,000 for 9-16 competitors
$3,000 for 2-8 competitors
The Rookie Black Belts Spearheading The Rise Of The Next Gen At Worlds
This year, there are nearly two dozen rookie black belts registered for Worlds. Any of them could upset their divisions and take gold. And even those who fall before the finals could create upsets in the early rounds and earn the attention of the fans. Here are the rookies to watch at the 2021 IBJJF World Championships – read more
Five Shocking Upsets From Past IBJJF World Championships
Few things resonate with fans more than seeing the underdog come out on top in impressive fashion - and to do it on the world's biggest stage in jiu-jitsu is truly something special – read more
---
Grappling News round-up
Read on for a quick breakdown of the major stories from around the world of jiu-jitsu and grappling.
Buchecha Dominates MMA Fight, Remains Undefeated
Marcus 'Buchecha' Almeida scored another first-round submission last week, taking his MMA record to 2-0.
The Checkmat black belt blasted through Korean opponent Kang Ji Won, taking him out with an RNC in only 2:27.
Buchecha, who weighed 257lb for the fight, has finished both of his MMA bouts in a combined time of five minutes and 22 seconds.
"The gameplan worked really well, I knew he was a dangerous opponent," said Buchecha. "I knew it wouldn't be an easy challenge, but that's what drives me."
Oliver Taza wins Emerald City Invitational
After a busy competition season, Oliver Taza ended the year with a bang by winning the 16-man 185lb tournament.
Taza had to win three matches to be crowned champion and take home $10,000. He submitted Nick Domgjoni, Jay Rodriguez (B-Team) and Alan Sanchez (10th Planet) all in regulation using heel hooks.
The final against former teammate Nick Ronan (part of the extended Renzo Gracie family) went deep into overtime with Taza winning via submission in the second round of overtime.
This marks the end of an intense period of activity for the Lebanese-Canadian, who is guaranteed to compete at ADCC 2022 after winning the European trials in Poland last September.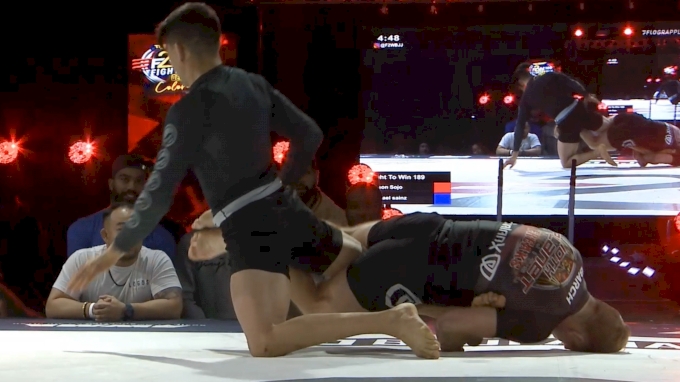 PJ Barch submits Michael Liera Jr.
10th Planet black belt PJ Barch needed only 3:12 to submit Michael Liera Jr. in the main event of the last Fight to Win event of the year.
The no-gi superfight ended via inside heel hook. Barch narrowly missed out on third place at the recent ADCC East Coast Trials and has told us he will be back in April to try again at the West Coast Trials.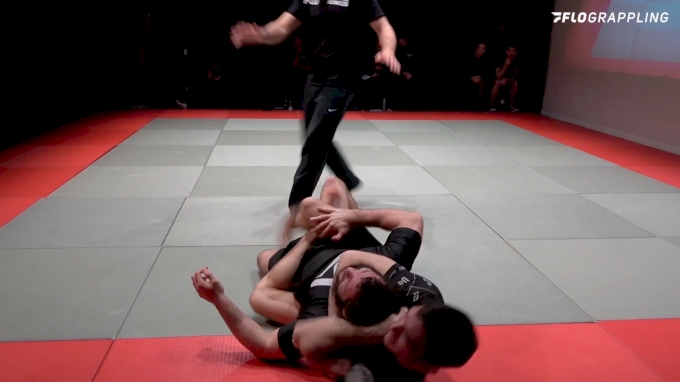 Grapple Kings: Ash Williams Submits Degle
Ashley Williams needed only 5:36 to submit Robert Degle in the main event of Grapple Kings 6 in Ireland.
The -66kg ADCC European Trials winner shut down the vaunted leg lock game and blew through his American opponent's guard to sink in a match-ending RNC.
This victory further cements Williams' position as one of the UK's top P4P grapplers, and follows on from a decision win against Paulo Miyao last week on Polaris.
Quick Hits
JT Torres is one of the few Americans to win multiple gold medals of the ADCC World Championships. Over the last couple of years he has focused his attention on his gym, Essential BJJ, and recently celebrated a milestone as he expanded into a beautiful, brand-new facility in Hartsdale, New York. Follow them on Instagram here.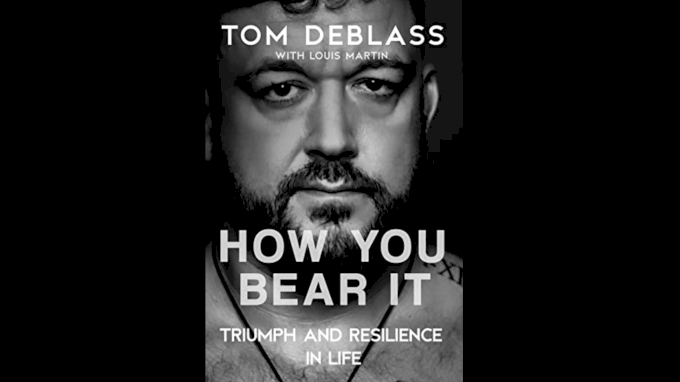 Tom DeBlass has never been shy about sharing his feelings. The former competitor and noted instructor has taken his openness to a whole new level with the release of his new book, How You Bear It. The autobiography recounts a lifetime of challenges, from dealing with childhood sexual abuse to becoming a professional MMA fighter and beyond, experiences that would've broken most people but serve as an example that it is possible to overcome our past and give back to our communities in a meaningful way. Pick up a copy here.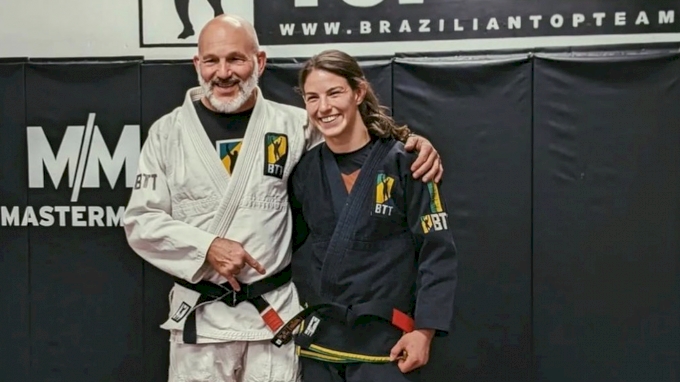 Combat Jiu-Jitsu champion, WNO veteran and winner of the women's -60kg division at the recent ADCC Trials in New Jersey, Brianna Ste-Marie was just promoted to black belt by Brazilian Top Team black belt Fabio Holanda.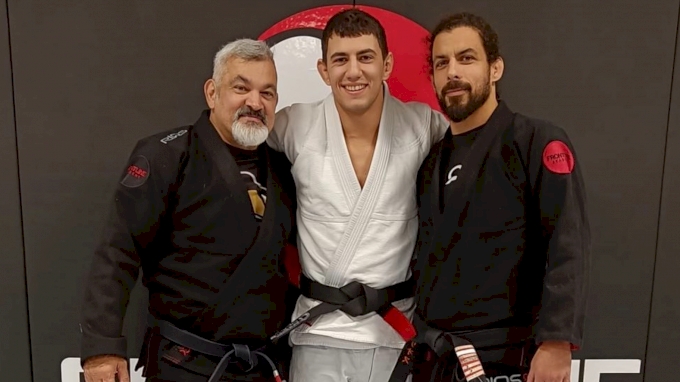 Tarik Hopstock was also promoted to black belt after what seems like many years competing as a brown belt. He had the belt tied around his waist by longtime coach Eduardo "Teta" Rios and the legendary Ricardo Liborio.
---
ICYMI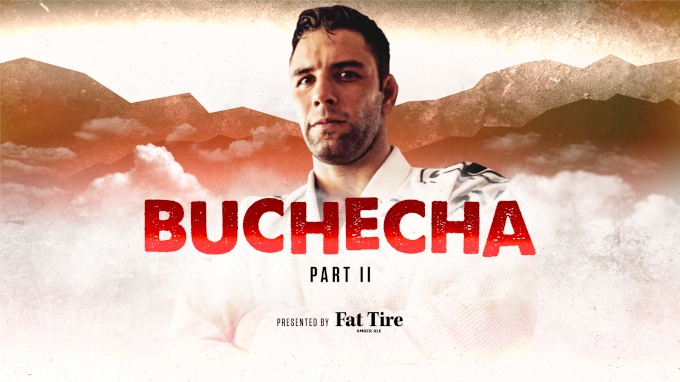 Part two of our documentary featuring Buchecha came out earlier this week. Chronicling his rise to become the most dominant champion in IBJJF history and his transition to MMA in search of new challenges, the film serves as a fitting reminder Rod the magic of the IBJJF World Championships, which begins on December 9. Watch parts 1 and 2 here.