Tezos Who's Number One: Craig Jones vs Pedro Marinho
Legends Predict: Tye Ruotolo vs Levi Jones-Leary
Legends Predict: Tye Ruotolo vs Levi Jones-Leary
Hear from current and past legends of our sport as they weigh in on the WNO welterweight title match on January 21 between Tye Ruotolo vs Levi Jones-Leary!
Jan 11, 2022
by Michael Sears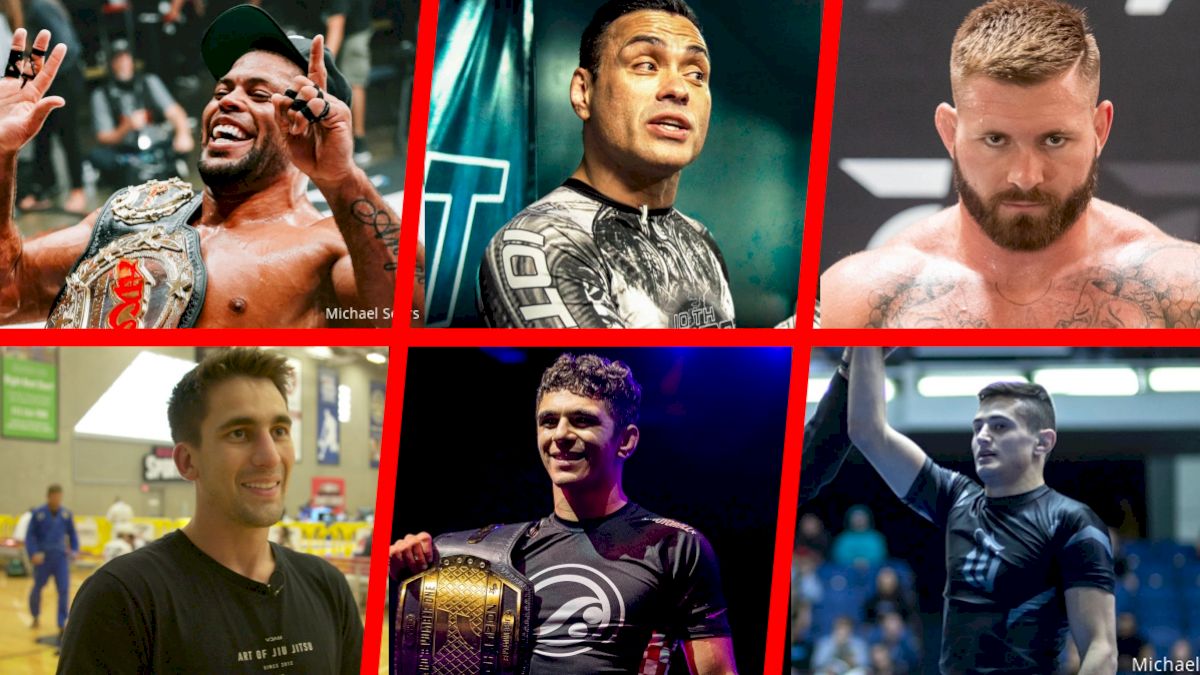 Who's Number One (WNO) returns for 2022 with WNO: Craig Jones vs Pedro Marinho. It's a stacked card, starting at 7:00 et with the prelims free on our Facebook and Youtube accounts.
With so many interesting matches on the card, I chose my personal favorite match and reached out to some experts to get their thoughts. Middleweight WNO champ Tye Ruotolo will take on Levi "The Xanadu God" Jones-Leary in a matchup of two different styles. First, here is the schedule for the event:
Press Conference: Thursday, January 20th 4:30 CT
Craig Jones Seminar: Thursday, January 20th 7:00 CT PURCHASE SEMINAR SPOT HERE
Event: Friday, January 21st 7:00 CT PURCHASE TICKETS HERE
Venue: Sports Academy at the Star - Frisco, TX
---
Main Event: Craig Jones (B-Team) vs Pedro Marinho (Gracie Barra) - light-heavyweight (205 lbs) title match
Co Main Event: Tye Ruotolo (Atos) vs Levi Jones-Leary (Unity) - welterweight (170 lbs) title match
Nick Rodriguez (B-Team) vs Elder Cruz (Checkmat) - heavyweight (205+ lbs)
Brianna Ste-Marie (Brazilian Top Team) vs Amanda "Tubby" Alequin (Gamblers) - flyweight (125 lbs)
Jacob Couch (Pedigo Submission Fighting) vs David Garmo (Assembly Jiu-Jitsu) - light heavyweight (205 lbs)
Estevan Martinez (ZR Team) vs Jon Calestine (Renzo Gracie) - bantamweight (135 lbs)
Free Prelims:
Jessie Crane (Ares BJJ) vs Alexa Yanes (Rodrigo Pinheiro) - flyweight (125 lbs)
Michael Pixley (Pedigo Submission Fighting) vs Cameron Reed (10th Planet) - light heavyweight (205 lbs)
Geno Morelli (B-Team) vs Kemoy Anderson (10th Planet) - middleweight (185 lbs)
---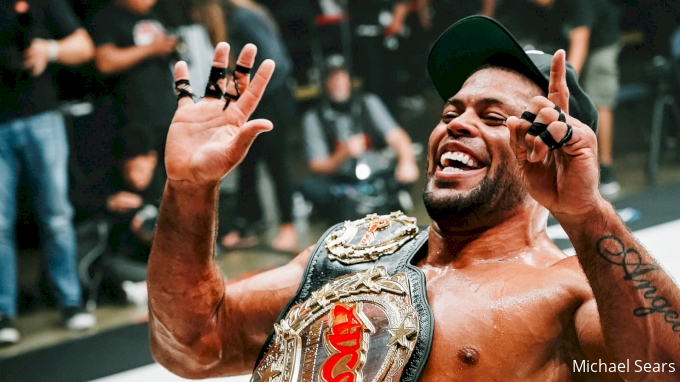 Andre Galvao
"I believe Tye is younger but he has more experience than Levi, and in no-gi he has way more experience. Tye also has a good body type to defeat Levi, long limbs, and I think he can counter Levi's bolo very well. We all know Levi likes to berimbolo, but Tye has great berimbolo counters. In my opinion Tye will win by submission. I know Levi has trained very hard, but Tye will go for the sub, he will put on a show."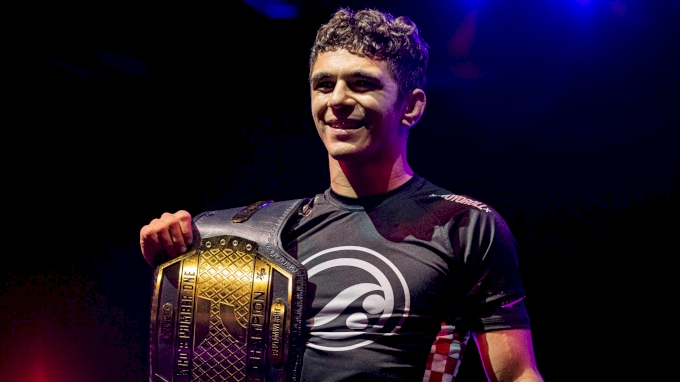 Mikey Musumeci
"Levi vs Tye is going to be one of the craziest matches ever. Levi's guard is so amazing with all of his attacks and Tye's aggressive passing and submission style guaranteeing this match will be pure action. I love both guys and I'm a huge fan of both of them, but I'm going to have to go with Tye. He has just been on fire and is only getting better and better."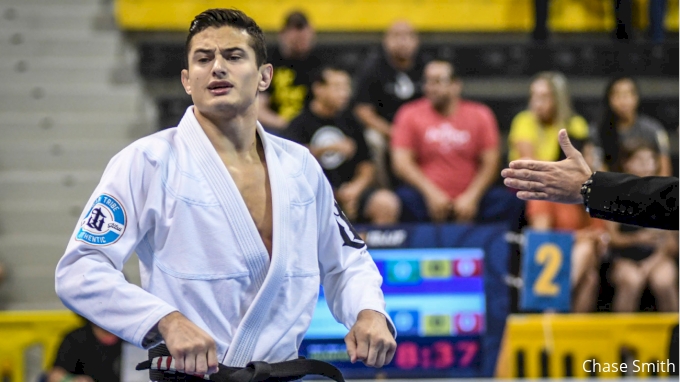 Caio Terra
"I think Levi would have the advantage in the gi, but I see Tye winning without it. Either way it will be super competitive and I am excited to watch how it plays out."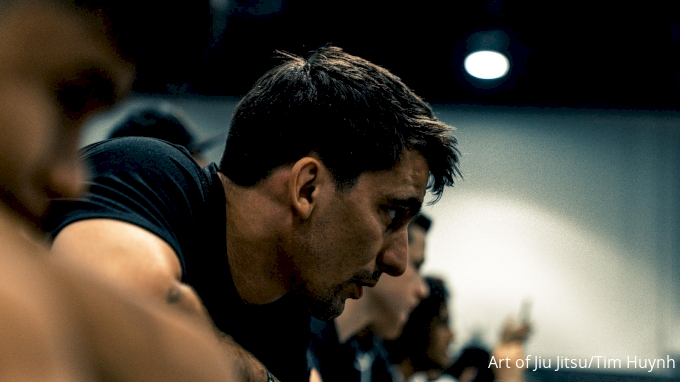 Gui Mendes
"I believe Tye will win. Levi will probably choose to play bottom and will be trying to get ahold of Tye's legs to initiate a back attack, while I believe Tye will be controlling to north south, forcing Levi to turtle and opening some opportunities for submission attempts.They are both skilled but I don't see Levi winning this one."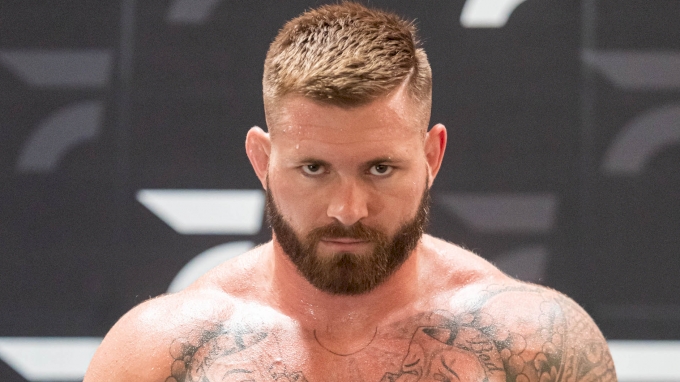 Gordon Ryan
"I think that Levi is going to go out and sit to guard, and because of the fact that he has a mostly reactionary guard, and he allows guys to move into flanking positions, I think that Tye Is going to repeatedly move into flanking positions past his knee line and past his shoulder line, and I think it will be very tiring for Levi to retain guard. So I see Tye either passing his guard and working into possible submission attempts, or I see him getting Levi to overextend when he is at risk of his guard getting passed and a darce will come in for the finish. I think Tye's passing pressure will be too much for Levi's guard retention."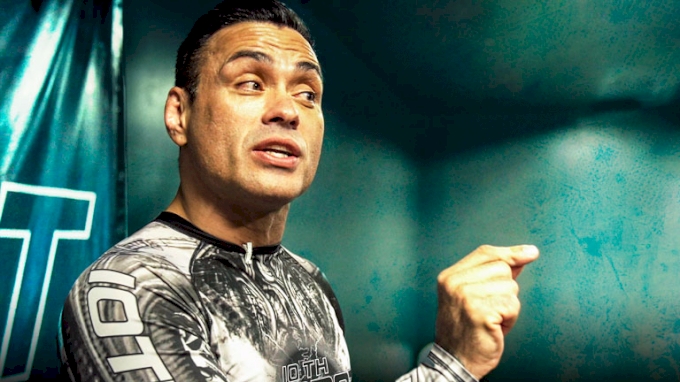 Eddie Bravo
"I don't know much about Levi, all I know is that he beat Oliver Taza by decision at WNO. But my money is for sure going to be on Tye for this one and probably 90% of his future matchups as well. Tye is on a legendary trajectory."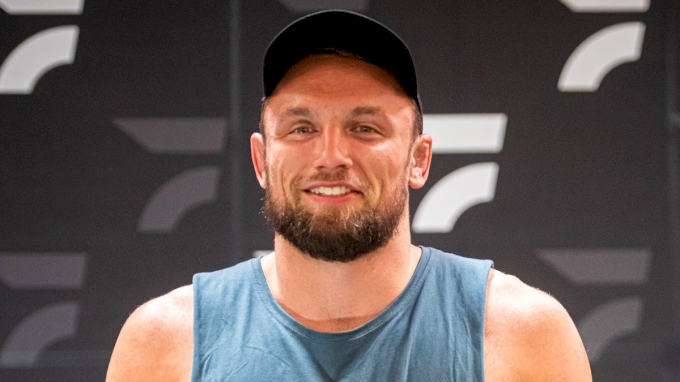 Craig Jones
"Tye will apply outside passing pressure the full 15 minutes. The question is can Levi's gas tank withstand that pressure while still managing to be offensive from bottom. Given that Tye had some trouble with Mica's guard, it will be interesting to see how he has adapted to face Levi, who is very flexible and chases submissions from unorthodox positions."