Tezos Who's Number One: Craig Jones vs Pedro Marinho
Grappling Bulletin: Jiu-Jitsu Fighters Poised To Take Over MMA in 2022
Grappling Bulletin: Jiu-Jitsu Fighters Poised To Take Over MMA in 2022
Following in the footsteps of the greats, a number of grapplers are looking to enter the ring in 2022 and they could make some waves.
Jan 17, 2022
by Hywel Teague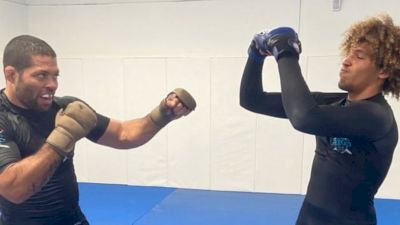 Jiu-jitsu has always played a vital role both in and out of the ring, providing athletes with a path to glory and financial reward, while reminding the world that the most sophisticated grappling art is an indispensable part of any fighter's arsenal.
---
Don't forget to watch the Grappling Bulletin podcast, every Monday at 3:30pm ET. Watch it on FloGrappling.com or the app, or catch it LIVE on YouTube or Facebook.
---
From the earliest incarnation of "no holds barred" events throughout the 20th Century to the modern era of professional mixed martial arts, jiu-jitsu has always produced plenty of high level fighters.
For years, jiu-jitsu reigned supreme in style vs style challenge bouts. Later, as MMA developed and became a professional sport, jiu-jitsu's value was recognized for both the talent pool of athletes and as an invaluable resource of effective fighting techniques.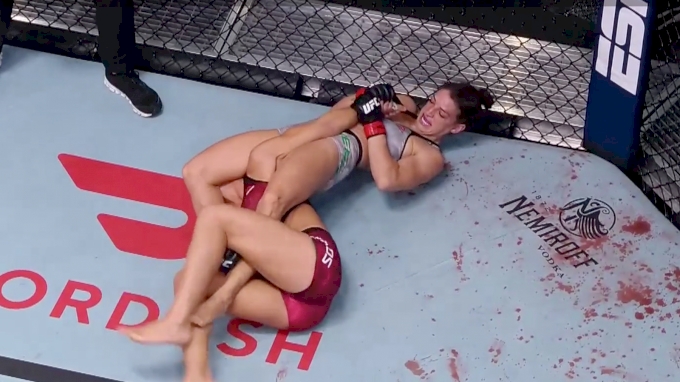 Just think about how many big names in MMA came from jiu-jitsu. From Royce Gracie to BJ Penn, Demian Maia to Fabricio Werdum, Mackenzie Dern to Ronaldo "Jacare" Souza, Rodolfo Vieira to Marcus 'Buchecha' Almeida and many, many more.
And those were just the jiu-jitsu champions– many fighters started out in jiu-jitsu and rose to the highest ranks of MMA; Gilbert Burns, Rafael Lovato Jr. Charles Oliveira, Brian Ortega, Tony Ferguson, Kron Gracie, Ryan Hall, even Nick and Nate Diaz.
It used to be that jiu-jitsu fighters had few options and were forced to transition to MMA in search of making money. In the late 90s and early 2000s, the ADCC divisions were a mix of MMA fighters and jiu-jitsu stylists, with a handful of other martial artists. Early ADCC champions, such as Mario Sperry, Renzo and Royler Gracie, and even Jeff Monson and Mark Kerr, would bounce back and forth between grappling and MMA.
Not everybody was successful in. Many champion grapplers gave MMA a go and swiftly returned to their roots. Marcelo Garcia had one fight and decided to focus on grappling. Saulo and Xande Ribeiro dabbled but never pursued MMA to the same lengths as, say, Andre Galvao, who fought a total of seven times between 2008 and 2010.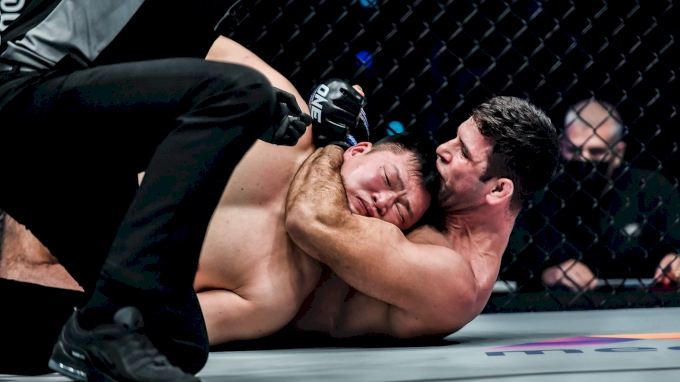 The Modern Day Multi-Sport Combat Athletes
In recent years less and less standout names from the world of jiu-jitsu have moved across to MMA: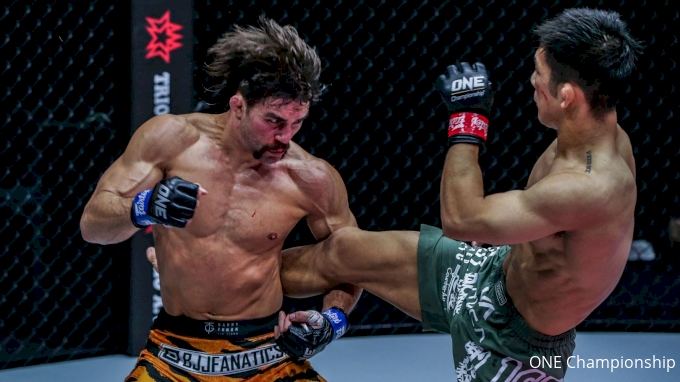 From Grappling to MMA in 2022– The Next Wave
Grappling has become a lucrative career for many competitors and there isn't the financial incentive to switch to MMA like there used to be, but a hardcore few still want to test themselves in the ring. Here's who we expect to fight in 2022:
Fighters waiting to return to the ring include: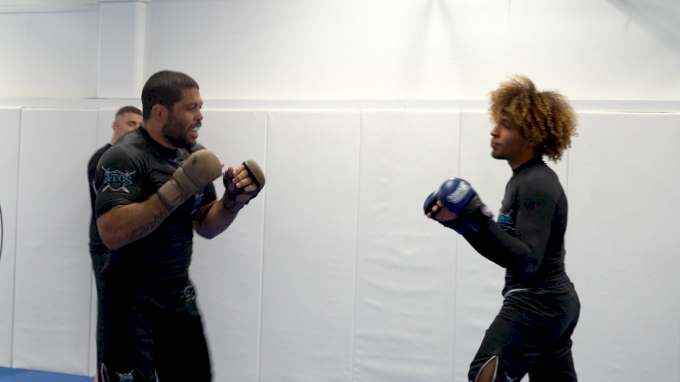 The Atos Team: From Jiu-Jitsu to MMA
We visited the San Diego jiu-jitsu powerhouse Atos team last week, and while there we got to watch the Ruotolo brothers train MMA alongside their coach Andre Galvao.
WATCH:
Tye Ruotolo and Kade Ruotolo have both said they want to fight MMA, and they're not the only ones. Galvao, who last fought MMA in 2010, signed a deal with ONE Championship in late 2020 and we could see him back in the ring very soon, potentially before his ADCC superfight with Gordon Ryan in September.
Atos teammates Kaynan Duarte, Lucas "Hulk" Barbosa and Rafaela Guedes (among others) have all hinted at MMA plans for 2022. The Ruotolos, who just got their black belts in December, have been clear about their desire to compete in both gi and no-gi events in 2022, leading to the question of whether their plans are realistic of the result of youthful exuberance.
Tye Ruotolo may be sparring MMA but he's got a high-level grappling match coming up this weekend when he takes on Levi Jones-Leary on WNO: Craig Jones vs Pedro Marinho. Watch it on January 21.
---
Grappling News round-up
Read on for a quick breakdown of the major stories from around the world of jiu-jitsu and grappling.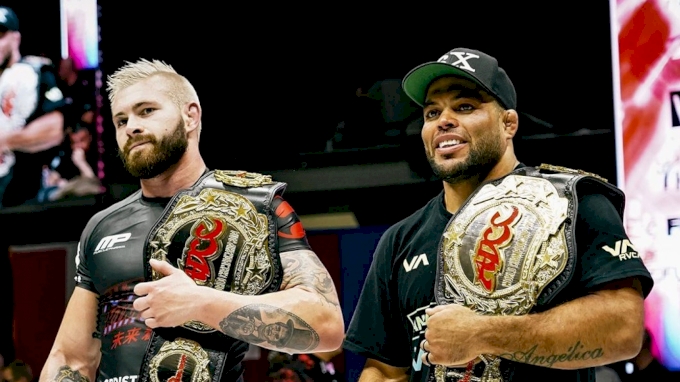 Crypto Coin Adds Extra $50k for ADCC Superfight Prize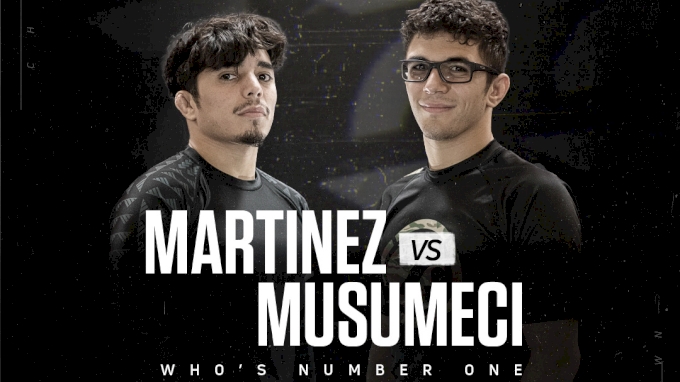 Musumeci To Make First WNO Title Defense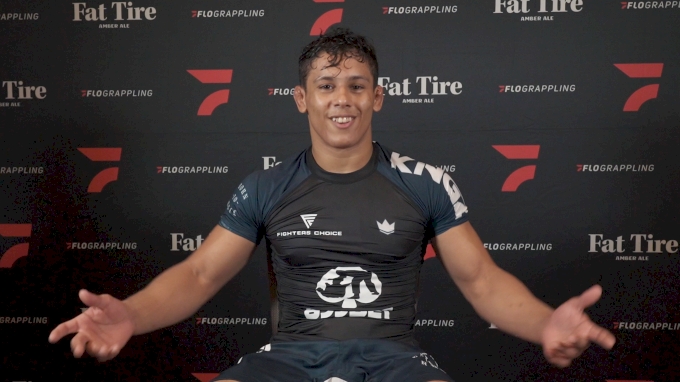 Mica Galvao in for ADCC Brazil Trials
---
Quick Hits:
Nicky Rod Doing Nicky Rod Things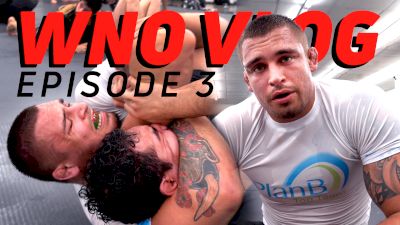 Episode 3 of our WNO vlog is here and features Nicky Rod at B-Team doing Nicky Rod things.
The King of Porrada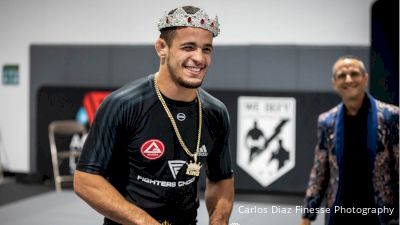 One half of the main event of January 21's WNO, Pedro Marinho is all about the porrada. Watch the above video and see for yourself.
Technique Breakdown: No-Gi Half Guard Underhook Sweep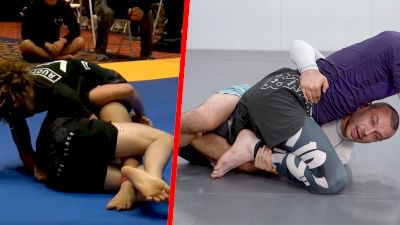 How did a simple, classic half guard come back to become a valuable tool for no-gi grapplers? Lachlan Giles explains.
Wiltse's Tips For Crushing Shoulder Pressure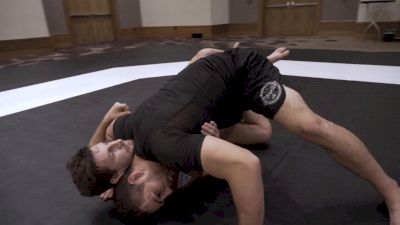 Unlock this video, live events, and more with a subscription!
Get Started
Already a subscriber? Log In
If you want the kind of punishing shoulder pressure that makes your training partners cry for mercy then check out these details from Andre Wiltse.