Who's Next: Submission Fighter Challenge presented by Tezos
FloGrappling to Premiere Jiu-Jitsu Reality Competition Series in May 2022
FloGrappling to Premiere Jiu-Jitsu Reality Competition Series in May 2022
Who's Next: Submission Fighter Challenge presented by Tezos to feature elite grapplers from around the world competing for $10k and a 3-match WNO contract.
Mar 24, 2022
by Hywel Teague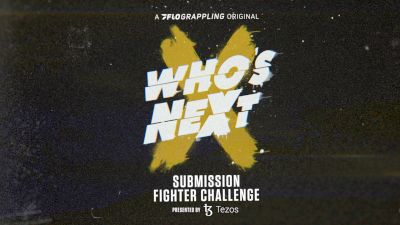 Grappling fans get ready for the next big thing in jiu-jitsu, because we are dropping our all-new combat sports reality TV show in May 2022!
Who's Next: Submission Fighter Challenge presented by Tezos is a reality competition series following the journey of 16 up-and-coming grappling superstars as they compete in a single-elimination, submission-only tournament.
The competitors will be split into two teams and coached against each other by two of the most skilled and charismatic grapplers in the game, Tim Spriggs and Craig Jones.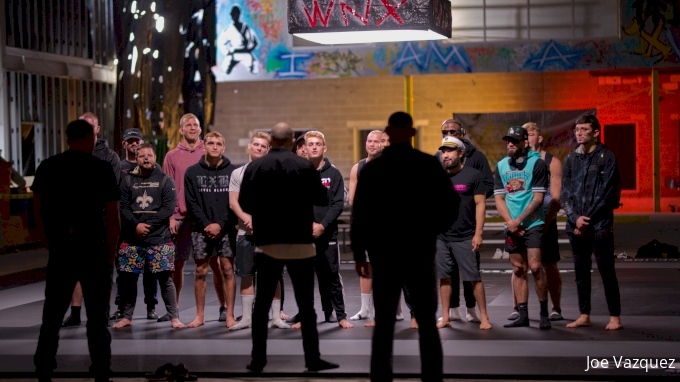 Craig Jones, Hollywood Mike and Tim Spriggs meet the 16 contestants.
They will face off in a series of no time limit, submission-only matches with totally unpredictable results. Matches could be 30 seconds or three hours long! With no points or judges, the only way to win is by submission. Competitors use the full toolkit of jiu-jitsu submissions in the matches; armlocks, leg locks, chokes and more!
The participants are put through their paces in a series of extreme mental and physical challenges, including a John Wick-style shooting contest overseen by special forces soldier, veteran MMA fighter and jiu-jitsu black belt Tim Kennedy.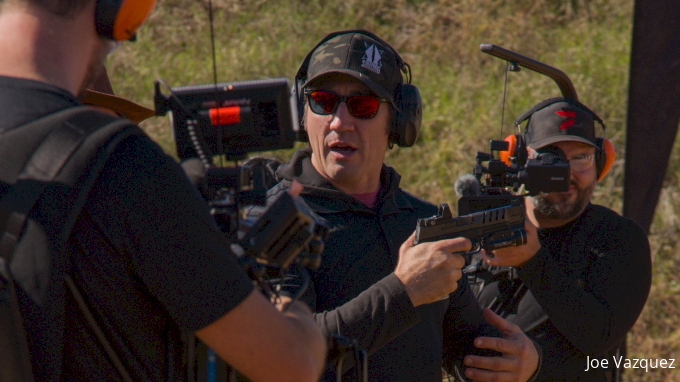 Tim Kennedy, taking our competitors and coaches through firearm safety ahead of the shooting challenge
Who's Next will be hosted by FloGrappling's own Hollywood Michael Sears, and the show will offer the winner a $10,000, three-match contract on Who's Number One, the premier professional no-gi submission-only grappling event in the world.
Tune into the live broadcast of Who's Number One on FloGrappling on Friday, March 25 for the exclusive debut of the full trailer, exclusive clips from the show and interviews with cast members.
Watch the teaser trailer for WHO'S NEXT here.
How to watch Who's Next
You can watch Who's Next: Submission Fighter Challenge presented by Tezos by streaming it on demand on FloGrappling.
No subscription is required to watch the show.