2022 World Master IBJJF Jiu-Jitsu Championship
The Pros & Legends Registered For The 2022 IBJJF World Master Championships
The Pros & Legends Registered For The 2022 IBJJF World Master Championships
The 2022 IBJJF Masters Worlds roster is filled with top current and former pro grapplers spanning decades. These are the pros and legends we're watching.
Aug 28, 2022
by Corey Stockton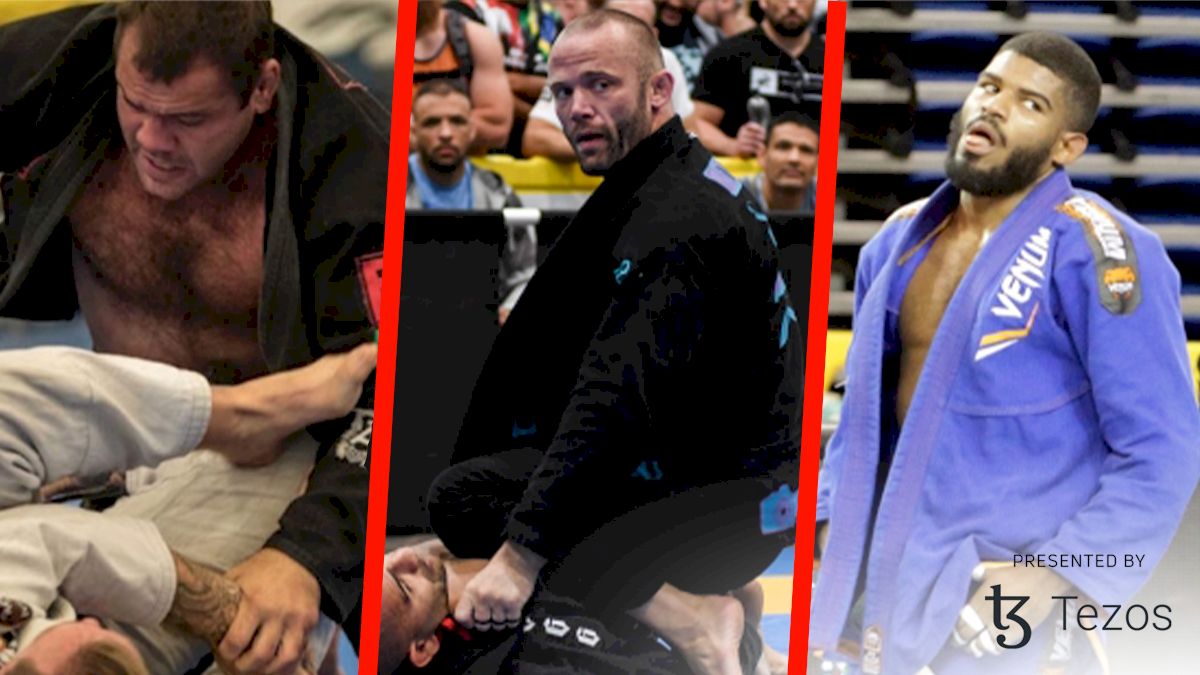 Between the 2022 IBJJF World Master Championships, and the closely-related adult tournament, the 2022 IBJJF Jiu-Jitsu Con just down the hall at the Las Vegas Convention Center, there will be thousands of grapplers competing in Vegas this week.
Masters Worlds brings out athletes from the over-30 crowd, giving them an opportunity to showcase their skills, and to try for the top of the podium against others in their age range. It's a celebration of the hobbyist competitors and the weekend warriors who often don't compete for money or fame, but for the pure love of jiu-jitsu.
But that doesn't stop some of the best grapplers from the pro world, past and present, from joining in on the celebration.
Here are the top current and former professional grapplers registered for the 2022 IBJJF World Master Championships.
---
Master 1 (30 years old +)
The Master 1 crowd includes several active professional grapplers, including 2021 World champ Melissa Cueto, ADCC Trials winner Nikki Lloyd-Griffiths, and a field of Checkmat competitors like Gabriel Almeida, Arnaldo Maidana, Pati Fontes and more.
---
Master 2 (35 years old +)
Among the veterans at the Master 2 division are UFC veteran Wilson Reis, ADCC 2019 bronze medalist Josh Hinger, ADCC 2011 veteran Talita Nogueira and more.
---
Master 3 (40 years old +)
Another UFC veteran joins the mix at Master 3 in Gabriel Gonzaga. ADCC veteran Bruno Bastos and active adult competitor Sofia Amarante have also registered for Master 3.
---
Master 4 through 7 (45 years old +)
Master 4 through 7 include true legends of the sport: multiple time ADCC champ Mario Sperry, 2003 IBJJF World champ Cassio Werneck, 2007 IBJJF Pan Champ Eduardo Telles, and the lifelong hyperactive athlete, Wellington "Megaton" Dias.