2022 ADCC World Championships
Gordon Ryan Makes History, First To Win ADCC In 3 Weight Divisions
Gordon Ryan Makes History, First To Win ADCC In 3 Weight Divisions
He is now the most decorated American in the history of ADCC.
Sep 19, 2022
by Corey Stockton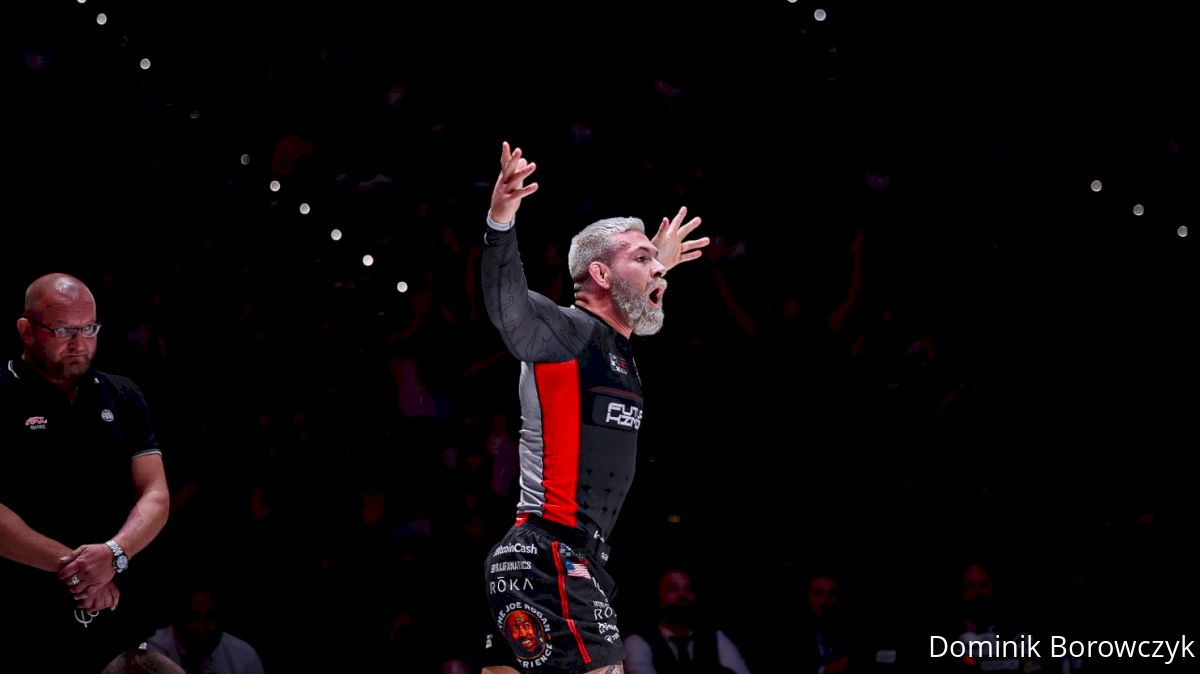 Gordon Ryan set his name in the history books at ADCC with his submission win over Nick Rodriguez in the +99kg final, becoming the first athlete in history to win titles in three separate weight categories.
Ryan is now a four time ADCC champion, as he also holds an absolute title from 2019. He will fight in the superfight against Andre Galvao later today, where he could add another ADCC title to his collection.
As it stands Ryan is the most decorated American ADCC champion in history, supplanting three-time champion Mark Kerr with this fourth victory. Ryan finished his weight category campaign with three submissions in four matches.
In 2017, he won the 88kg category with two submissions in four matches, then continued to the absolute where he secured three more submissions before a loss to Felipe Pena.
In 2019, Ryan won the -99kg category with three submissions in four matches, then collected four more wins including three submissions to earn his absolute title.