2022 IBJJF FloGrappling Grand Prix
All 14 Athletes Announced: See Who's In For The IBJJF FloGrappling GP
All 14 Athletes Announced: See Who's In For The IBJJF FloGrappling GP
A four-man medium heavyweight bracket, a four-woman lightweight bracket, and three huge superfights! See the roster for the IBJJF FloGrappling GP on Oct 28.
Oct 4, 2022
by Corey Stockton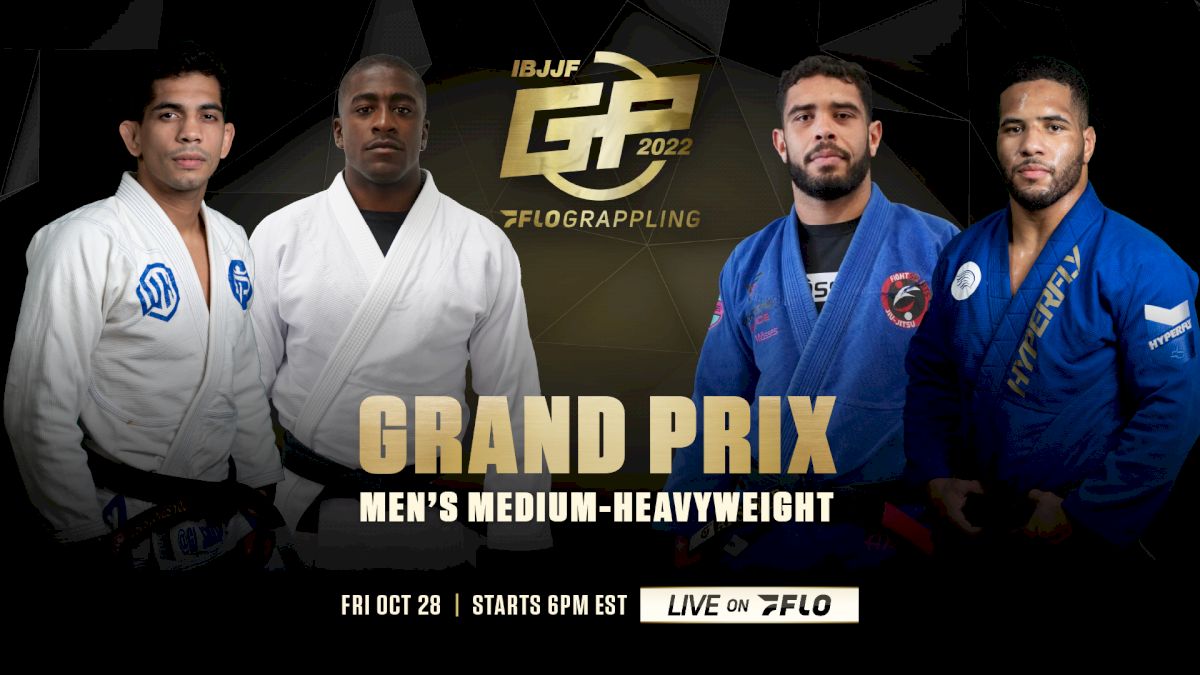 The IBJJF FloGrappling Grand Prix is coming to Austin, TX on October 28 for a night of elite level grappling. The event will feature two four-person grand prix brackets as well as three premiere superfights.
The men's medium heavyweight GP will feature:
The women's lightweight GP includes: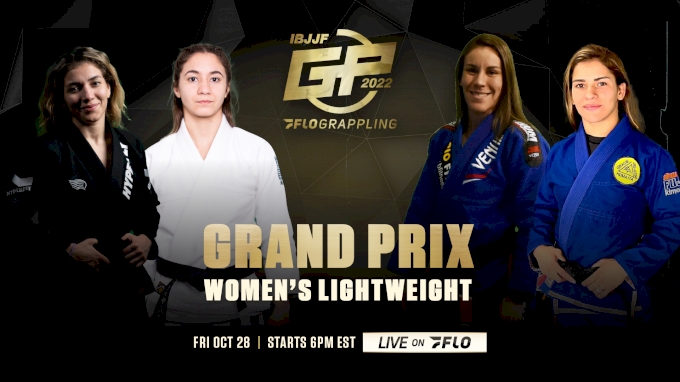 The women's grand prix marks a historic event, as it will be the first IBJJF pro GP for female athletes.
In the two feature superfights of the night, Fellipe Andrew will take on Roosevelt Sousa in a battle of the heavyweight submission hunters, and Johnatha Alves will face Mathias Luna in a showdown of precision vs grit.
**Late addition: 2x IBJJF world champion Tainan Dalpra will face Rodrigo Lopes in a special match.
FloGrappling will host a live press conference on Thursday, October 27. The event kicks off on Friday, October 28 at 8 p.m. ET, only on FloGrappling.