2022 ADCC World Championships
The Top 4 European Performers At ADCC 2022
The Top 4 European Performers At ADCC 2022
One finally struck ADCC gold, three more made stunning debuts. These are the Europeans who proved at ADCC that their skills are among the best in the world.
Oct 6, 2022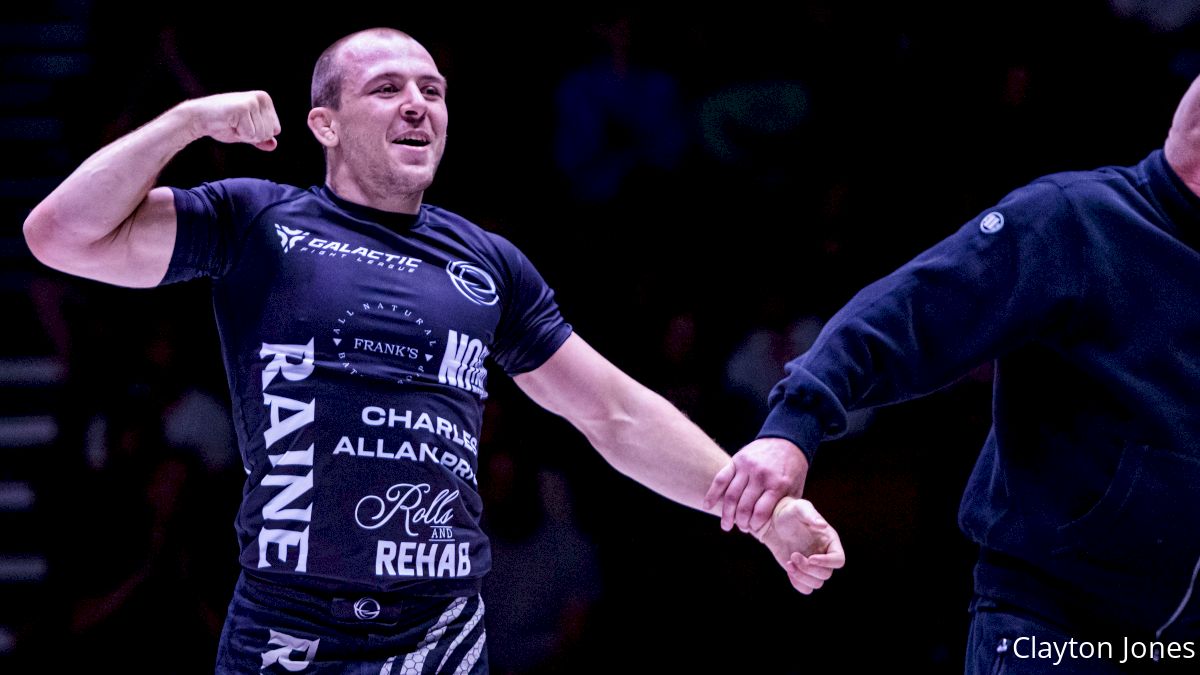 The European trials have often been considered one of the "easiest" methods by which an athlete can earn entry to ADCC, especially compared to North American and South American trials.
But ADCC 2022 proved once and for all that European grapplers have bridged the gap. Several Europeans shone at ADCC, elevating the reputation of grappling in their region, and deserving their status among the best in the world.
---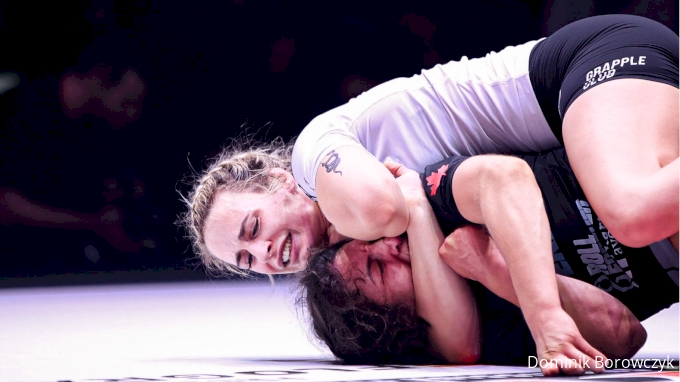 Ffion was already a top flight athlete in grappling and has been on fire this year after achieving an IBJJF Worlds title. She doubled down at ADCC, collecting a long coveted world championship after taking out Adele Fornarino, Beatriz Mesquita and Brianna Ste-Marie. Now representing Essential Jiu-Jitsu, she's on track to become one of the most dominant women in Jiu-Jitsu ever, and the most successful European grappler of all time.
Eoghan O'Flanagan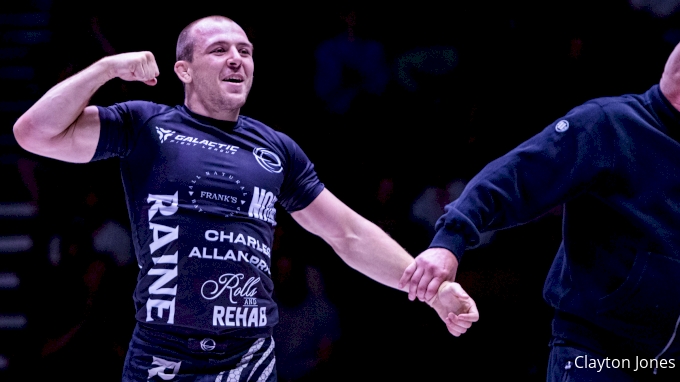 Before ADCC, fans outside of Europe were unfamiliar with O'Flanagan. Eoghan secured his spot by submitting all opponents in the 1st European trials in short time. He put the fandom on notice at ADCC, with a breakout performance similar to that of Craig Jones in 2017. O'Flanagan outscored grappling legend Xande Ribeiro then submitted Mason Fowler. He secured fourth place before falling to eventual winner Giancarlo Bodoni and bronze medalist Vagner Rocha, a long time ADCC veteran.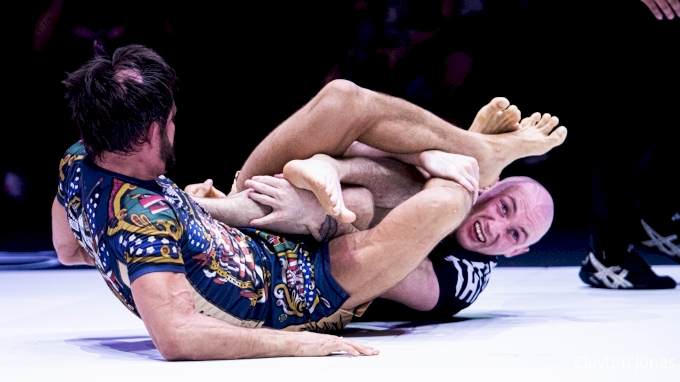 Similar to O'Flanagan, McNally was relatively unknown outside of Europe prior to ADCC. Sam earned his ticket to ADCC via victory at the second European trials, with 5 submissions in 6 matches. A several-time IBJJF European champion and Pans medallist, now representing Essential Jiu-Jitsu, McNally was considered an underdogs in this division. To open the bracket, he was matched against division favorite Garry Tonon, an ADCC veteran and tough draw for any competitor. McNally shocked unsuspecting fans, taking Tonon's back to secure go-ahead points. He went out in the second round after a close decision loss to Josh Cisneros.
Mateusz Szczecinski
Szczecinski was among the top European athletes without an invite to ADCC just days before the event began. But a last-minute pull out put him in the 77kg division. Szczecinski came up short in the several trials semis or finals, but his submission-laden performances at the European Trials this year put him on the bubble for invitation. In his opening match, Szczecinski earned a stunning submission victory over West Coast Trials winner William Tackett with his signature footlock. Tackett hadn't been submitted since early 2019. Mateusz lost a referee decision to eventual bronze medallist Dante Leon in the second round.