Tezos WNO: Ste-Marie vs Bastos by Fat Tire
Live Updates & Results | Tezos WNO: Ste-Marie vs Bastos
Live Updates & Results | Tezos WNO: Ste-Marie vs Bastos
Here are your real-time updates, analysis and results for The final Tezos WNO card of the 2022 season!
Nov 12, 2022
by Corey Stockton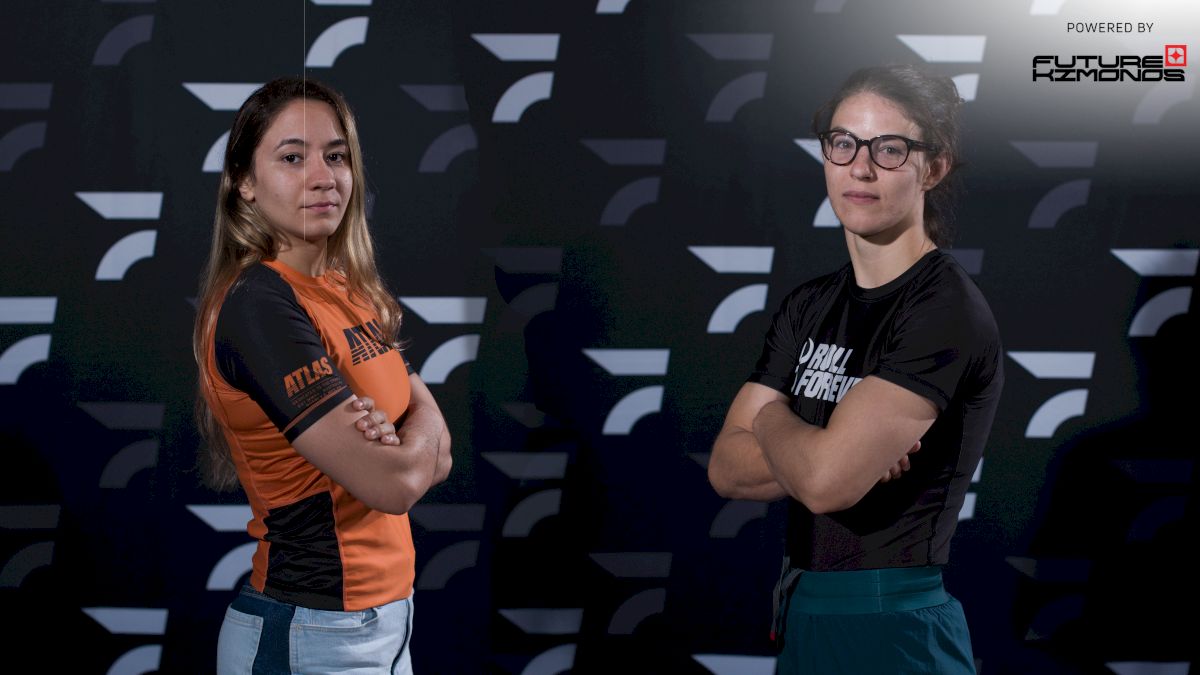 The athletes are weighed in, and the mats are down in Frisco, TX for Tezos WNO: Ste-Marie presented by Fat Tire. The final Tezos WNO card of the season is loaded from top to bottom with some of the most explosive and unpredictable athletes in grappling. Tune in to watch all the action, and follow along with this article all evening for real time updates, analysis, results and more!
---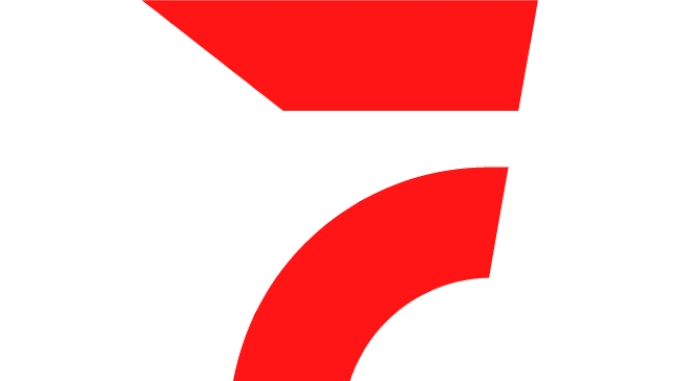 ---
Prelims
Keven Carrasco vs Mourece Ramirez | 15-minute featherweight bout
Ramirez opened with a high pace and rapid fire side to side passing. He kept that pace for most of the match, despite falling into several leg entanglements set by Carrasco. Neither man got much going on the attack game, but sheer aggression earned Ramirez the judges' favor after 15 minutes.
Ramirez def Carrasco via unanimous decision
Rosa Walsh vs Emily Fernandez | 15-minute bantamweight bout
A slow start for Emily Fernandez, who worked for a kimura for minutes on end before finally using it to sweep. When she swept Walsh directly to mount, she snowballed her lead, transition from submission attempts to back control for the remainder of the match. She had a few significant submission attempts, but Walsh held firm.
Fernandez def Walsh vis unanimous decision
Jozef Chen vs Derek Rayfield | 15-minute welterweight bout
Jozef Chen was positionally dominant to start the match, demonstrating skillful passing, guard play and submission setups. Rayfield kept alive for the early part of the match, but started to fade. Chen entered into a leg entanglement and secured a Z-lock for the victory.
Chen def Rayfield via Z-lock (9:56)
---
Main Card
Fabricio Andrey put an early pace on Ethan Crelinsten with outside passing, but he couldn't close the distance. Crelinsten wrestled up on several occasions, and finally got the big takedown he was looking for. Off of a powerful mat return, he secured back control and the choke finish.
Crelinsten def Andrey via rear naked choke (7:13)
Griffith sat guard and laced up the legs right away, scoring the his second quick submission, this time, a heel hook. At at 24-seconds, it's currently the second-fastest submissions in WNO history.
Griffith def Rida via heel hook (24 seconds)
Cole Abate's forward pressure from top and bottom positions put him in control of the first periods of this bout. The middle period was a stalemate leg entanglement. But Abate continued with aggressive pressure in the third period, mounting near passes and back takes, and locking up several offensive leg positions.
Abate def Anderson via unanimous decision
Jacob Couch vs Bruno Matias | 15-minute middleweight bout
Quick work for Jacob Couch, pulling to closed guard and catching a guillotine as Bruno Matias attempted to sit up and break open the guard.
Couch def Matias via guillotine (2:29)
Brianna Ste-Marie was hard pressed to pass the guard of Mayssa Bastos. But when she finally broke through, she secured a dominant position, and continued to attack with back exposure — although never precisely on Bastos' back — for the remainder of the fight. BSM moves to 3-0 on Tezos WNO, while Bastos suffered her first defeat.
Ste-Marie def Bastos via unanimous decision