2022 IBJJF Absolute Grand Prix
The Wild Card Of The IBJJF Absolute GP: Who Is Francisco Lo?
The Wild Card Of The IBJJF Absolute GP: Who Is Francisco Lo?
The rookie black belt won Brasileiros at brown belt in May, and has shown promise in his black belt career. He'll be tested as the smallest man in the GP.
Nov 16, 2022
by Mariana Viana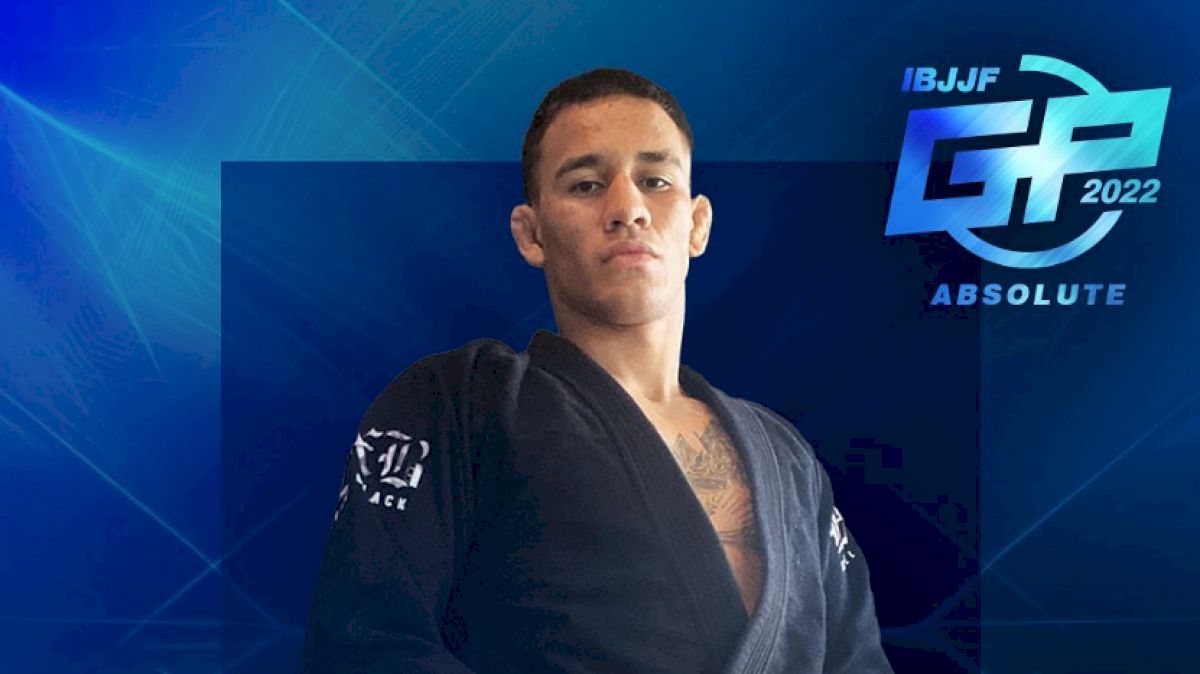 The 8-man IBJJF Absolute GP coming to Costa Mesa, CA this weekend will feature established black belts such as Roberto "Cyborg" Abreu and Kaynan Duarte. However, grappling insiders will be tuning in with high expectations for Francisco Lo, as he is a promise of the new generation.
After winning the 2022 Brazilian Nationals at brown belt, Lo received his black belt from Cicero Costha. The rookie was quick to establish his reputation at black belt, taking bronze at No-Gi Pans last month. He aims to hold his ground in the upcoming challenege. The Manaus-born is currently in Texas for the first time to train with his longtime friend and world champion Matheus Gabriel. Since making the move this year, Francisco has placed third at the No-Gi Pan American and first at the Houston Fall Open Championships.
The medium-heavyweight athlete will be the lightest competitor in the Absolute GP bracket, and has never previously competed against his would-be opponents. The rookie black belt said he admires all of his opponents and has watched some of them compete for more than a decade. However, he believes that he was given the opportunity to participate in the GP, it is because he deserves it.
"I believe that I was selected for this GP because I'm already among the best," said Lo. "I'm very excited to show my jiu jitsu to everyone and that I'm capable of winning even though I'm not as experienced as they are as a black belt."
The other seven competitors confirmed for the IBJJF Absolute GP include: World Champion Kaynan Duarte, Brazilian National Absolute Champion Gutemberg Pereira, 2022 Pans Champion Roberto "Cyborg" Abreu, Brazilian National heavyweight Champion Rider Zuchi, Brown Belt World Champions Elder Cruz, and black belt standouts Henrique "Ceconi" Cardoso, and Gabriel Oliveira.
The winner of the Grand Prix will receive a prize of $40,000.
The event will also feature five superfights:
Zach Kaina vs Eduardo Granzatto
Sergio Rios vs Jonnatas Gracie
Andy Murasaki vs Mateus Rodrigues
Johnatha Alves vs Roosevelt Sousa
Jessa Khan vs Kaori Hernandez