2017 was the year of the snake! Rubens "Cobrinha" Charles won the 'super grand slam', taking gold at the IBJJF Europeans, Pans, Brazilian Nationals and World Championships AND at the 2017 ADCC World Championships.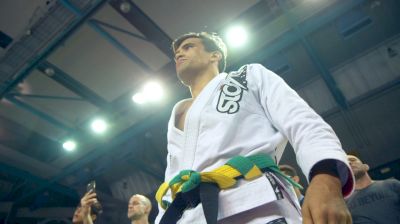 Cobrinha: All-Access (Teaser)
Apr 26, 2017
Get ready for a behind the scenes look at the 2x ADCC Champion & 4x World Champion Rubens 'Cobrinha' Charles as he makes his way through the 2017 IBJJF Pan Jiu-Jitsu Championships!
From coaching his son Kennedy to kicking around with the former UFC Heavyweight champion Fabricio Werdum, the cameras were rolling for it all!