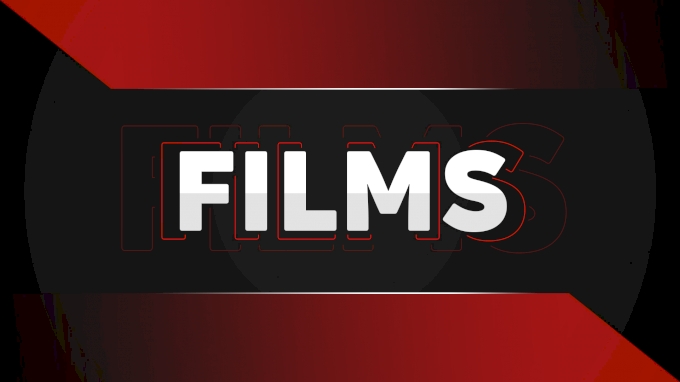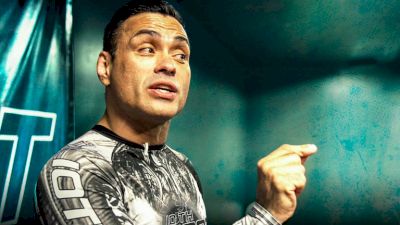 Eddie Bravo: Building An Empire (Trailer)
Feb 4, 2016
Controversial, charismatic and always entertaining, Eddie Bravo is one of the most interesting people in jiu-jitsu.
Creator of the 10th Planet style of jiu-jitsu, the no-gi specialist is a man of many talents; coach to grapplers and MMA fighters, technical innovator, musician, event promoter… The list goes on.
In this upcoming two-part documentary series we go to Los Angeles, California to meet Bravo where he feels most at home – at the gym, in the music studio, and behind the scenes of his submission grappling event, the Eddie Bravo Invitational (EBI).
This series is Bravo at his best – candid, forthright and never afraid to say what's on his mind.
Don't miss out.