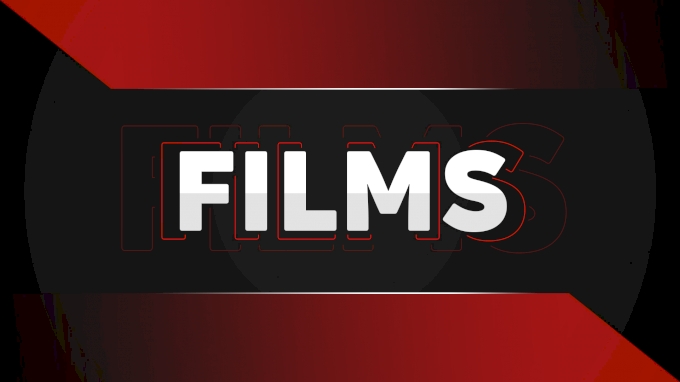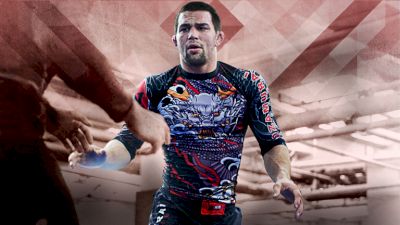 Takeover: Garry Tonon (Trailer)
Apr 6, 2016
It's no secret that Garry Tonon is one of the most charismatic and exciting grapplers in the sport today. With major wins in just about every professional jiu-jitsu promotion from Metamoris to EBI, his lethal leg locks and chokes have earned him a feared reputation among the sport's elite.
In this upcoming two-part documentary series, we follow Garry as he jokes his way through No-Gi Worlds, go to Los Angeles to watch him work through the lightweight tournament at EBI 5, and even get to live in the practice room as he and John Danaher plan for one of the biggest fights in Tonon's career.
Takeover: Garry Tonon is one of our most in-depth, comprehensive documentaries to date. You'll get to see every side of Garry Tonon, including how he trains, competes, and even teaches! Don't miss out!