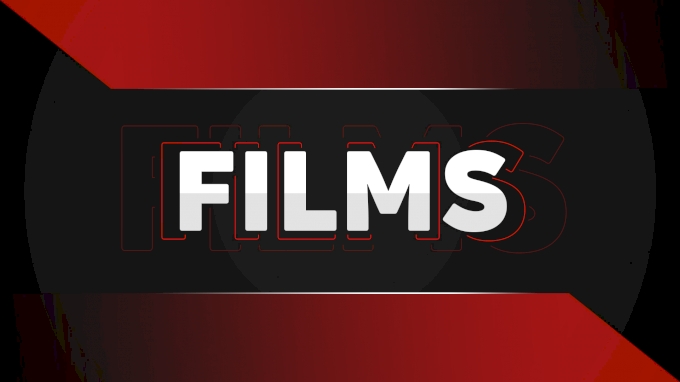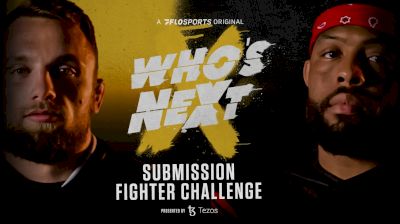 Who's Next: Submission Fighter Challenge presented by Tezos
Mar 24, 2022
Who's Next: Submission Fighter Challenge presented by Tezos is a reality competition series following the journey of 16 up-and-coming grappling superstars as they compete in a single-elimination, submission-only tournament.
Tensions boil and laughs abound as the eclectic cast of characters are forced to live under the same roof in Austin, Texas, compete in a series of intense physical challenges, and go head-to-head in a submission-only tournament to find out who is the next jiu-jitsu legend.
Coached by champions Tim Spriggs and Craig Jones and hosted by FloGrappling's own Hollywood Michael Sears, Who's Next will offer the winner a $10,000, three-match contract on Who's Number One, the premier professional no-gi submission-only grappling event in the world.
Set in the style of reality competition series like The Ultimate Fighter or Project Runway, we see bitter rivals fight viciously one day and argue about dishes the next. John Wick-style shooting challenges, bull wrestling, a paddleboard race across downtown Austin, and gut-busting house pranks will stand in sharp contrast with heartbreaking stories of struggle and sacrifice.